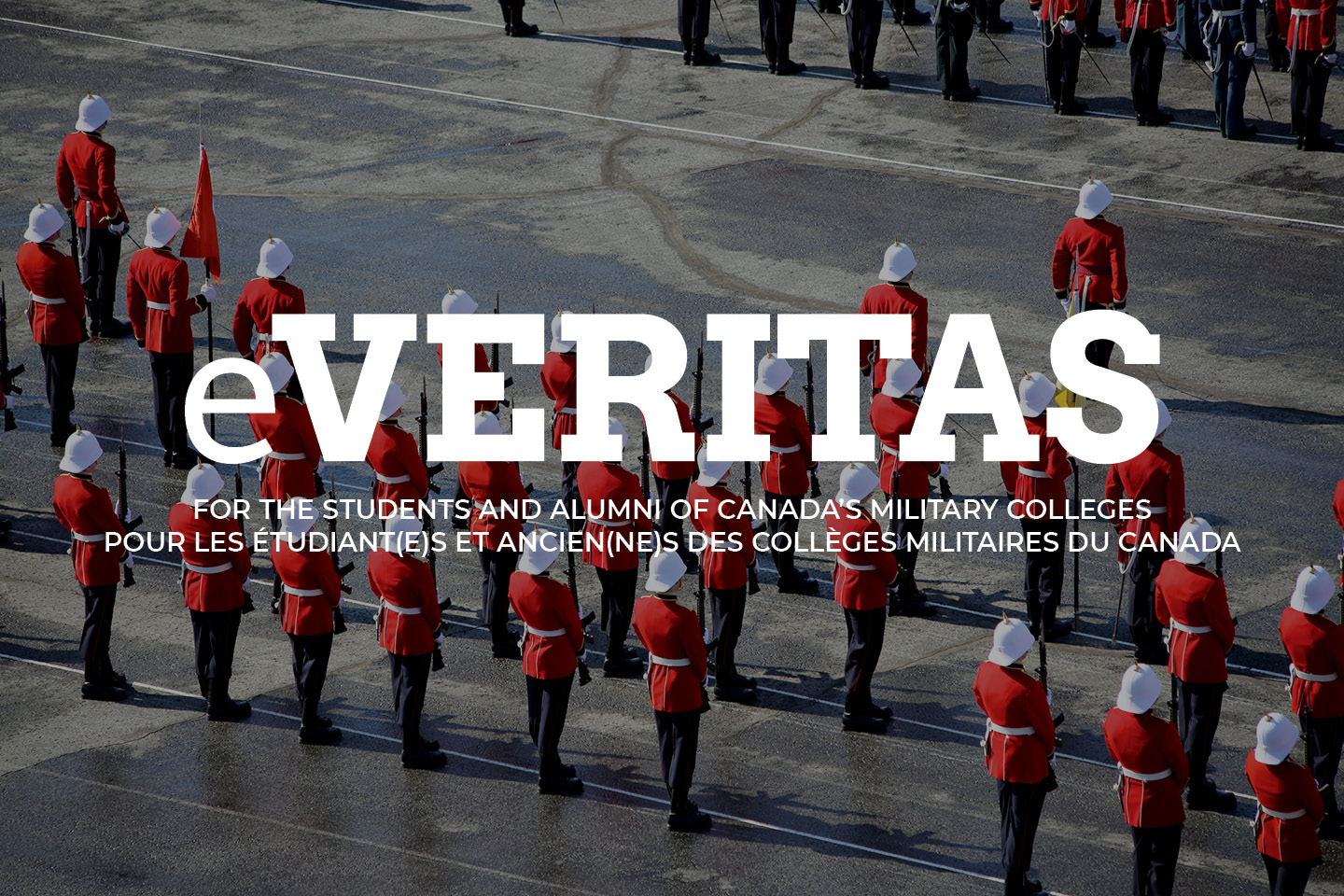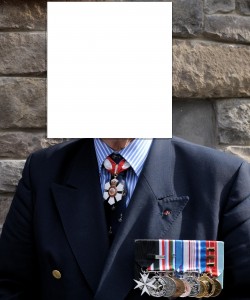 "There's no point in having troops committed that aren't equipped to do the job," …said in a Citizen interview. They're not a deterrent, and therefore they're a waste of money. And it raises all sorts of moral questions about committing troops to a battle they can't win."
WHO IS HE?
Posted to 2nd Batallion, PPCLI following graduation from RMC;

Two years later posted as Aide de Camp to CGS (became ADC to VCDS when appointment changed);

Next posting was 4 CIBG, Germany – second in command, Rifle Company;

Spent 15 months as a student, Camberly Staff College, in United Kingdom;

Served as Officer Commanding, Support Company, Nicosia Cyprus

Spent approximately 20 months as SSO, Operations & training, as Brigade Major in Calgary;

Posted as CO – 2 Battalion PPCLI, Winnipeg;

Spent a year on the french course;

Moved to Quebec City; followed by a posting to CFB Montreal – 2 years before the Olympic Games;

Following the Olympic Games; completed a second tour in Cyprus;

Following the Cyprus tour returned to RMC;

Following three years at RMC moved to to Lahr, Germany;

He returned to Ottawa following only two years at Lahr;

Mobile Command, St-Hubert, Que following 12 months in NDHQ;

Following three years at Mobile Command returned to Ottawa for the remainder of his time in uniform;

Continued to serve his country long after he retired from the CF.
Who Is He?
a) 2816 WW (Bill) Turner;
b) 2265 WAB Anderson;
c) 2530 WK (Bill) Lye, Sr.;
d) H4860 John de Chastelain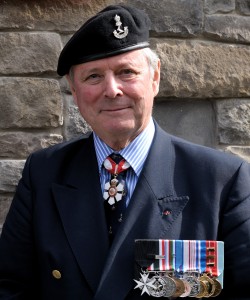 "There's no point in having troops committed that aren't equipped to do the job,"  de Chastelain said in a Citizen interview. They're not a deterrent, and therefore they're a waste of money. And it raises all sorts of moral questions about committing troops to a battle they can't win."
Gen. John de Chastelain – Ottawa Citizen – 19 July 1989
More on the life and accomplishments of  Alfred John Gardyne Drummond de Chastelain OC CH CMM CD – Here & Here