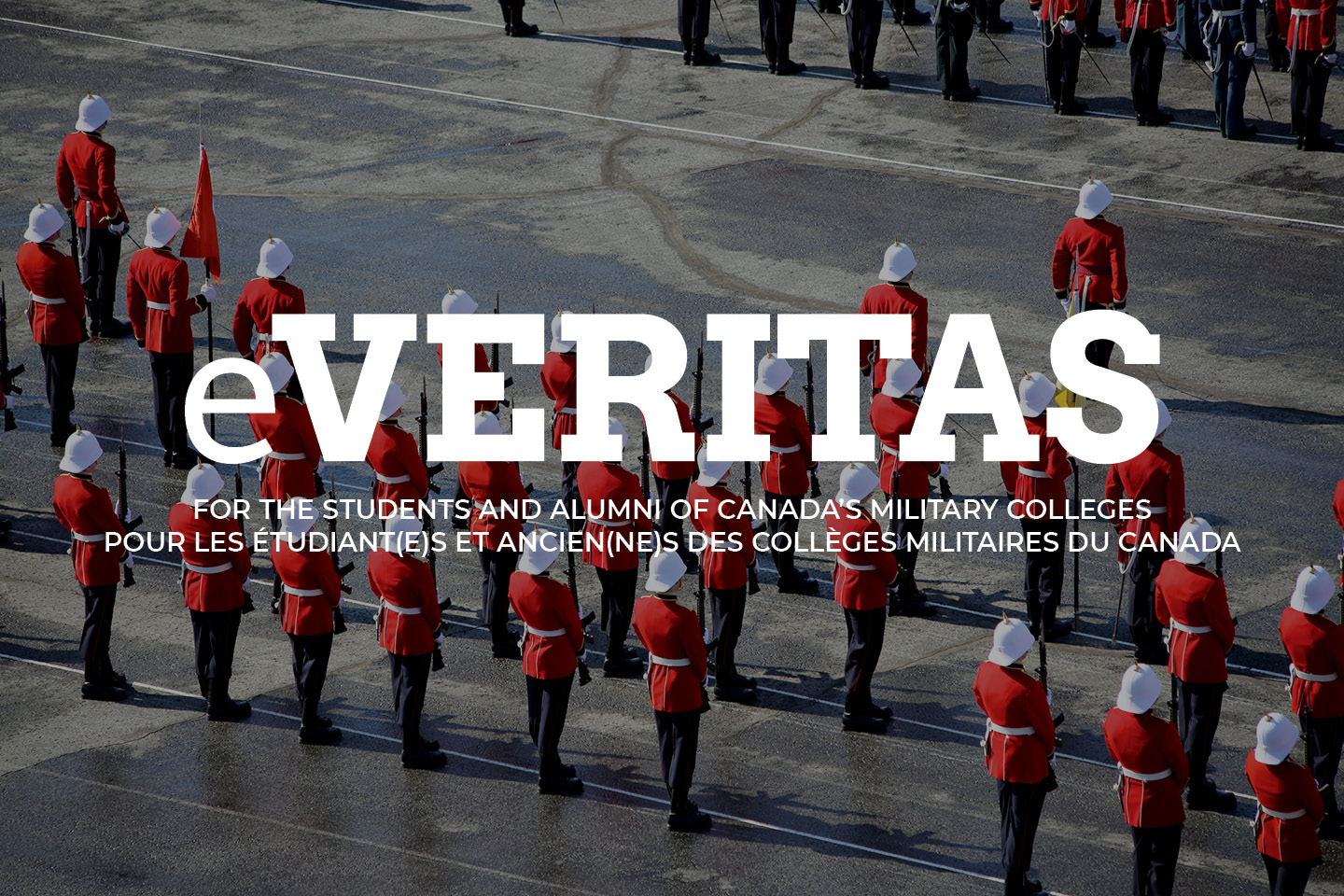 Air Force Wings Across Canada and the Ex Cadet Connection
Fourteen Wings are located across Canada, from Gander, Newfoundland, to Comox, British Columbia.
Of the 14 – ten are commanded by Canadian Military College graduates.
More
Top Row (L-R):
1 Wing Kingston – 16656 Colonel Scott Clancy, OMM, MSM, CD. Joined the military in 1984 and attended the College Militaire Royale de St Jean, graduating in 1989.
2 Wing Bagotville – 19264 Colonel Erick Simoneau, CD has a Bachelor's degree in Administration from Royal Military College of Canada St-Jean.
3 Wing Bagotville – 19218 Colonel S.Y. Ménard, MSM, CD. Entered CMR in 1989; graduated from Royal Roads Military College, Victoria, B.C. with a degree in Space Sciences and Physics in 1994.
4 Wing Cold Lake – 19171 Colonel E.J. Kenny, M.S.M., C.D. attended both the College Militaire Royal de Saint Jean and the Royal Military College of Kingston, graduating in 1994 with a degree in Computer Engineering.
Second Row (L-R):
5 Wing Goose Bay – 17256 Lieutenant-Colonel Luc Sabourin attended both the Collège Militaire Royal in St-Jean-sur-Richelieu, Québec, and the Royal Military College of Canada in Kingston, Ontario, graduating in 1990 with a Bachelor's Degree in Mechanical Engineering.
12 Wing Shearwater – 18078 Colonel M.H.L. (Lise) Bourgon, CD joined the military in 1987 under the ROTP training plan and was selected to attend Le College Militaire Royal de St-Jean where she graduated in 1992 with a Bachelor Degree in Business Administration.
14 Wing Greenwood – 19166 Colonel Iain S. Huddleston, C.D. enrolled in the CAF in 1989, attending Collège militaire royal de St-Jean until 1992 then finishing off at the Royal Military College in Kingston, he graduated with a Bachelor of Mechanical Engineering in 1994.
15 Wing Moose Jaw – 16952 Colonel A.R. Day joined the Canadian Forces in 1985 and attended Royal Roads Military College in Victoria, BC and Royal Military College in Kingston, ON
Third Row (L-R):
19 Wing Comox – 17829 Colonel T.P. (Tom) Dunne, CD joined the Canadian Armed Forces in 1987 and attended the Royal Military College of Canada in Kingston, Ontario. He graduated from RMC in 1991 with a Bachelor of Engineering in Engineering and Management.
22 Wing North Bay – 16165 Colonel Sean T. Boyle OMM, MSM, CD enrolled in the Canadian Forces in 1983, initially attending Royal Roads Military College and subsequently transferring to the Royal Military College of Canada (RMC), graduating with a BSc.
Wings Across Canada
1 Wing Kingston • 2 Wing Bagotville • 3 Wing Bagotville • 4 Wing Cold Lake • 5 Wing Goose Bay
8 Wing Trenton • 9 Wing Gander • 12 Wing Shearwater • 14 Wing Greenwood • 15 Wing Moose Jaw
16 Wing Borden • 17 Wing Winnipeg • 19 Wing Comox • 22 Wing North Bay