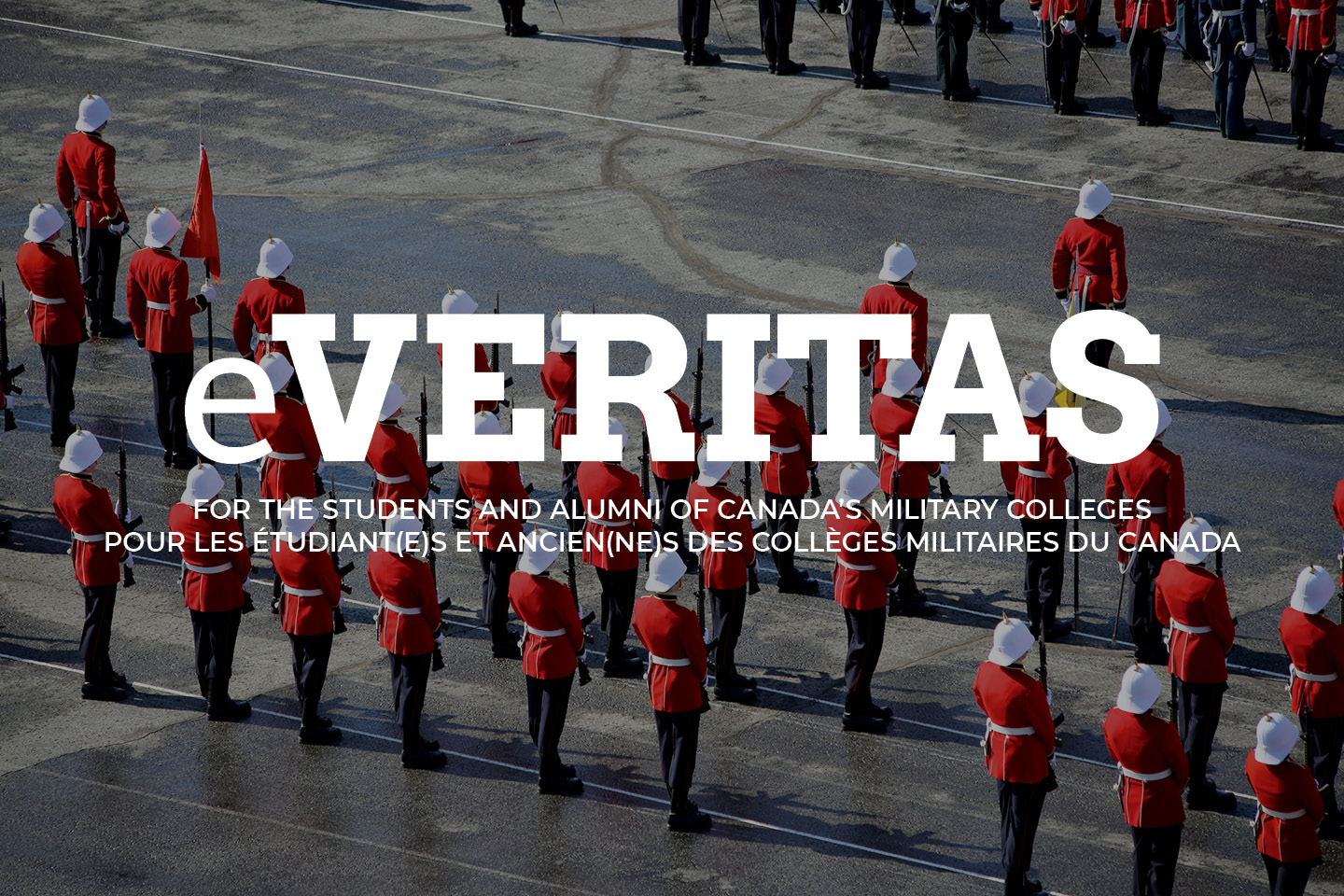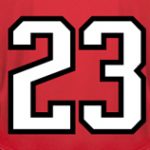 16009 Steve Molaski hockey Jersey #23 headed to the rafters
By: WJO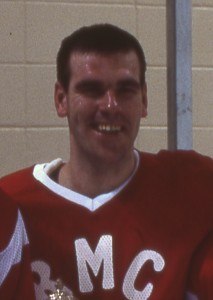 For only the second time in the history of the Royal Military College of Canada varsity sports will a team jersey number be officially retired. The first was a basketball jersey # 22 worn by 22909 Kevin Dulude.
The occasion takes place, Friday evening (4 Dec) prior to the start of the Paladins and McGill hockey game when Steve Molaski who played for RMC from 1983-88 seasons. He wore number 23 for all five seasons when the team was called Redmen.
He piled up 205 career points — 81 goals, 124 assists was a four-year OUAA All-Star. He is still serving in the Canadian Armed Forces as a Lt Colonel located in Ottawa.
Molaski was heavily recruited by then assistant coach, Dave Honsinger and head coach Dr Wayne Kirk.
MORE…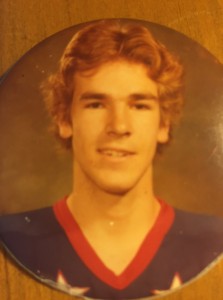 Previously he had played for the Cornwall Royals and was a big part of the Royals winning the 1981 Memorial Cup – emblematic of hockey supremacy at the Major Jr A level in Canada. A knee injury curtailed his chances of a productive career in the NHL.
Two well known former NHL players, Dale Hawerchuk and Doug Gilmour were Cornwall teammates.
The 4 Dec ceremony is slated to start at 7 PM.
Next Issue we expect to find out what family members have to say; former teammates; childhood friends; colleagues; and many others will all a story to tell on #23 Steve Molaski.
Previous Steve Molaski e-Veritas article by Claude Scilley