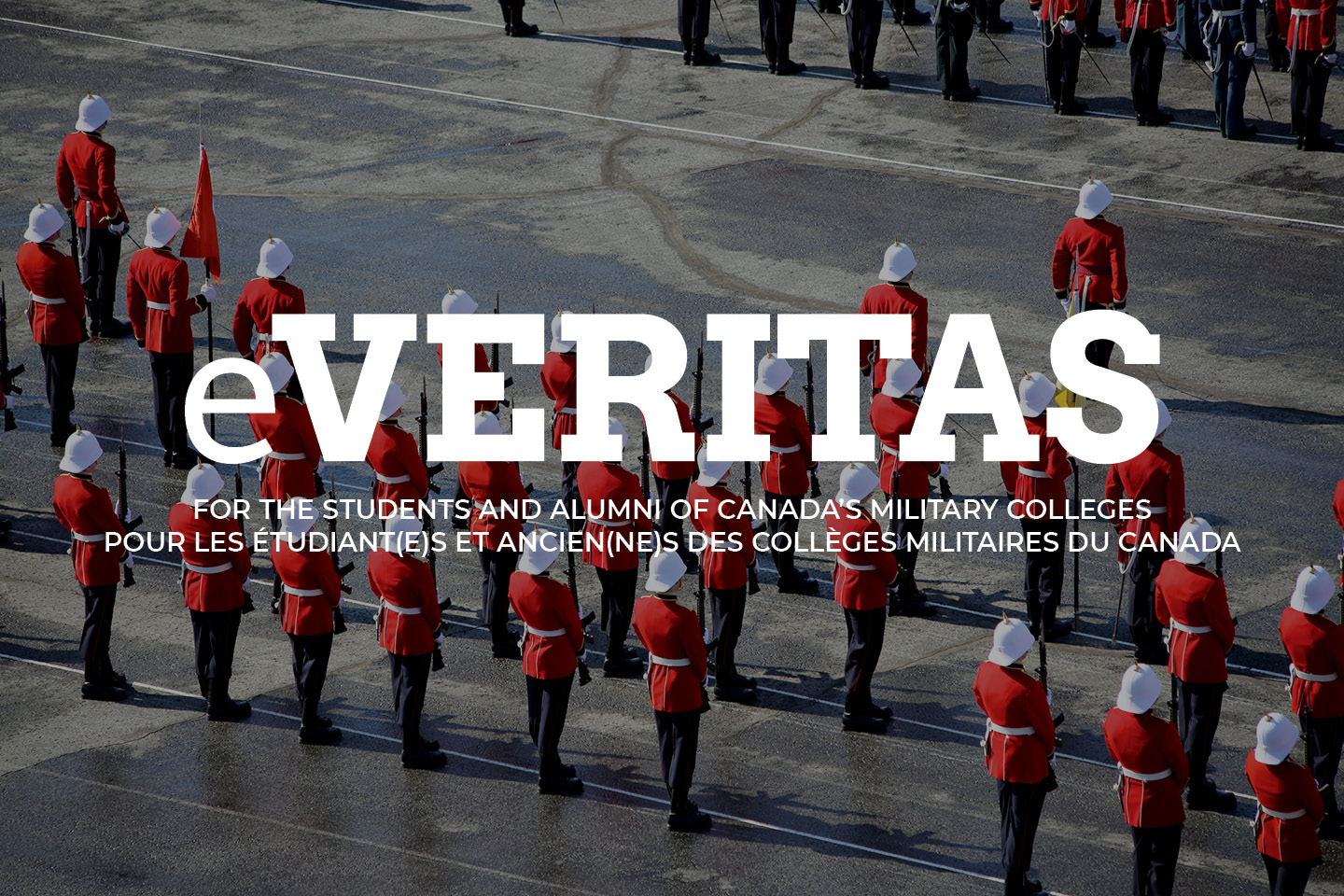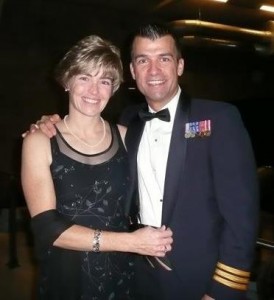 17384 LCol Dave Rudnicki, US-MSM, CD (RMC '90) will be retiring from the CF in early February 2012, after 25 years of service. He has accepted a position with the Canadian Commercial Corporation in Ottawa, as Senior Project Manager Major Defence Programs.
Dave and his wife 17324 Sharon Donnelly (RMC '90), 2000 & 2008 Olympian) are excited about the new chapter in their life and will settle in Orleans with their two children Gemma (6) and Evan (4). Sharon will continue with her triathlon coaching and assist with the set up of a Triathlon regional training centre in Ottawa in conjunction with the University of Ottawa and Own the Podium.
Dave studied Commerce at RMC and was trained as a logistics officer. After his initial posting to 8 Wing Trenton (Supply) he moved to Ottawa where he worked within the Directorate of Aerospace Equipment Program Management where he gained valuable experience in procurement and contract management.
In '99, he came back to RMC for three years as the 4 Sqn Commander and EA to the commandant, 8850 Rear-Admiral David Morse. In '03 he was posted to Bosnia-Herzegovina for 13 months as the Task Force Contracts Officer. His key role in Bosnia was negotiating all in-theatre contract support and the stand up and oversight of the first Canadian Forces Contractor Augmentation Program (CANCAP) with SNC-Lavalin PAE for Real Life support to the Canadian Task Force.
He returned to Kingston as the Operations Officer Joint Support Goup (2004-2006), then posted to US Northern Command HQ, Colorado Springs within the Interagency Coordination Directorate (2006-2009). He is currently working at the Canadian Operational Support HQ in Ottawa as the Director of Operational Support Contracts and Agreements, overseeing all contract support to deployed and domestic operations and the project director of the CANCAP program.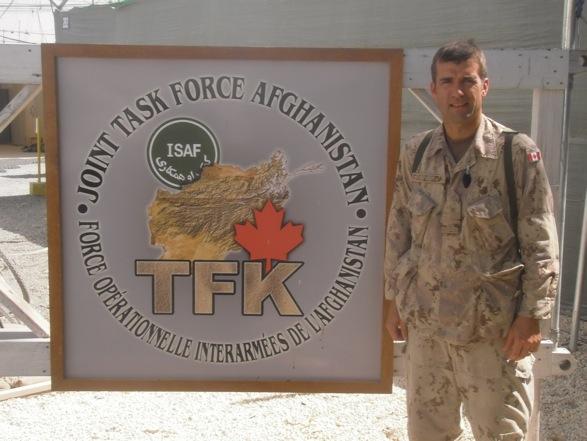 Dave's career highlights include 3 tours in Bosnia (2002, 2003-2004), a deployment to Golan Heights as the log planner for the mission closure in 2005, multiple short deployments to Afghanistan overseeing contract support issues (2004, 2009-2011) and being a graduate of the CF Joint Command and Staff Program. At RMC he is proud to have been a four year member of the Stone Frigate 1 Sqn (SFMA), member of the Pipes and Drums band as a drummer and member of the Rugby team.  daverudnicki@hotmail.com