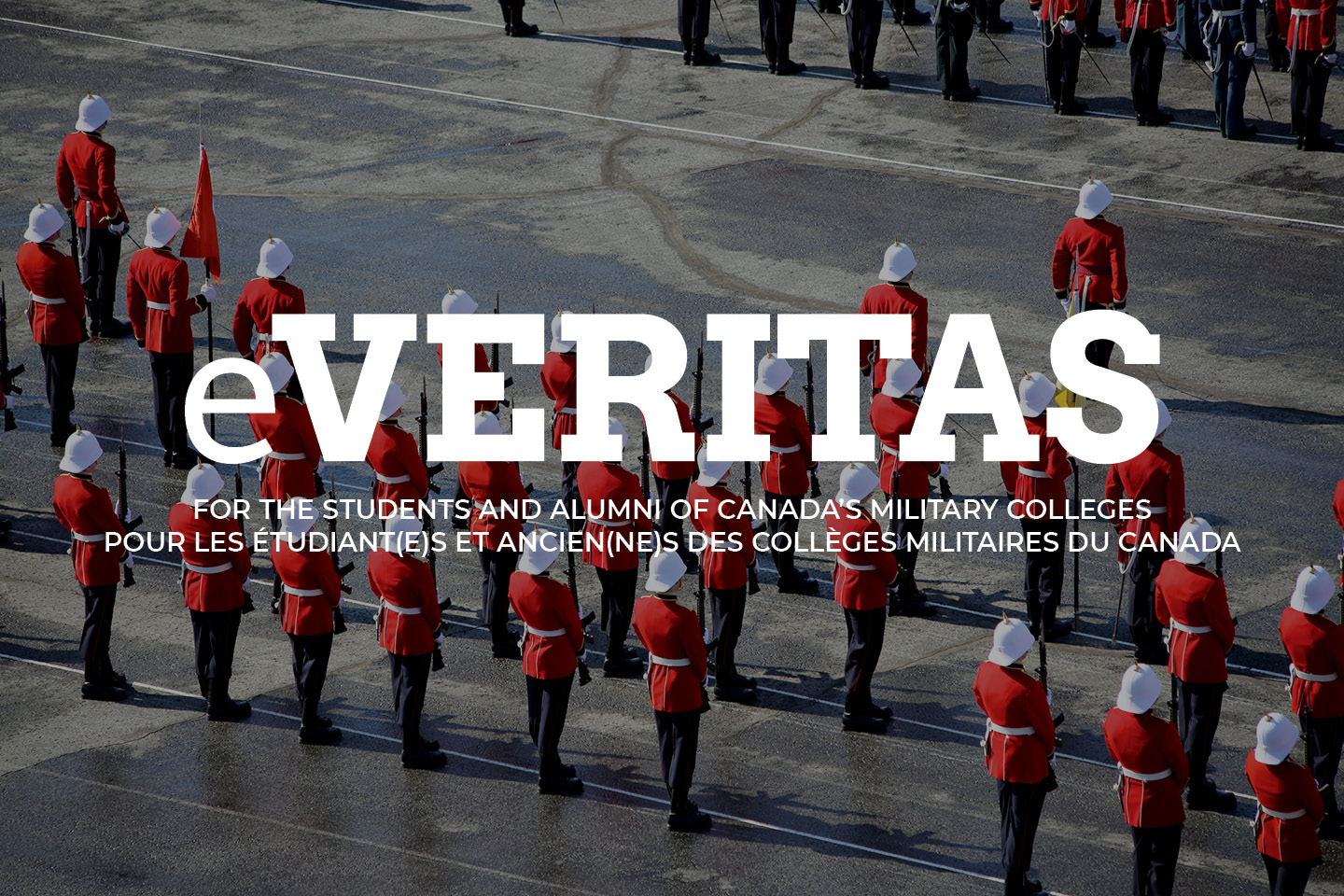 Recent results:
(W) Basketball – Tournament in Calgary:
Wednesday, Dec. 28
Victoria 100 RMC 27 (no stats available)
Thursday, Dec. 29
Toronto 93 RMC 35 – BOX SCORE
Friday, Dec. 30
CALGARY 88 RMC 39 – BOX SCORE
 (M) Basketball – Tournament in Halifax:
Thursday, Dec. 29
DAL 114 RMC 50
Fri., Dec. 30
Saint Mary's 96 RMC 45
Sat., Dec. 31
Acadia 115 RMC 27
For upcoming games click on the sport under the OUA logo.
_________________________________
RMC / West Point 76 Year Hockey Memory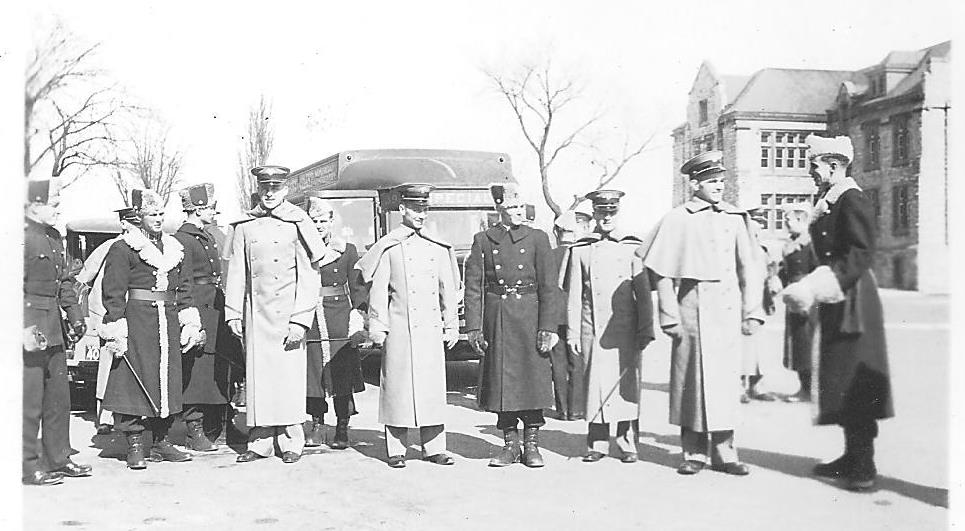 Hello Bill,
I am very happy that I continue to receive the e-Veritas news letter, and I was intrigued by the Westpoint RMC hockey game reports. I attach some history on the 1935/36 game bus and the players. The Westpoint uniform is J.A. Charles 2444, the RMC uniform is John Haboth, (The Duke), The uniform exchange is interesting, I wonder does it occur still?
Sincerely,
2444 John Charles
xxxxxxxxxxxxxxxxx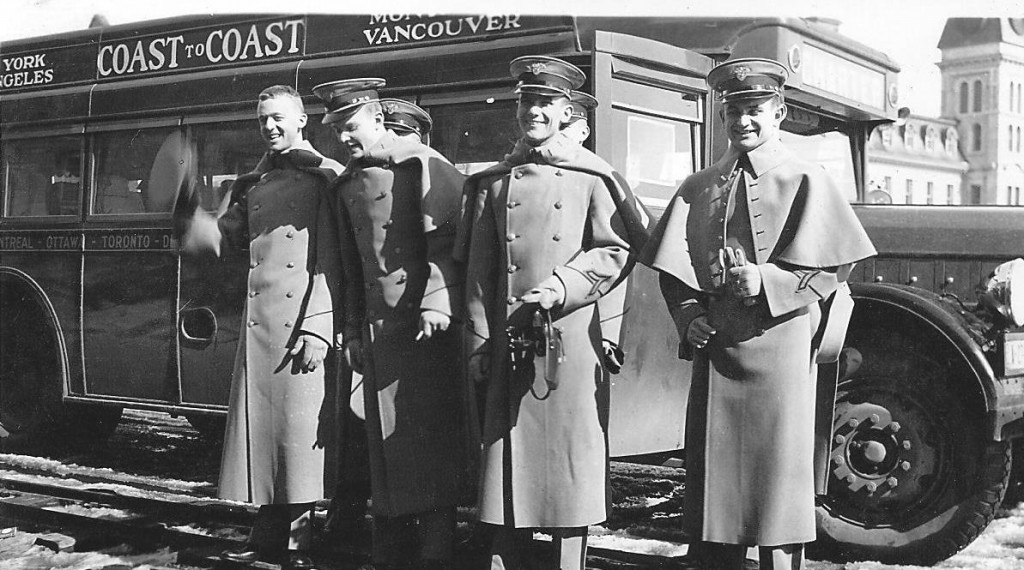 _________________________________