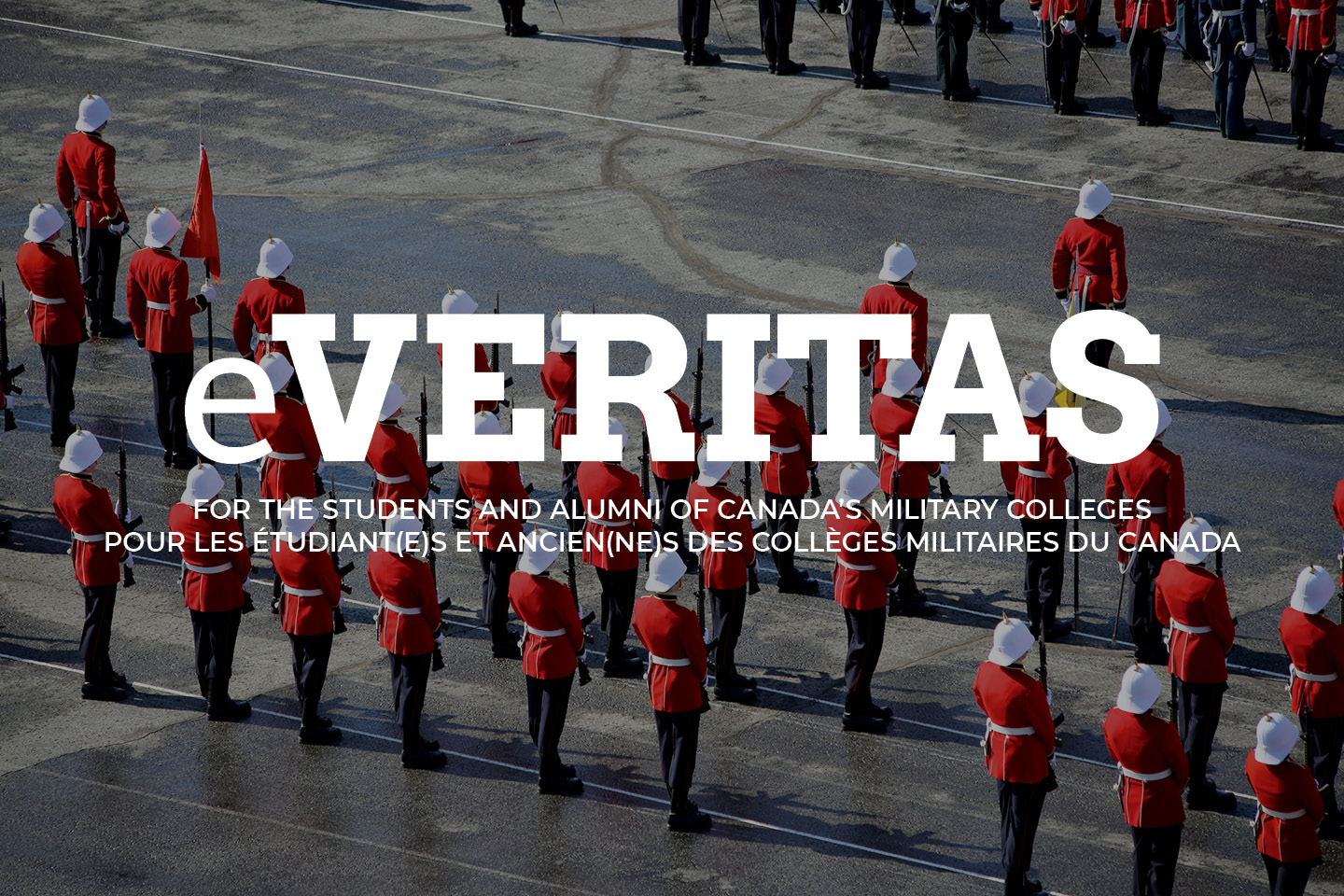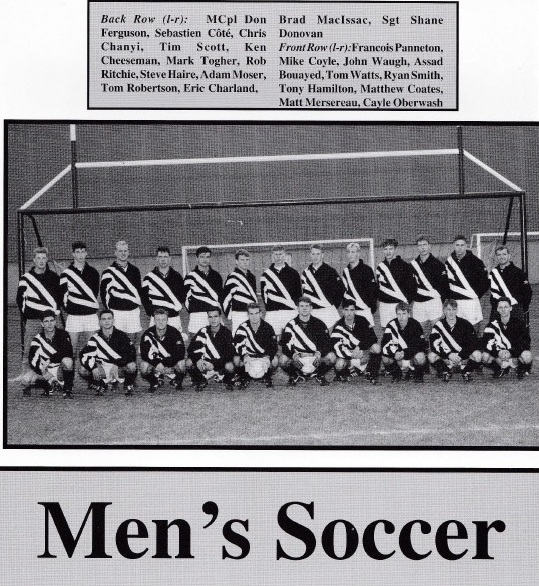 ***
20303 Assad Bouayed & his life journey /
Un aperçu de la vie de 20303 Assad Bouayed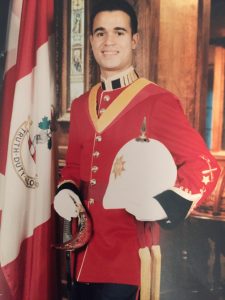 Lorsque l'autobus s'arrêta et que je mis pied sur le terrain de parade du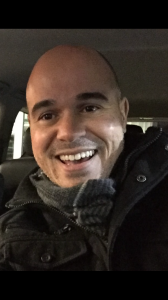 collège militaire royal de Kingston pour la toute première fois, en août 1992, je ne soupçonnais pas que ce moment, banal en apparence, forgerait le restant de mon existence. Encore mineur pour quelques jours, débordant d'énergie, et aveuglé par l'idéalisme immaculé de la jeunesse, je me lançai à l'aventure.
Little did I know! The four-year journey that I was about to begin would literally become a life journey. Every class I slept through, every "shaft", every morning parade, every goal scored on the soccer field, every MVP award, every scholarship award, every bar slate appointment, every failure and every success would help shape the rest of my life.
My term as CWC was definitely the highlight of my RMC years. As luck would have it, I became the very first Cadet Wing Commander put in charge of more than 1000 Officer Cadets.
MORE…
Indeed, it was the Fall of 1995, the fall of Quebec's referendum and the arrival to RMC, the last standing Military College in Canada, of all Cadets from CMR and Royal Roads. It was the amalgamation of cultures, languages and political beliefs.
What first appeared as a daunting challenge quickly became an enduring strength; the Class of '96, at that point, the largest ever to graduate from RMC, was destined for success, not in spite of its differences, but because of them. Our Military College had effectively become a true reflection of our great country. Did our Class pave the way for generations to come? Let historians be the judge of that.
Aujourd'hui, vingt ans plus tard, je suis marié et papa de deux adorables petites filles, autour desquelles gravite mon univers. Je continue à servir la marine canadienne, à titre de gestionnaire et ingénieur senior au sein de la fonction publique. Ma passion pour le soccer et la salsa ne s'est pas estompée, même si les jambes ont ralenti. Heureusement qu'il y a la tête plus aérodynamique pour pallier au ralentissement des membres inférieurs. Deux images valent deux mille mots
20303 Assad Bouayed