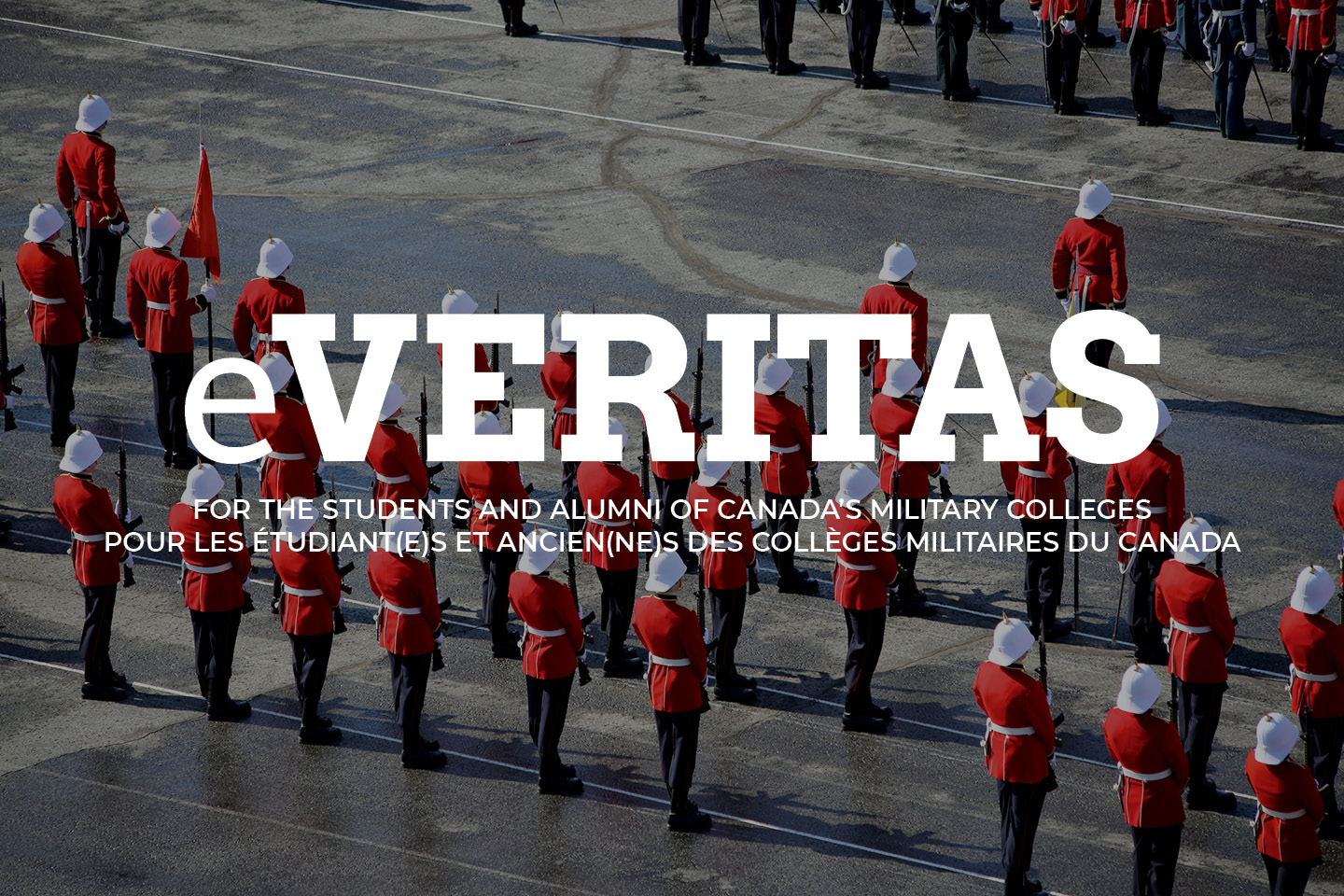 The End of the Long Road – 4th Year Mechanical Engineering Thesis Presentations
Article by 25752 OCdt (III) Christopher Lane, CWPIO
On Friday afternoon in Sawyer Theatre, 4th year cadets of the Mechanical Engineering Department wrapped up a year of obstacles, challenges and extra large coffees by presenting their engineering thesis projects to an audience of professors, classmates, and other interested cadets and onlookers.
The Capstone Engineering Project is a requisite for an undergraduate degree at RMC and across the world. The projects must be of sufficient magnitude, and include all elements of the RMC independent engineering study program. Each group (consisting of 2-4 cadets) is under the supervision of an RMC professor, who works closely with cadets throughout the year to ensure progress and offer advice.
As part of the MEE471 Engineering Project course, students are expected to perform a thorough literary survey on their topic, propose a plan of action, prepare a schedule for the major phases of the project, design and build the required apparatus and instrumentation, integrate theory taught in previous engineering courses and acquire new knowledge required to complete the analytical component of the project, student submit biweekly reports a final written report to their supervisor, and then conduct their presentations.
This year, the Mech Eng class of 2012 conducted four projects: OCdts 25432 Nathan Williams and 25191 Eric Henderson worked on the mapping of a QUAD 4 engine; OCdts 25293 Darren Carter-Wright and 25392 Joel Benotto designed a spring/piston impact tester; NCdts 25279 Joseph Baker and 25370 Peter Summers made the preliminary design and calculations for a shallow-water miniature research submarine; and 25096 OCdts Michael Tremblay, 25059 Pierre Beaudry and 25047 David Tremblay designed a low-energy 100kW power plant.
After presentations of approximately twenty minutes, presenters were put on the spot with questions from fellow cadets and professors on their projects.
The Mechanical Engineering Capstone Project is the principal academic challenge Mech Eng cadets face at RMC, and as a non-engineering cadet looking from the outside-in, it was hard to not be impressed by the detail and thoroughness put into these presentations.
More photos of the presentations: