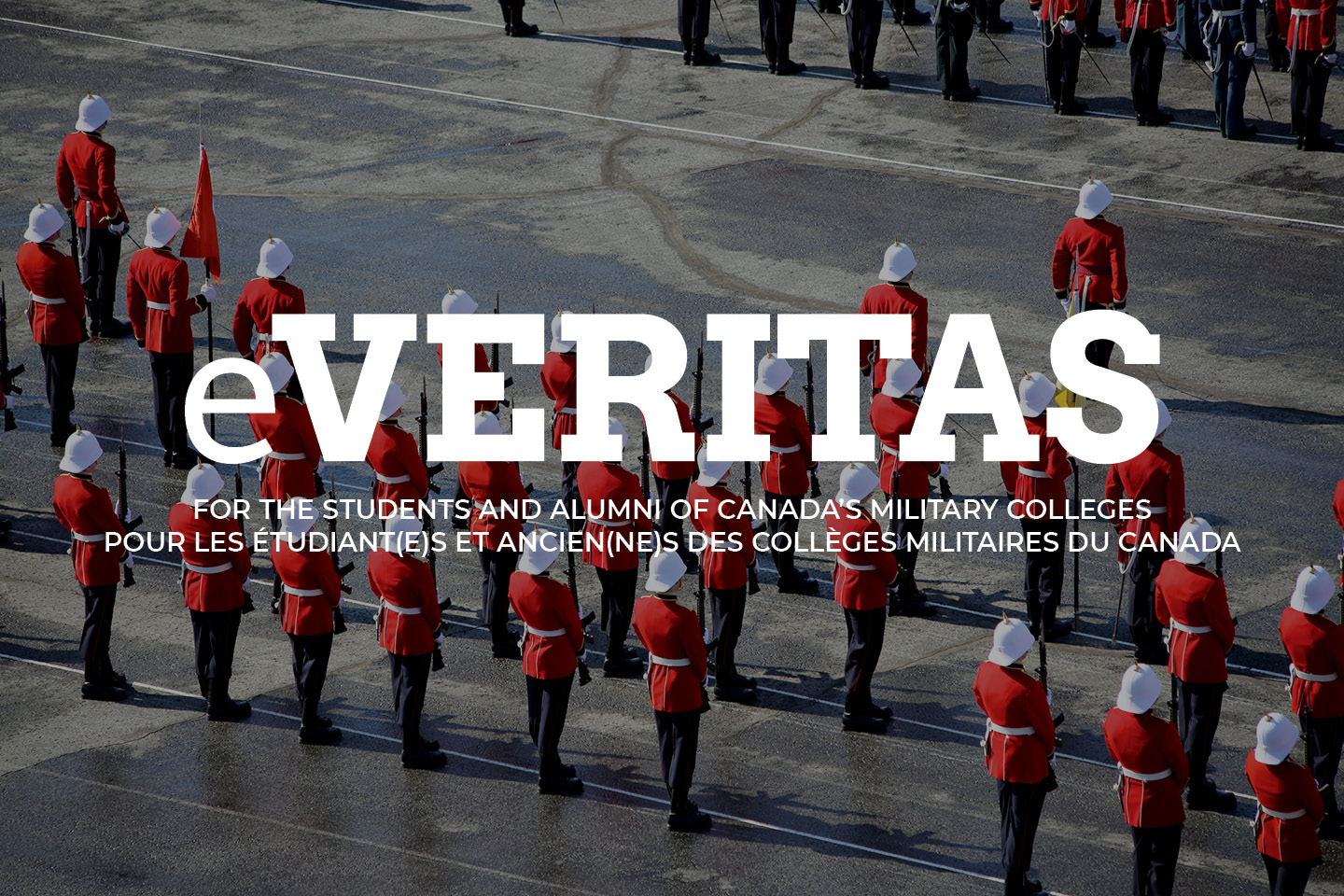 Alumni Award recipients embody Royal Roads' 75-year legacy – 2897 Herb Pitts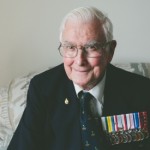 2897 Herb Pitts believes if you ask others to do a tough job, it has to be something you are willing to do yourself. He applies that leadership principle in all aspects of his life: on the collegiate soccer field, the battlefield and in the board room. As a result, his inspired command and his teambuilding efforts have earned him a legacy of deep respect and honour.
During a 30-year career in the Canadian Armed Forces, Pitts saw active duty in several critical conflicts including the Korean War and the 1956 Suez Crisis (as part of Canada's peacekeeping force for the UN). Pitts was also posted to Germany and the US as well as cities across Canada, rising to the rank of major-general in his last role as chief of army operations, from which he retired in 1978. He served with some of Canada's most storied groups and was named Honorary Colonel of the Canadian Infantry Corps, Canadian Airborne Regiment, Princess Patricia's Canadian Light Infantry and The Queen's Own Rifles of Canada.
MORE…
As a new lieutenant in the Korean War, Pitts led a dangerous night mission to set barbed wire barricades near enemy lines. After losing two of his men, his calm leadership as a platoon commander earned him the Military Cross for bravery. "If I sent them somewhere, I told them I would be with them all the way," he says.
World War II helped shape Pitts even though he was just a child when the fighting began. Many men, including his own father, were away from home in the services, and so Pitts became a self-described "community leader kid," actively involved in many groups in his hometown of Nelson, B.C. He entered Royal Roads (then called the Canadian Services College) in 1948, earning the Captain's Cup as the outstanding senior term athlete.
Pitts completed his bachelor's degree in history at the Royal Military College (RMC) in Kingston where he continued to excel, winning the Harris Bigelow Trophy (graduate with the best combination of athletic and academic ability) and the Victor Vander Smissen-Ridout Memorial Award (voted on by fellow cadets as the best all around). He received the honorary Doctor of Military Science (Honoris Causa) in 1984 from RMC.
After he hung up his uniform, Pitts went from soldier to farmer, raising beef cattle in Ontario and working as president of the Ontario Safety League. Now retired and living in Victoria, Pitts, 86, has devoted himself to community service with the same zeal he displayed in the military. He has volunteered with Scouts Canada (President, International and National Commissioner), Big Brothers & Big Sisters, Broadmead Care Society, the Royal Canadian Legion (Honorary President of the B.C. and Yukon division), and numerous veterans' committees.
An example of his dedication to humanity occurred at the Scouts Jamboree in Korea in 1992, when one of his contingent injured an ankle. While Pitts was visiting him in the hospital, he heard about a Korean toddler who had just had both legs amputated after a car accident. Pitts set up a fund through Scouts Canada to pay for surgeries and prosthetics in Canada as she grew up. The girl, who entered university at age 15 and graduated summa cum laude, credits Scouts Canada with giving her the opportunity to achieve.
At the very beginning, it was Royal Roads' campus and spirit that nurtured him, Pitts said, recalling moments of creekside quiet reflection during brief respites from the hectic cadet schedule. "It wasn't a sausage factory, it was a testing ground where the value of teamwork was reinforced," he says.
This year's honour is especially significant, he says. "The Royal Roads Alumni Award is the culmination of everything I've been working toward."