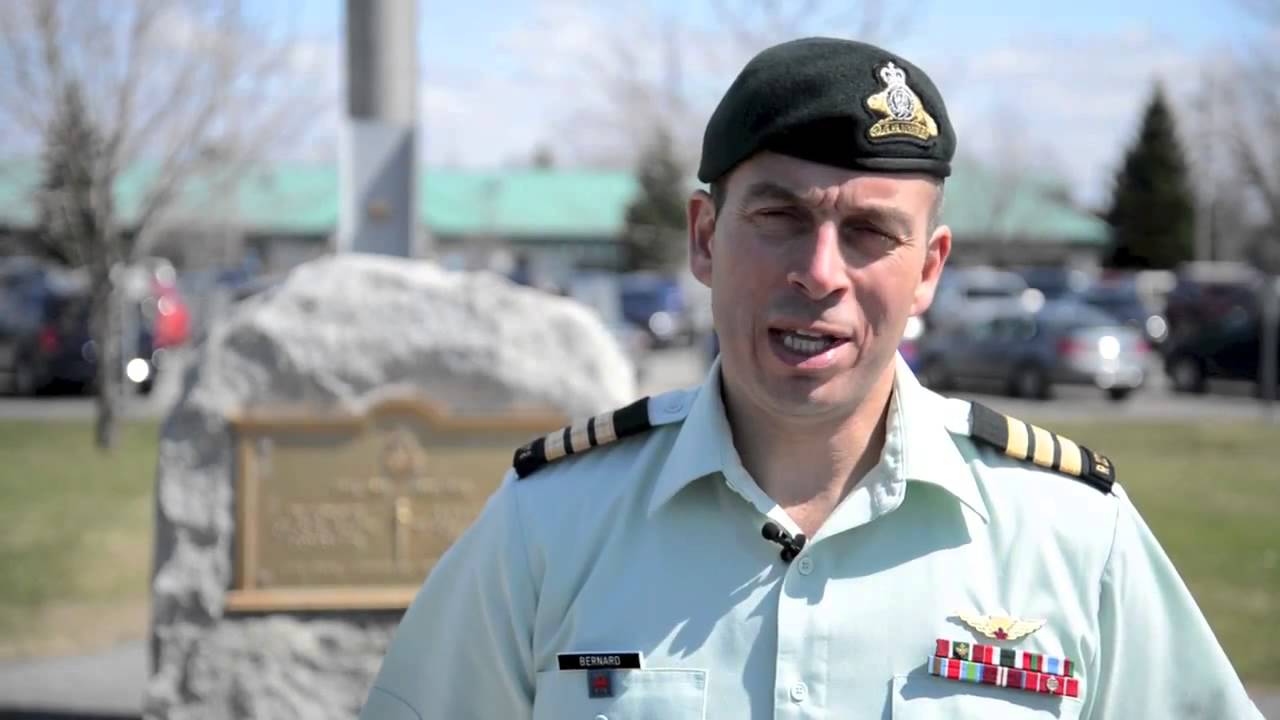 18562 Simon Bernard, Class of 1993 – Why should planners become designers now – https://youtu.be/y2zxr91wU-Q 
---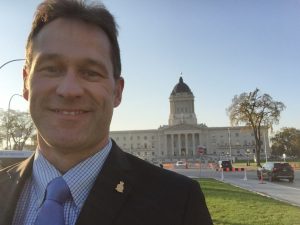 18303 Eric Charron, RMC Class of 1992,  is the new Deputy Minister of Advanced Education, Skills and Immigration to Manitoba's Public Service
I want to welcome Eric Charron as the new Deputy Minister of Advanced Education, Skills and Immigration and to Manitoba's Public Service.  Eric brings extensive leadership experience from the Canadian Armed Forces as a Colonel, after more than 33 years of service, most recently as the Chief of Staff for a pan-national organization helping ill and injured service people return to duty or prepare to transition to Civilian life. Prior to that Eric spent two years as the Commander of 17 Wing in Winnipeg where he demonstrated the strong leadership and team building skills that make him an excellent deputy minister choice in our government.
Eric is a francophone, fluently bilingual and bicultural and brings this important diversity and perspective also to public service.  He is a Manitoba high school graduate, an engineer by training, and has advanced education degrees in Business Administration. He and his family live in Winnipeg. They are the proud parents of two young adults (1st year University and Grade 12) and are tolerated by two cats.  The whole family is pleased to be putting roots once and for all in Manitoba after living a nomadic armed forces life including postings overseas.
We all look forward to working with Eric in his new role and wish him every success.
David McLaughlin, Clerk of the Executive Council, Cabinet Secretary and Head of the Public Service
---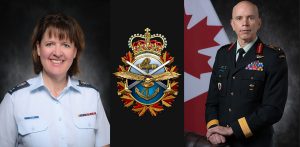 Vice CDS announces new Promotions, Senior Appointments, and Retirements – https://bit.ly/3No0Hzz
---