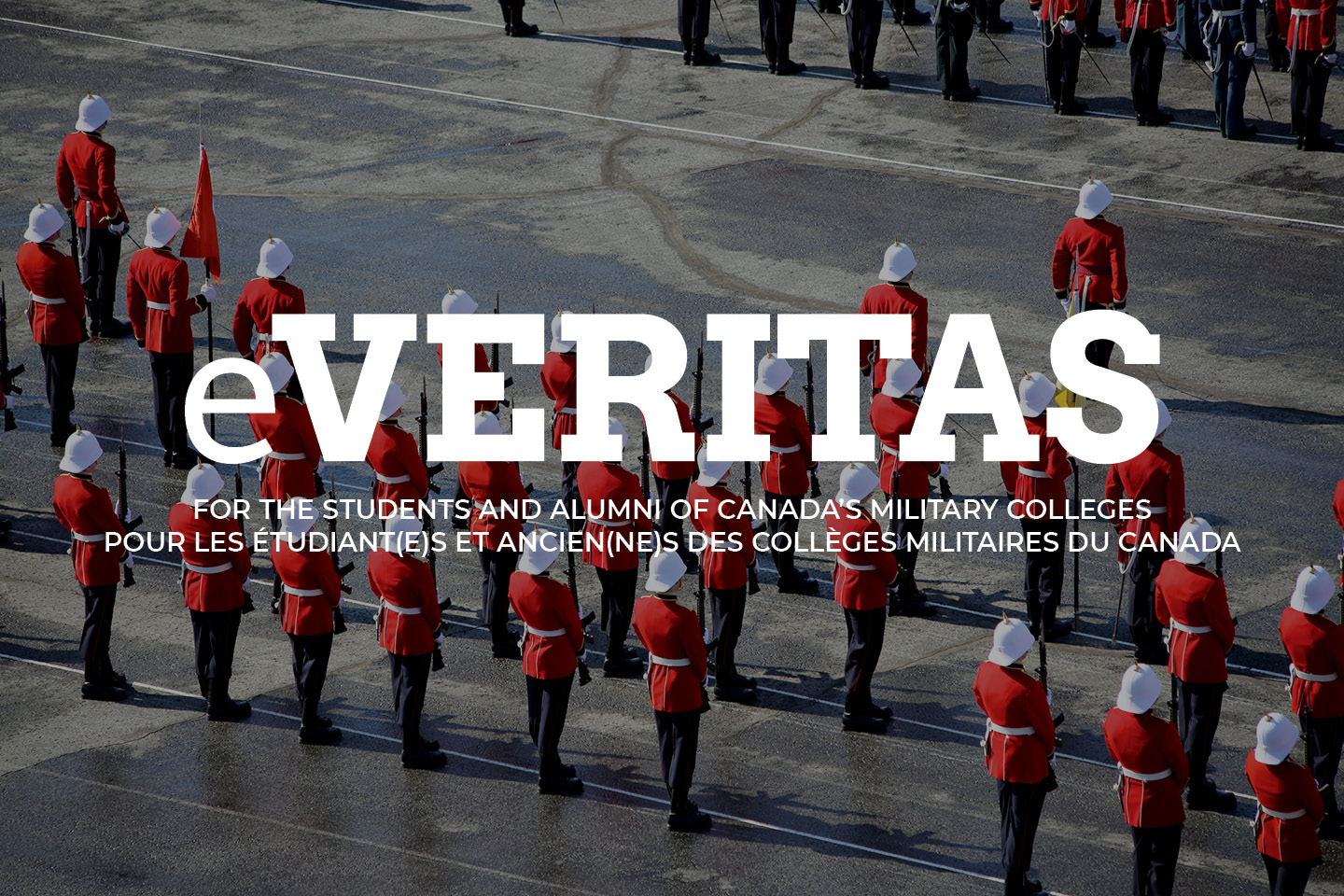 Realtors
Undoubtedly, a number of our readers will be changing locations during 2014. Permit us to ask those who are moving to consider using one of our realtor partners. At least give them a call and interview him / her before making a final decision.
We rely on a number of realtors for partnership support from various locations across Canada. As we went to press – the following are partners:
ALBERTA:
Cold Lake – Patti Ouellette – Site currently under construction – Cell- 780 812-6655
Wainwright area – Valerie Moroz
BRITISH COLUMBIA:
COMOX AND THE COMOX VALLEY – 18486 John Kalhous;
ESQUIMALT / VICTORIA – David Langlois – son of Ex cadet 7897 Gilles Langlois
MANITOBA:
BRANDON / SHILO AREA – Ashley Hetherington –  3.4.1.

NEW BRUNSWICK:
CFB Gagetown, Oromocto, and Fredericton – Glenis Mahaney
NOVA SCOTIA:
HALIFAX / SHEARWATER – 9885 David Bathurst
ONTARIO:
BARRIE / BORDEN AREA:
KINGSTON AREA:
OTTAWA AREA:
HOME INSPECTOR: OTTAWA / GATINEAU AREAS
PEMBROKE / PETAWAWA AREA:
HOME INSPECTOR: Proudly serving the Upper Ottawa Valley
TORONTO AND G.T.A. (GREATER TORONTO AREA)
TRENTON / BELLEVILLE EASTERN ONT AREAS
Ian MacLean – The MacLean Team

QUEBEC:
BAGOTVILLE / CHICOUTIMI
GATINEAU-HULL-AYLMER
HOME INSPECTOR: OTTAWA / GATINEAU-HULL-AYLMER AREAS
VALCARTIER / QUÉBEC
In addition to those realtors listed above we do referrals to other parts of the country. Contact Bill Oliver for details: william.oliver@rmc.ca
MAJOR SPONSORS:
300 Club (minimum $300): 4377 Richard Evraire; 12046 Pierre Ducharme; 7761 Michael M. Johnson; 14458 Harry Kowal; 7264 Ross K Betts; H3356 Robin Cumine; 25057 Nalae Yang;

400 Club (minimum $400):
500 Club (minimum $500): 14418 Marnie Dunsmore; 8862 Dennis Roberts; 10080 Bob Booth;
Once again, a big THANK YOU to those who have stepped up with a sponsorship for e-Veritas. Very much appreciated! For those readers who have NOT done so, as yet – we still have room for more sponsors.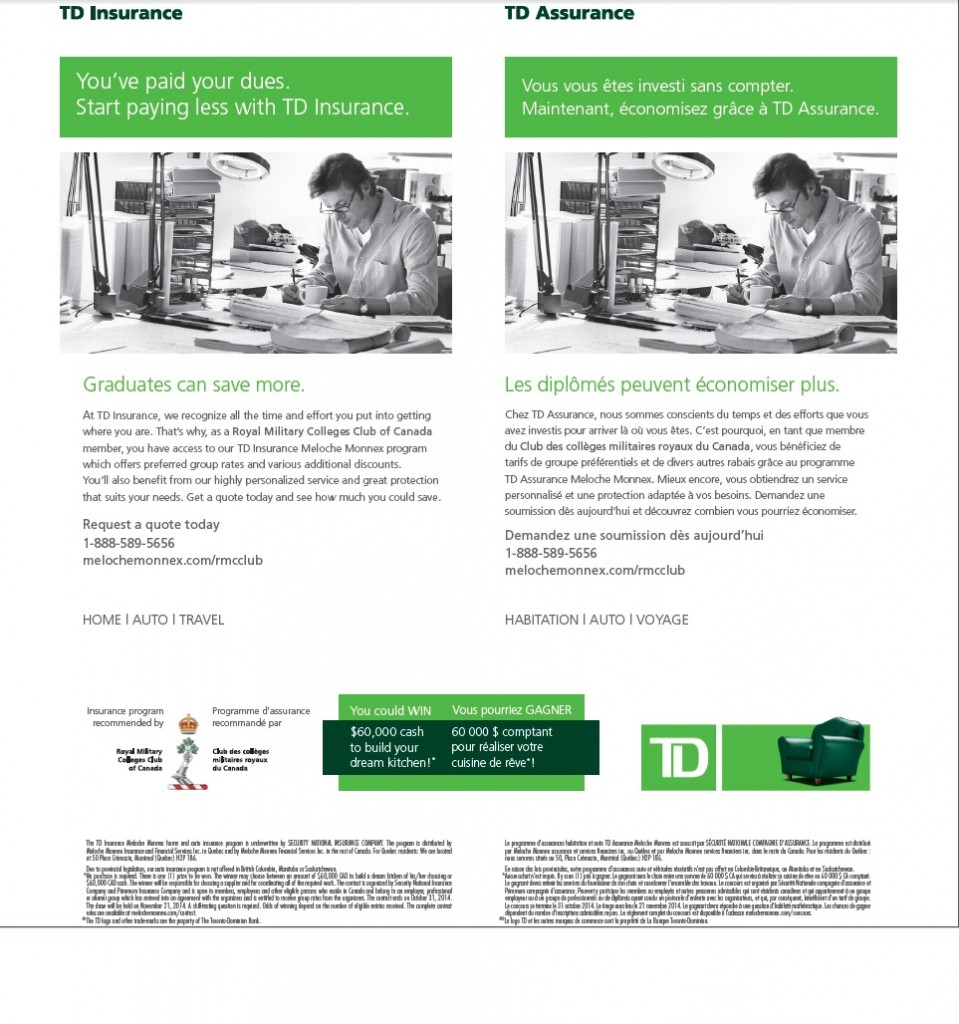 Click, for better viewing…