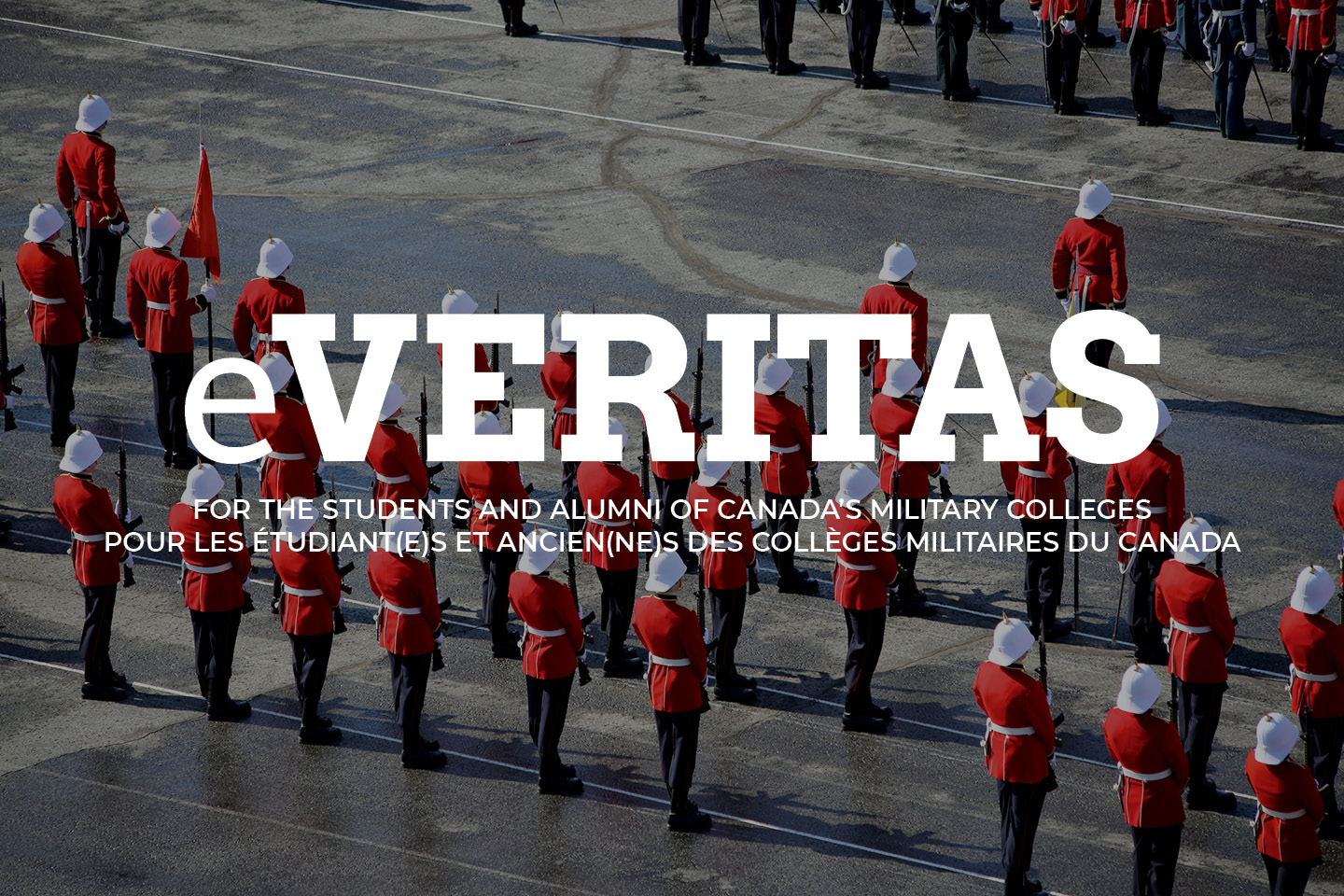 24647 Paul Lystiuk recently had a chance to speak with a few RMCC coaches about what they have been up to during the off season.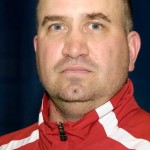 Joel Ridley – Tae Kwon Do
Currently Joel is running a high performance Tae Kwon Do training camp here at the college.  The camp, which is a week long, is open to any athlete over the ago of 15 who is competeting at the provincial, national or international level.  The camp provides opportunity for atheltes to improve all levels of their fitness and technique by beginning at 6:00 with interval training and not finishing until 20:00 where they finish with tactical training (sparring), also throughout the day they have training sessions for strength and conditioning and Tawkwondo technical training.  Joel invites Master Rejean Sergerie as a guest head coach, who recently had two atheltes compete at the junior championships, where one atheltes won a gold medal at the Pan Am Games.  Also, Master Rejean Sergerie's daughter, Karine Sergerie, is currently in London competeing in the 2012 Olympic Games for Canada.
Sean McDonaugh – Rugby
"I was an assistant coach with the Woman's 'National University 7's team that competed in the World Championships in Brieve, France.  Currently in BC as an assistant coach with the BC senior men's provincial team that will compete in the Canadian Rugby Championships later this year."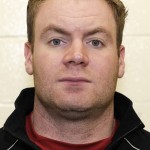 Adam Shell – Hockey
" It's been a busy summer, completing recruiting with the expectation of 8 new players.  We have also been preparing for our hockey camp which for the 4th year in a row will have over 70 children from the local area, beginning the week of the 27th.  We are very excited about the upcoming season."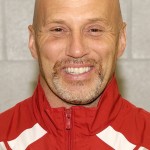 Steve Leknois – Men's Volleyball
"This past summer I spent time with the Men's National program as an assistant coach with the B team . We participated in the PAN AM Cup which was held in the Dominican Republic, where we finished 6th."