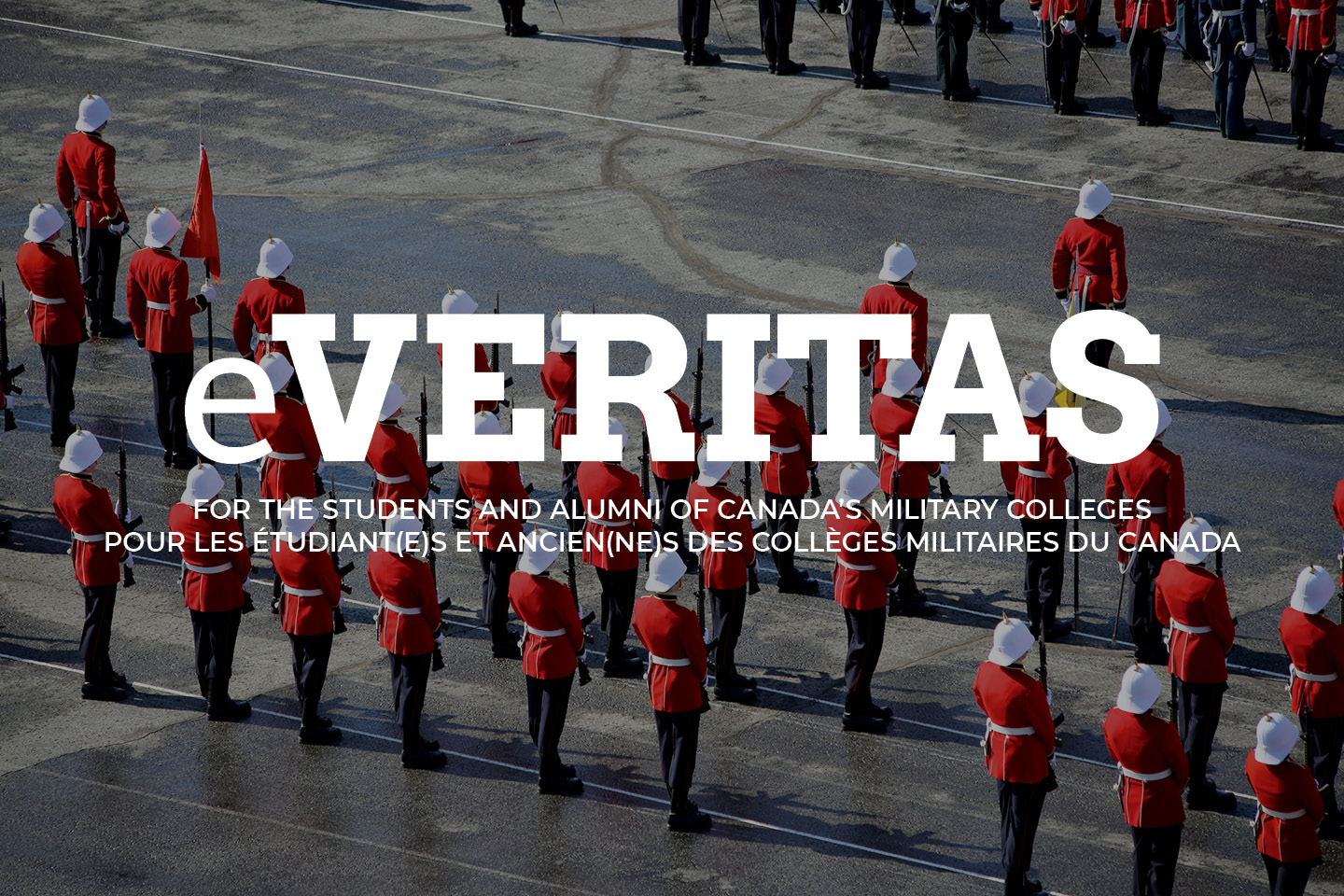 PHOTO CAPTION: CMA Case Competition winners from left to right: runner-up William Bellamy, first place winner Sangjae ( Eric) Choi and runner-up Shawn Goodfallow
Congratulations to the 2013 CMA Case Competition Winners
TORONTO – February 26, 2013 – Royal Military College of Canada  students 25742 Sangjae (Eric) Choi, M1019 William Bellamy and M0991 Shawn Goodfallow each deserve a round of applause for earning the top three spots at the Certified Management Accountants of Ontario (CMA) Case Competition on February 15, 2013. Sanjae won first place and was awarded $3,000 and the Case Competition Cup, and William Bellamy and Shawn Goodfallow each won the runner up prize of $1,500.
The CMA Case Competitions challenges students to put their strategic management and leadership skills to the test. Fifty-two students participated from 19 post-secondary institutions across Ontario. Shaun Goodfallow commented, "The Case Competition gave me a realistic view of problems implementing change within an organization."
"The eighth annual CMA Case Competition has been a great success," said Sharon Armstrong, MBA, CMA, Vice President, Business Development, CMA Ontario. "CMA Ontario is pleased to give students the opportunity to advance their skills in a situation close to the working environment."
Competitors used ExperiencePoint, a computer-based, decision-driven simulation, where they were challenged to strategically advise a fictional company's senior management on a change management plan given limited resources of time and money. ExperiencePoint offers a range of award-winning web-based simulations that are used in top business schools and Executive programs around the world.
This year, the teams were challenged to take on the role of a consultant to the fictional Global Tech Inc., a manufacturer of global positioning systems (GPS). Students were challenged to diagnose the issues, use change management principles, plan and implement their decision as to what the best strategy would be for the company.
Each team player taking part was a CMA Associate Student (www.cmaontario.org/student) and had completed, or is in the process of completing, a CMA Ontario recognized Introductory Management Accounting course (www.cmaontario.org/coursechart).
About the Certified Management Accountants of Ontario (CMA Ontario):
The Certified Management Accountants of Ontario is a self-governing professional organization that awards the Certified Management Accountant (CMA) designation to qualified candidates in Ontario. With some 25,000 members, CMA Ontario is an integral part of a profession that is 50,000 members strong across Canada and around the world. CMA Ontario maintains rigorous standards of accreditation and professionalism in management accounting to protect the public interest.
For further information: Caroline Kolch, Communications Manager, ckolch@cmaontario.org, (O) 416-204-3115, (M) 416-660-2583.