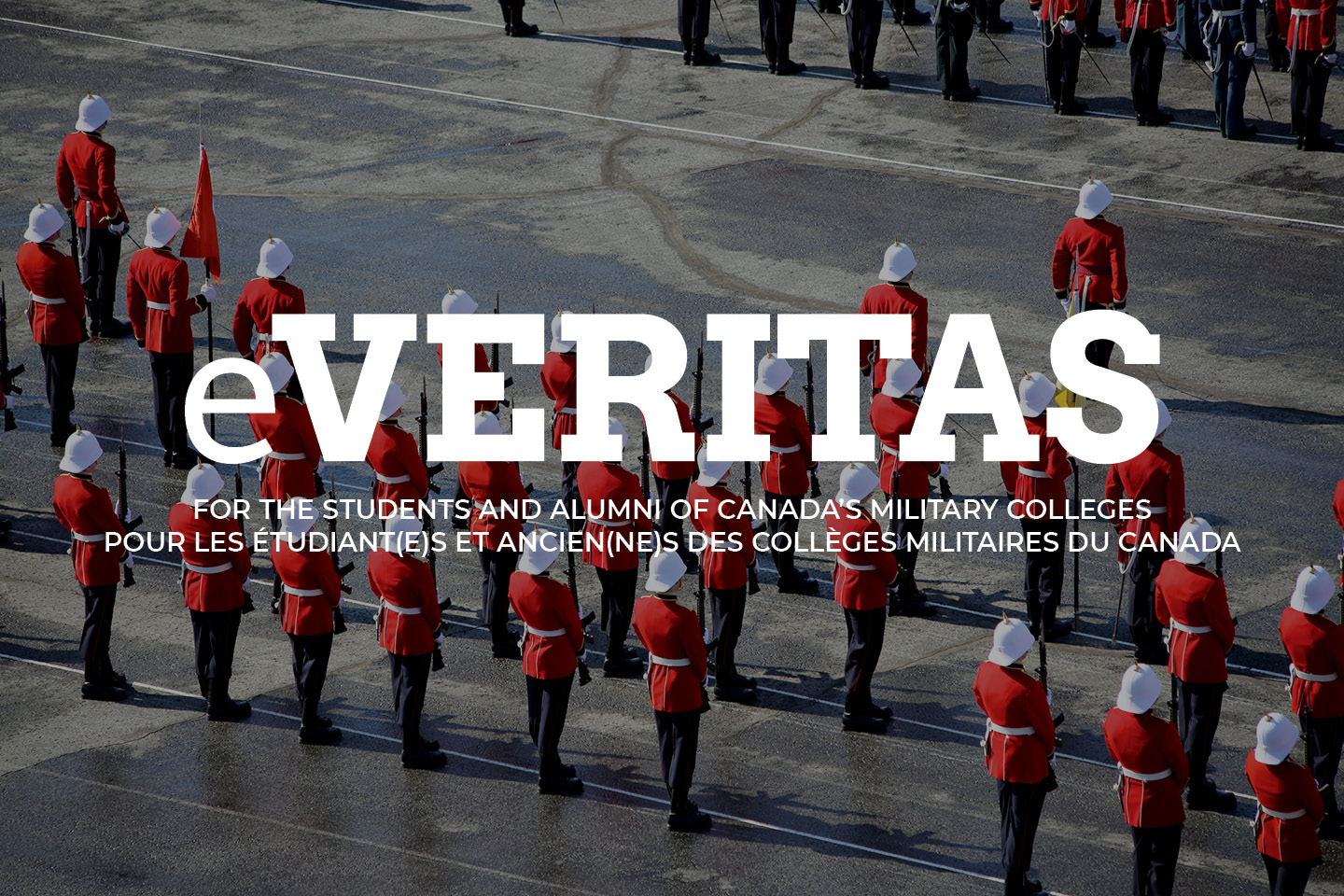 Positions Available / Postes disponibles
Here is a list of job opportunities provided by our partners from RHR with the working area and the experience required. To see the complete details of the jobs, you should be registered on www.RMC-Careers.com.
Voici une liste des possibilités d'emploi fournis par nos partenaires de RHR avec la zone de travail et l'expérience requises. Pour voir le détail des offres d'emplois, vous devez être inscrits sur www.cmrcarrieres.com.
1- Mecanical engineer (Ingénieur Mécanique bâtiment) – Gatineau – 8 years and more
2- Electrical engineer (Ingénieur Electricité bâtiment) – Gatineau or Montréal – 8 years and more
3- Civil engineer (Ingénieur civil structure) – Montréal – 5 years and more
4- Construction Superintendant (Ingénieur Responsable de chantier) – Everywhere in Quebec – 5 years and more
5- Industrial engineer (Ingénieur Industriel) – Mirabel – 10 years and more
_________________________________________________________________________________________________
Conférence : 8 avril 2009 : Le Coaching
Synopsis : "Une carrière bien alignée a toutes les chances d'apporter les gratifications désirées à son titulaire".
Comment un coach peut-il vous aider lorsque vous vous interrogez ou êtes confronté (e) à diverses situations sur le plan professionnel ?
Dans le cadre de cette conférence, nous vous guiderons sur les moyens à prendre en vue d'atteindre plus rapidement et plus efficacement votre objectif de carrière.
• Qu'est-ce qui me caractérise ?
• Qu'est-ce que je veux réellement faire ?
• Qu'est-ce qui m'empêche de me réaliser ?
• Comment donner un second souffle à ma carrière ?
• Que faire dans le contexte économique actuel ?
Lieu : Club St-James, rue Union, coin René-Lévesque à deux pas du Métro Square-Victoria
Heure début: 17 :45
Heure fin: 20 :30
Coût membre du réseau RHR Expert: 30$ (taxes incluses), soit être diplômé de l'École Polytechnique, de l'École de technologie supérieure, de l'Université de Sherbrooke, de l'Université du Québec à Chicoutimi, de l'Université Concordia, de l'Université du Québec en Outaouais ou d'un des Collèges Militaires Royaux du Canada.
Coût non-membre : 45$ (taxes incluses).
En supplément :
– Sera servi sur place un léger goûter pour le dîner ;
– Les conseillers de RHR Expert seront sur place pour répondre à vos questions.
Modalités de paiement :
La participation à la conférence est payable, soit par chèque à l'attention de RHR Expert inc. et envoyé au 133, de la Commune Ouest, Bureau 200, Montréal, Québec, H2Y 2C7 ou en argent comptant lors de l'événement.
En payant avant la conférence, vous vous assurez d'une place.
Pour s'inscrire cliquez sur le lien suivant :
http://www.rhrexpert.com/evenements_inscription.php
Une confirmation suivra.
Tenue de ville obligatoire (aucun jeans n'est admis).
Nombre de personne limité à 75