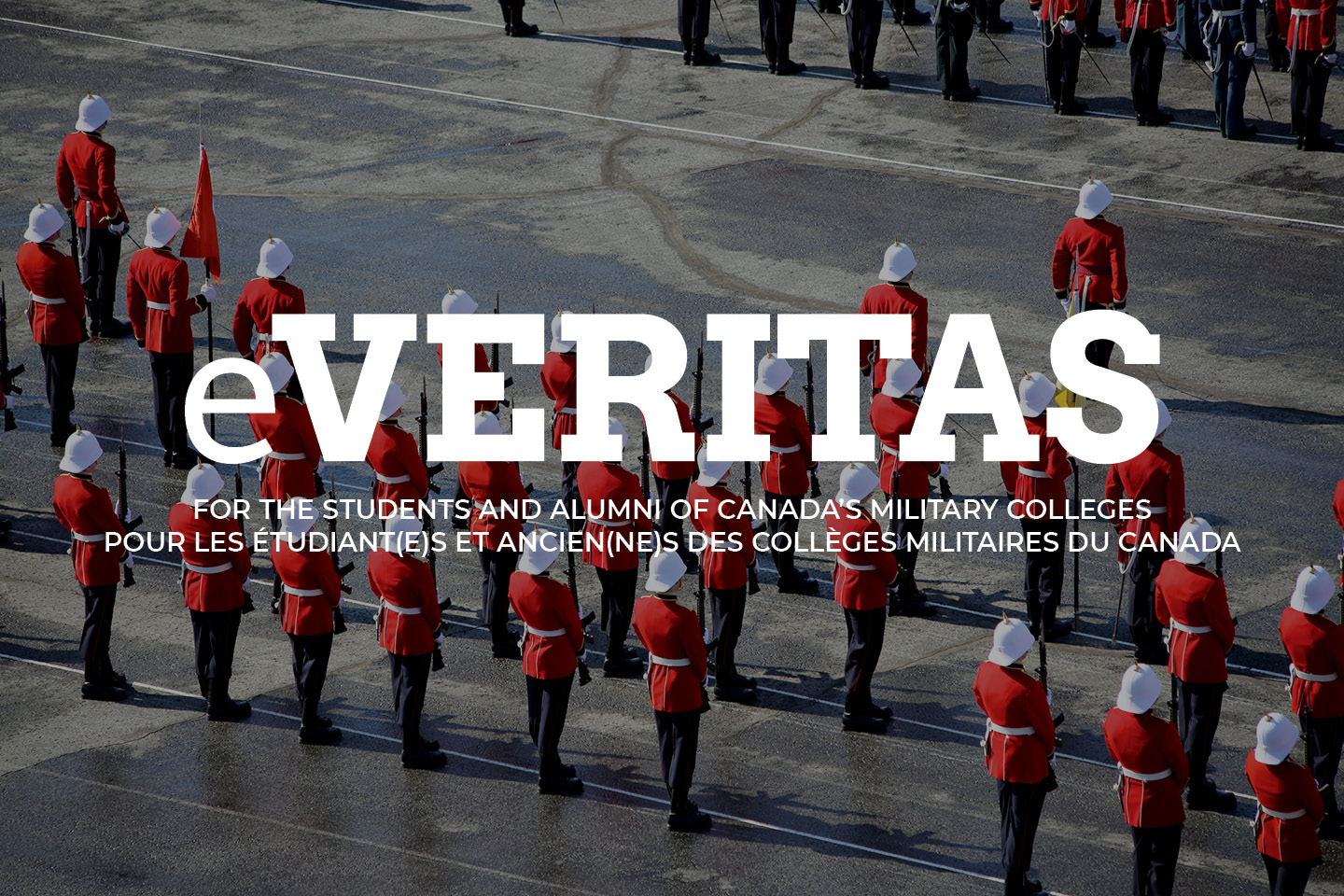 Positions Available / Postes disponibles
1. Transportation Analyst – People's mobility / Analyste en transport – Mobilité des personnes – Montréal – Minimum of 2 years of experience (AMT)
2. Geologist or Geotechnical Engineer / Géologue ou ingénieur(e) géologue – Laval – Minimum 3 years of experience (Dessau)
3. Programming Analyst / Programmeur analyste – Salaberry-de-Valleyfield – Minimum 2 years of experience (XSTRATA Zinc)
4. Sales Representative (Mechanical Engineering) / Représentant des ventes (génie mécanique) – Montréal – Minimum 5 years of experience (Le Groupe Master)
5. Project Manager / Chargé de Projet – Saguenay – Minimum 5 years of experience (Cogerco)
_____________________________________________________________________________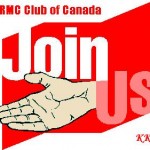 "Changes to Membership Dues"
The introduction of the Harmonized Sales Tax (HST) in some jurisdictions has necessitated changing our dues cost structure. Up to now we have simply removed the GST from payments for remittance. However, the inconsistent taxing which is in place with the new HST requires us to set a cost and charge the applicable tax(es) on top. In most cases this new amount is equal to or less than the previous amount. The term applicable taxes is germane because the tax(es) applied must be in accordance with that demanded by the jurisdiction of residence at the time of purchase or payment in the case of multiple installments. These new rates come into effect 1 July 2010 with the introduction of HST in Ontario and British Columbia. Newfoundland and Labrador, Nova Scotia and New Brunswick already have the HST.
I trust you will understand the need to make these changes.
Best wishes,
Peter N Dawe
Executive Director
We are unable to have the Peter Dawe note translated due to health issues.
Le message de Peter Dawe n'est pas traduit à cause de maladie et de manque de temps.
Vous pouvez économizer sur la taxe harmonisée en devenant membre avant le premier juillet.
Beat the HST take out a membership before 1 July and save money.
Please Remember:
The RMC Club Relies On Its Members.
Contact us to renew or to take out an annual or life membership. 1-888 386 – 3762
http://www.rmcclub.ca/Membership.htm
Do you wish to be taken off of our call list?
If yes, let us know rmcclub@rmc.ca
Souvenez vous que:
Le Club des CMR compte sur ses membres. Afin de renouveler ou de vous procurer une adhésion annuelle ou à vie, veuillez communiquer avec nous au : 1-888 386 – 3762
http://www.rmcclub.ca/Membership.htm
Si vous préférez ne pas être sur notre liste d'appels, veuillez nous en informer au rmcclub@rmc.ca