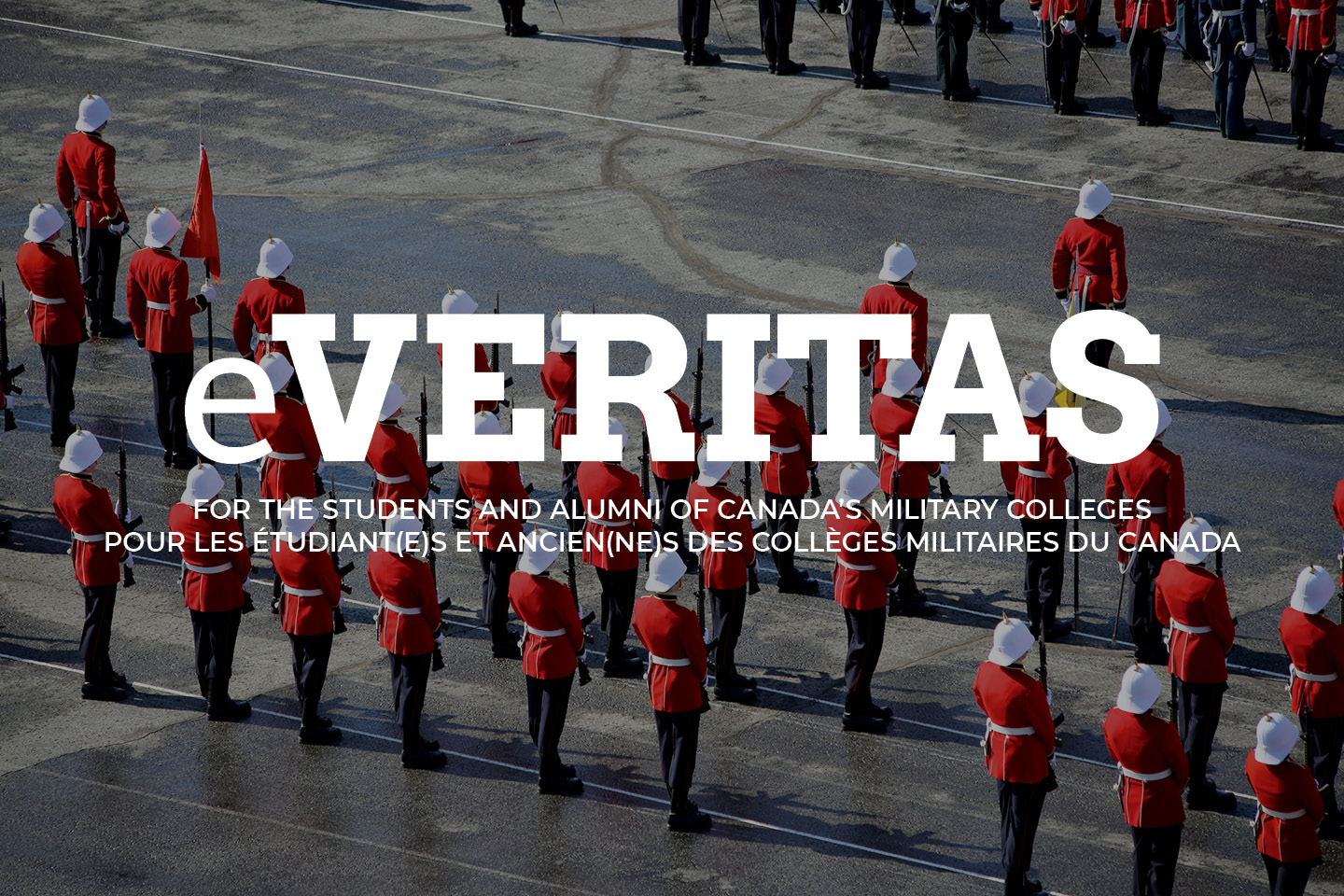 xx
Positions Available /

Postes disponibles
1. Project manager / Directeur, gestion de projets – Montreal – minimum 10 years of experience (Confidential)
2. Mechanical engineer manager / Gestionnaire, Ingénieur mécanique – St-Lambert – minimum 8 years of experience (The St. Lawrence Seaway Management Corporation)
3. Six sigma engineer / Ingénieur six sigma – Mauricie – minimum 7 years of experience (Confidential)
4. Engineer / Ingénieur – Montreal – minimum 2years of experience (CSDM)
5. Audit Coordinator – document control / Coordonnateur d'audits – systèmes de gestion – Montreal – minimum 2 years of experience (Xstrata)
_________________________________________________
Meet Cody Reed, you may have met his grand-mother in Afghanistan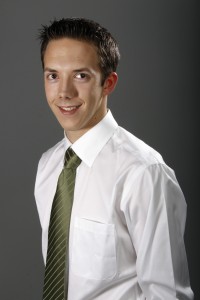 Like most young adults in high school, I had no idea where I was headed when it came to choosing a future career. From journalism, to business I was all over the map. I am currently a Post-Graduate Public Relations student at Loyalist College doing my internship for a month at RMC in the Public Affairs department. Although I have no military training or schooling, I have realized I am indirectly connected to the military in many more ways than one.
Growing up I spent a lot of time around CFB Kingston. My grandmother, Debbie Reed, runs a hair salon in the Canex mall on the base that has been family run since 1982, long before I was born. My Grandmother also runs the barber shop in the same mall.
Although these are all loose connections to the military, my first real experience involved my grandmother taking a six month tour of Afghanistan as a barber. She wanted to do something to show her support for our military and all the friends she knew that were directly involved in the mission that have supported her for all these years. Although it was a bit surreal, she knew that she wanted to go and was dedicated to help any way that she could.
The military plays a huge role in the identity of our nation and it is good to be back at home, working for an institution that contributes to that very identity. Even though a few months ago I never imagined doing my internship with RMC, this college trains some of the bravest, most disciplined young men and woman in the country and for that reason I am privileged to have the opportunity to do so.
Photo by: Ryan Stewart