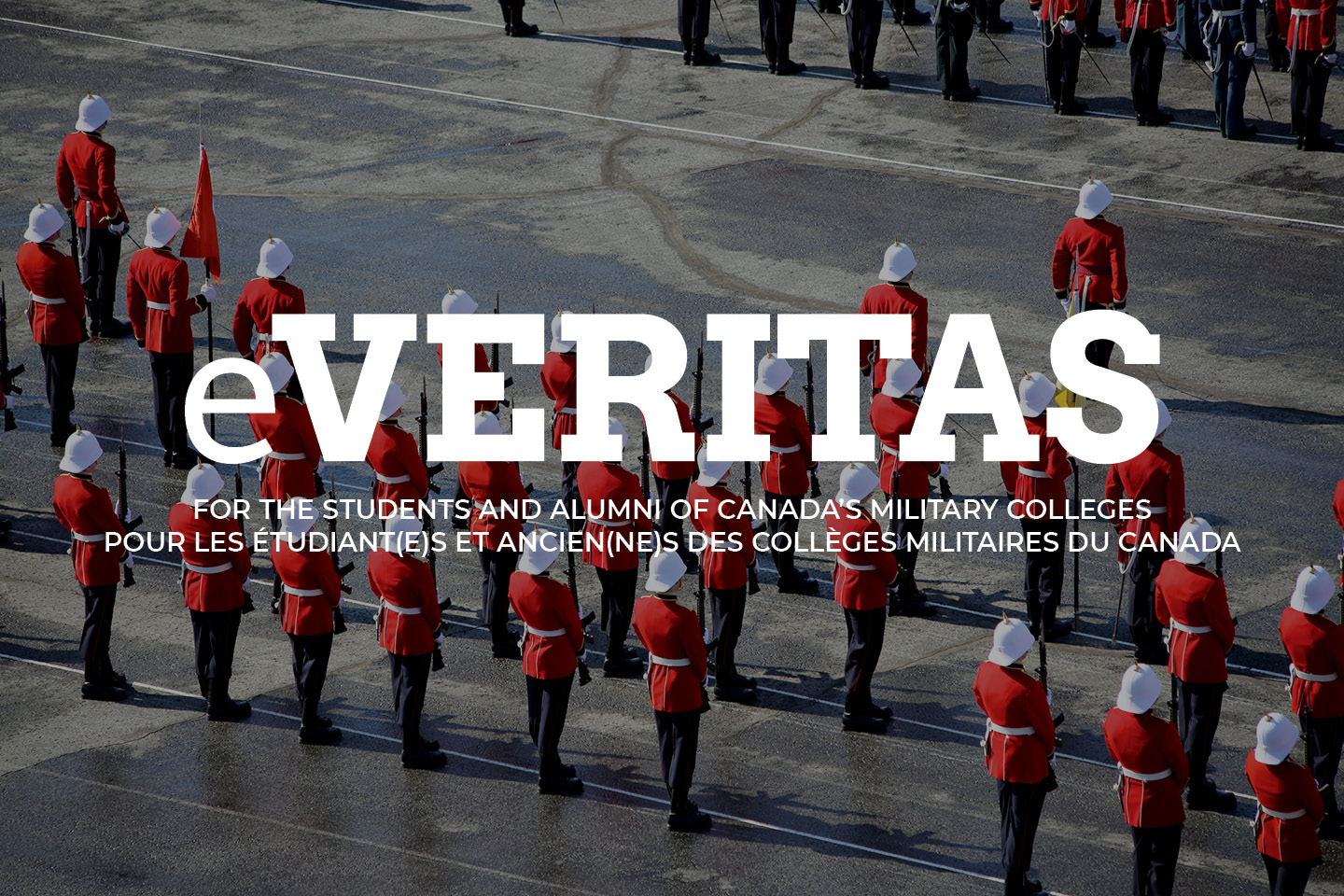 Experts Conseils CEP Inc., Laval and Quebec
Experts Conseils CEP Inc., Quebec City
CHSLD Juif de Montréal, Montreal
Alberta Health Care Services, Edmonton
Franklin Empire, Mont-Royal
Aliments Ultima, Grandby
Creaform, Quebec & Montreal
Siemens Canada, Montreal, Quebec, Trois-Rivières, Ottawa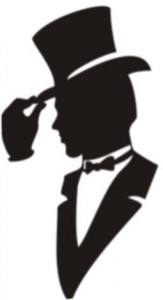 A tip of the hat to the following members who just recently updated their Club membership status: Chapeau aux membres suivants qui ont tout récemment mis à jour leur adhésion au Club: 11150 Ian Swain; 13834 Jeffrey M Barr – Life Membership; 9916 Barry R Curran; 8919 Ron Halpin.

_______________________________________

Please give our Home Inspector & Realtor partners a call.
Check Out Home Inspector & Realtors By Province Below the Map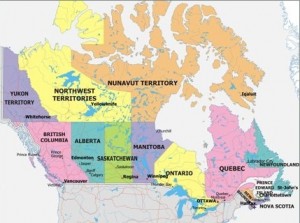 e-Veritas is supported by highly professional partners – Check them out by province.