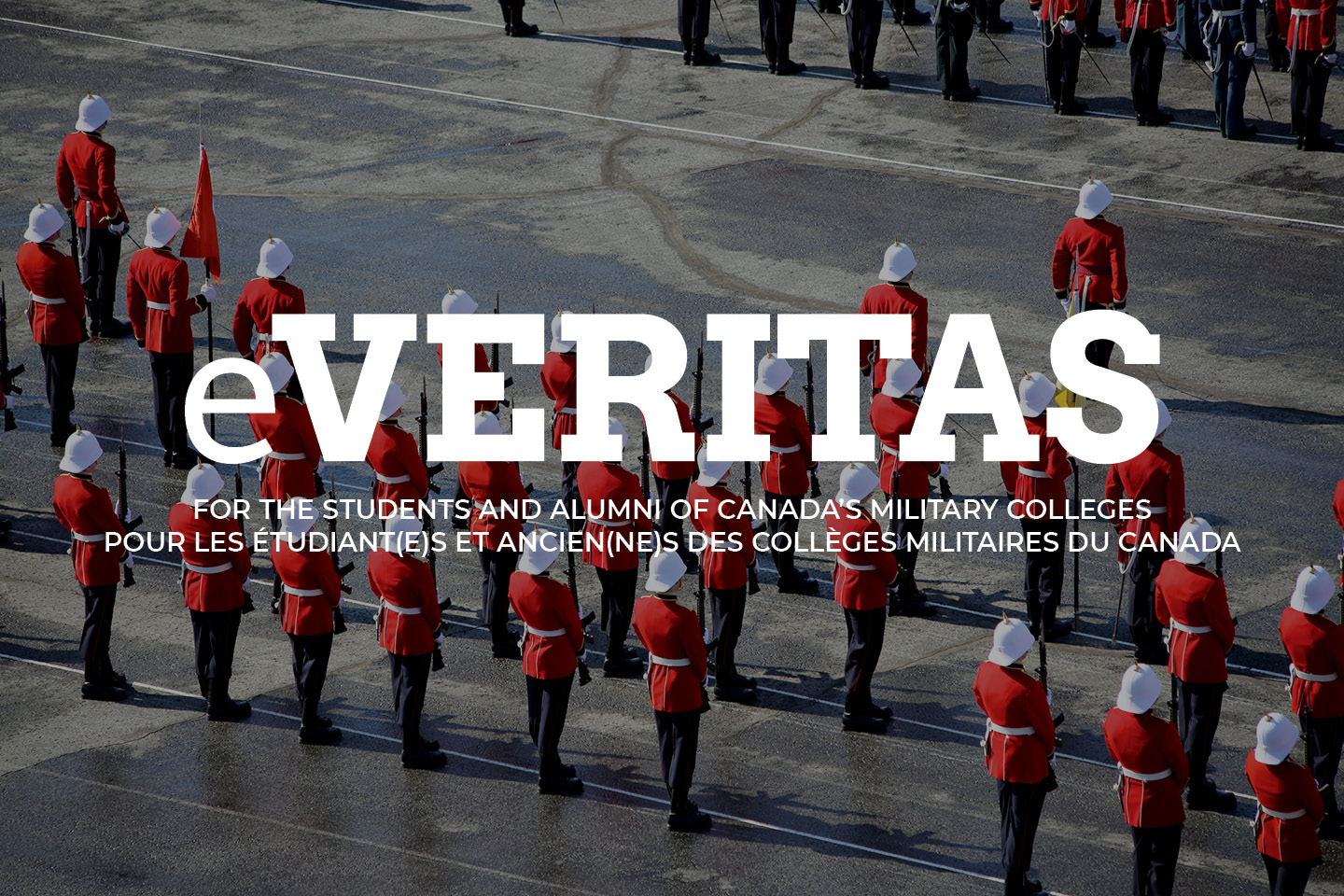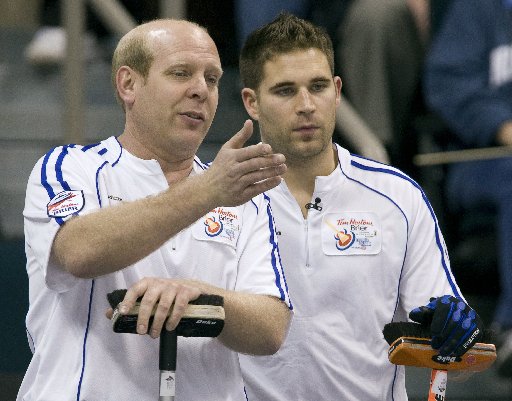 Alberta Wins Brier!
Son of Ex cadet – All Star third / MVP / Canadian Champion!
John Morris was born December 16, 1978 in Winnipeg, Manitoba – during a time his father, 7301 Earle Morris (RMC '67) was serving at Air Command Headquarters plays third for the best curling team in Canada, perhaps in the world. The younger Morris was first exposed to curling as a toddler at CMR in the early 1980s when his dad was Director of Athletics and – coach of the college curling team.
The Kevin Martin Alberta rink with Morris making consistent great shots from the third position all week, went an incredible 13 & 0 in winning the 2008 Brier. So consistent that he was chosen as the All Star third and the MVP for the championship match.
In 1998 and 1999 "Johnny Mo" won world junior championships; in 1998 against Garry MacKay of Scotland and in 1999 against Christian Haller of Switzerland. He also won the 2002 Ontario provincial championships qualifying him for the 2002 Nokia Brier. At the Brier, the Morris rink would lose to Alberta's Randy Ferbey in the final. By 2004, he had moved to Calgary, where he would play out of the Calgary Winter Club. In 2006 he joined forces with Kevin Martin on a four year plan with the hope of winning a gold medal at the 2010 Winter Olympics.
Earle Morris has made quite a name himself in curling at the very highest level over a lifetime. He received his start at RMC by winning a number of bonspiels as a cadet between 1964 and 1967. He also holds a distinct mark in curling circles by being the only person to ever represent three different provinces in the brier – Ontario; Quebec; and Manitoba. He is also the inventor of the "stabilizer" curling broom; head coach of the National team from Australia and has been the head coach of a number of Jr. teams (Men & Women) in the Ottawa area for the past number of years. Earle also contributed a great deal to the RMC curling program in the early 1990s by running clinics for cadets and acted a Special Advisor when the Men's varsity team captured the 1991 OUAA Championship in Kitchener, Ontario..