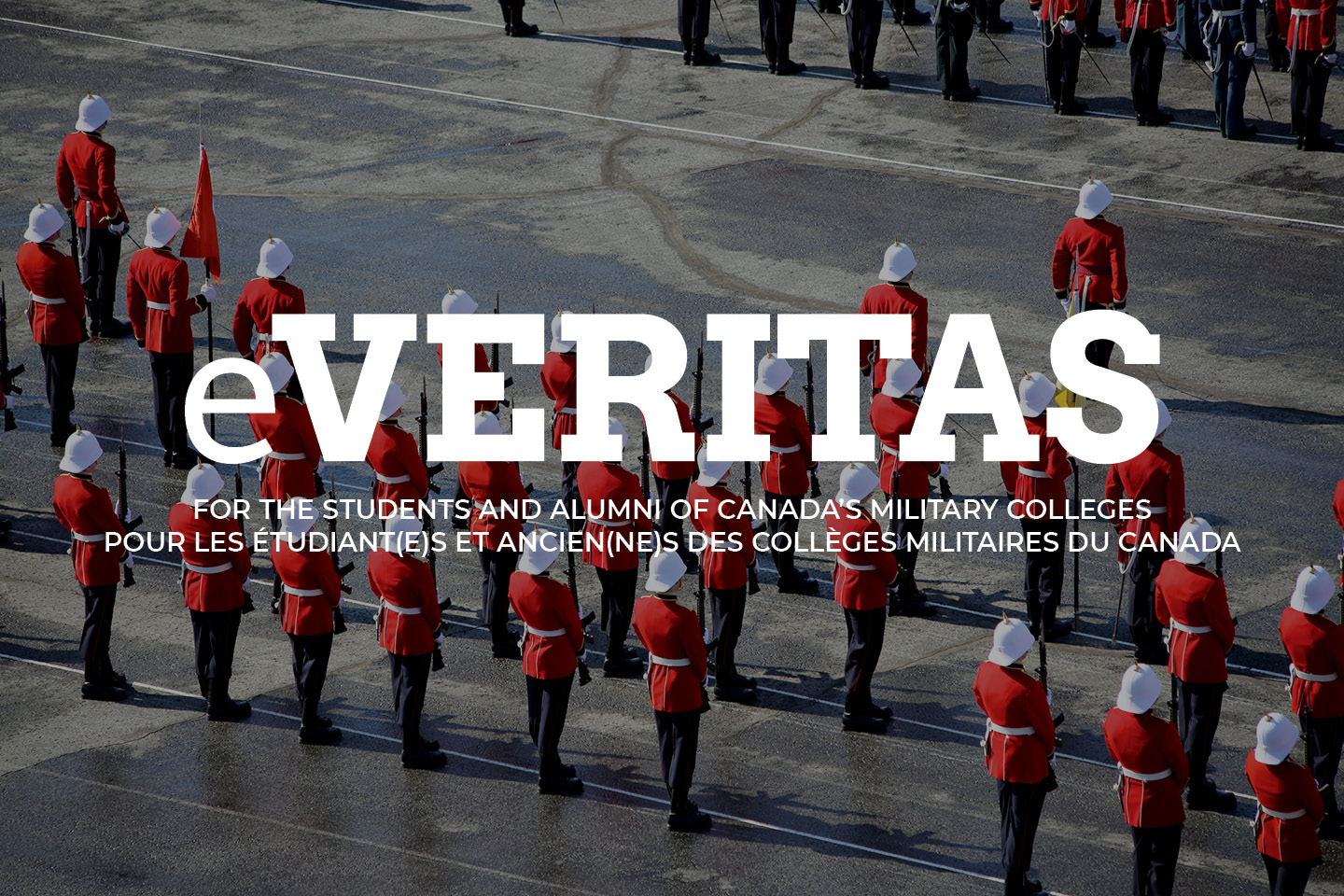 Il faut écouter ce discours du CEMD des Pays-Bas. Quel excellent orateur!
This is an exceptional discussion from the Dutch Chief of Defence Staff. Although it is 18 minutes long, I encourage you to watch it at: http://www.youtube.com/watch?v=gHX5lAslnTc&feature=share
The Dutch and the Canadians share the same values, so what he has to say is very much applicable to Canada.
6777 Michel Charron