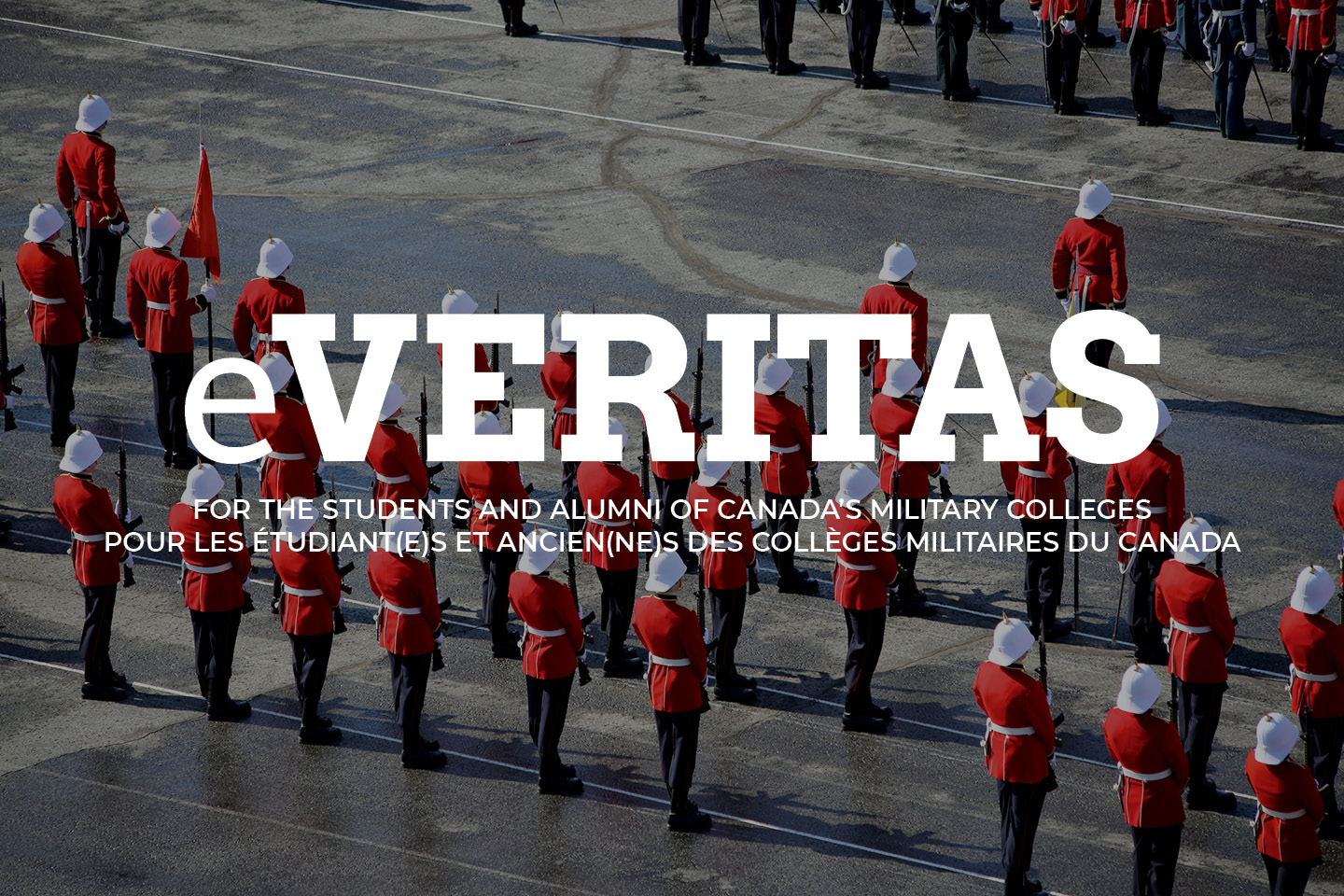 Ex-Cadets and Grad students did well in the Appointments 2007 – Generals and Flag Officers. Source: R 241221Z DEC 07 Canforgen 198/07 CDS 047/07
12141 Rear-Admiral Bryn M Weadon (CMR 1979) was appointed Assistant Deputy Minister (Finance and Corporate Services) at NDHQ Ottawa. weadon.bm@forces.gc.ca
7928 BGen (Ret'd) Cajo Brando (CMR RMC 1969), who was special advisor to the Chief of the Air Staff at NDHQ Ottawa, retired.
12162 BGen Dwight A Davies (RMC 1979) was appointed Director General Air Force Development at NDHQ Ottawa. davies.da@forces.gc.ca
E3693 BGen Charles S Sullivan was appointed Director of Operations defence/international security foreign and defence policy secretariat at the Privy Council Office in Ottawa. He had been Director General Capability Development Chief Force Development at NDHQ Ottawa.
13718 Colonel Jean-Claude Collin (RRMC 1982) was promoted BGen and appointed Director General plans strategic joint staff at NDHQ Ottawa, replacing 10063 BGen Richard Andre JY Viens (CMR 1974). viens.jyra2@forces.gc.ca
14358 Colonel Christian JM Rousseau (CMR RMC 1984) was promoted BGen (acting while so employed) and appointed Deputy Chief of Staff Support, International Security Assistance Force HQ Afghanistan.
Army's Leslie could be next chief of the defence staff
Canada.com – Hamilton,Ontario,Canada
… and was working on his PhD at Royal Military College in Kingston, Ont. His military training has included a range of specialized instruction from … more…