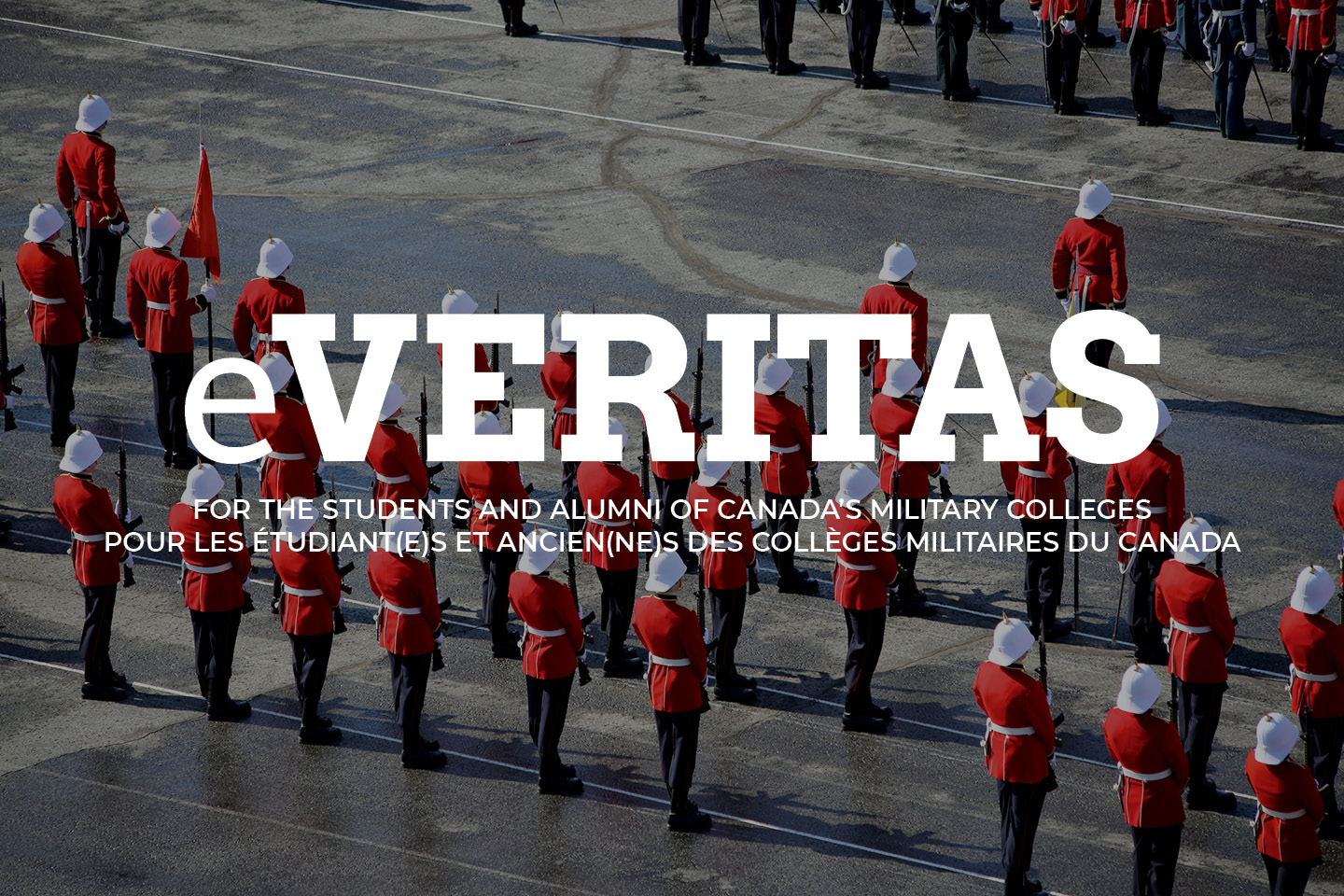 Graduating cadets get tips from Canada's top General
By Captain Yvette Grygoryev
Canada's Top General the Chief of the Defence Staff, 12192 Tom Lawson, spoke to fourth year cadets in historic Currie Hall, at the Royal Military College of Canada yesterday. General Lawson made time from his busy schedule to brief the cadets, who will be graduating next week, about where their careers may take them next.
"Everywhere I go, I speak to a greater audience from a higher dais, and that is because of the tremendous efforts of our men and our women," Gen Lawson said.
"We are really delighted that you will now be joining the ranks with lieutenant bars on," he added.
Gen. Lawson graduated from RMCC with an Electrical Engineering Degree in 1979. He offered a candid discussion on the current role of the Canadian Forces around the world and discussed his top priorities, including operational excellence, taking care of ill and injured soldiers, procurement of effective equipment and infrastructure.
According to Gen. Lawson, cadets who graduate from RMCC make life-long friends and learn lessons that will take them further on in their careers, as they prepare to begin their careers as officers and leaders of different units in the Canadian Forces.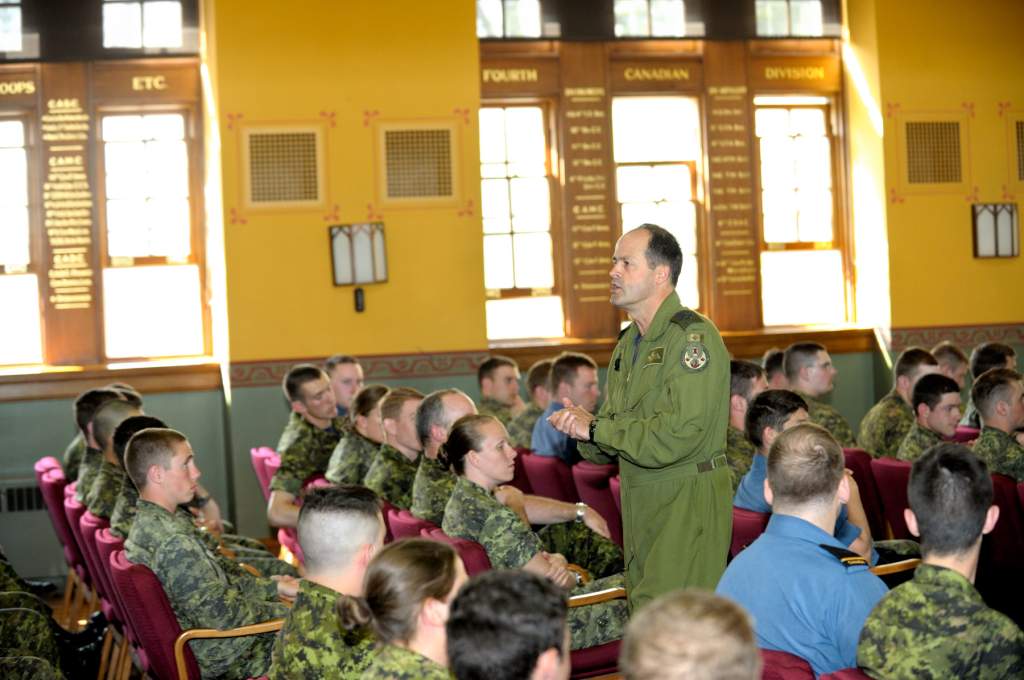 Gen. Lawson offered sage words of advice for cadets to take the lessons they learned at RMCC and apply those lessons to their future careers.
"Take the lessons you've picked up, good and bad, and these will influence your own leadership philosophy," he advised.
Most cadets at RMCC have spent the past four years learning skills that will allow them to be competent leaders. They have focused on four pillars of learning including athletics, academics, leadership and language in a program that also includes an intensive military training component.
Upon completion of their program, cadets become commissioned officers in the Canadian Forces.
Gen. Lawson also advised cadets to ask questions.
"Ask questions incessantly, 'Why do we do it this way?'. Some of you will find ways to do things better," he explained.
"The Canadian Forces like people who first ask the questions and then find the solutions," Gen Lawson also added.
Gen Lawson shared a few anecdotes of his time at RMCC, including his experience advancing from a shy and quiet cadet in the third rank (row) to the Cadet Wing Commander and marching the parade around.
"Eventually all the tough stuff dumps off and only the outstanding part remains," the CDS said of his memories of RMCC.