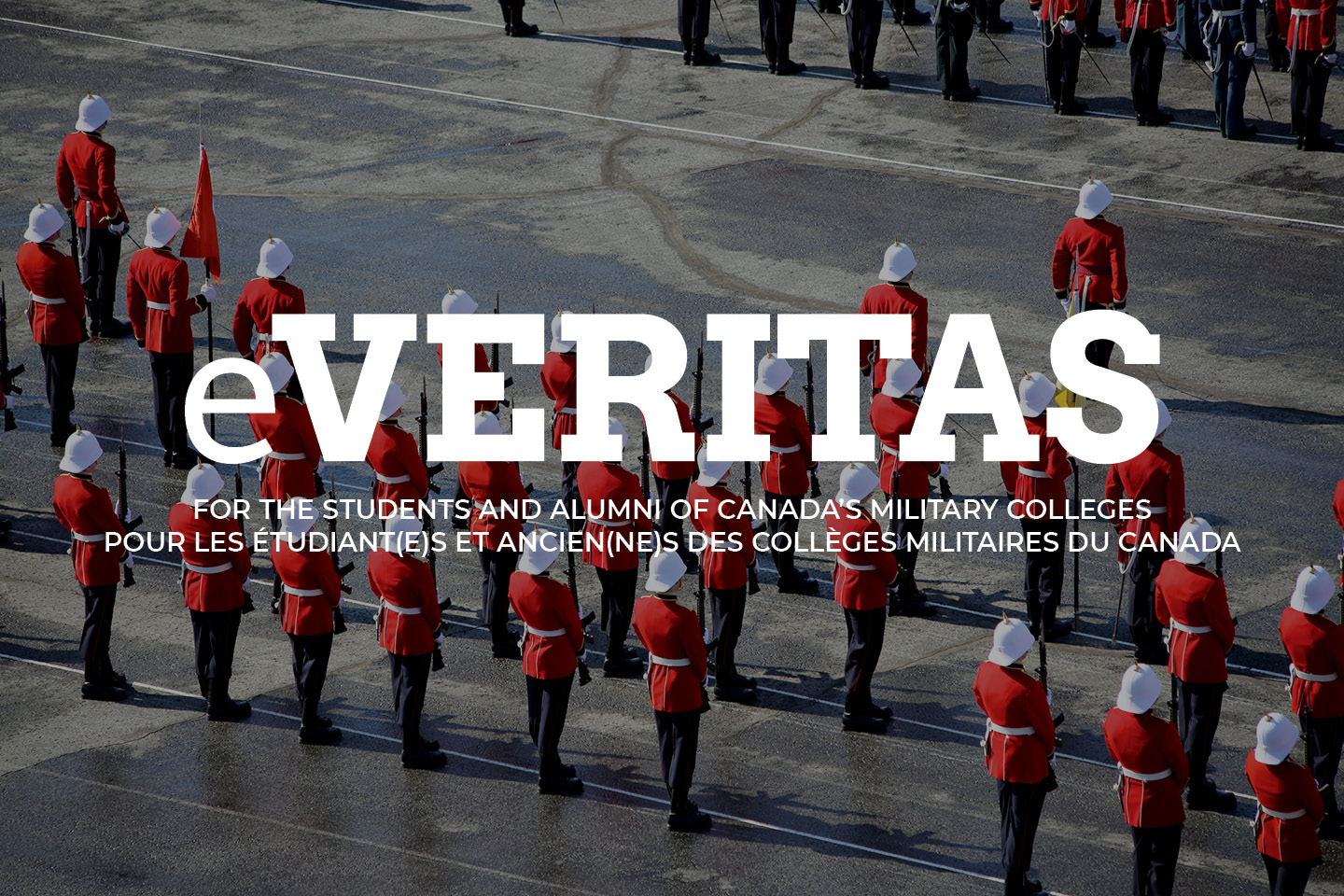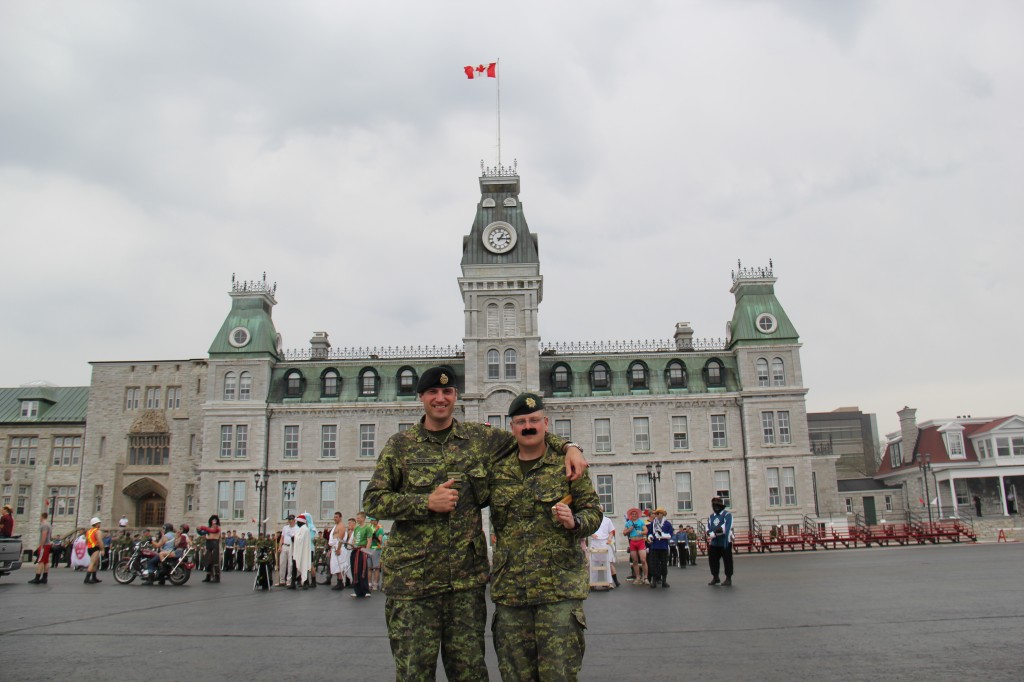 Gash Parade '13: Go-Carts, Santa Claus and a Trojan Horse
Photos & article by: 25961 OCdt Ethan Strong (Click on photos for better viewing)

It was a bizarrely entertaining scene on the parade square last Friday (10 May) with the revival of gash parade: a tradition where the graduating class dresses up in costumes for parade practice.
There were so many great costumes I won't even begin to explain… the pictures speak for themselves. The effort and interest that cadets put into this year's gash parade shows the strong esprit-de-corps of the wing (and just what cadets can do with a little time and motivation).
Well done, Class of 2013!
[youtube]http://www.youtube.com/watch?v=ruZ4QZTo1rw&feature=youtu.be[/youtube]
Video by: 26346 OCdt (II) Dan Ryan