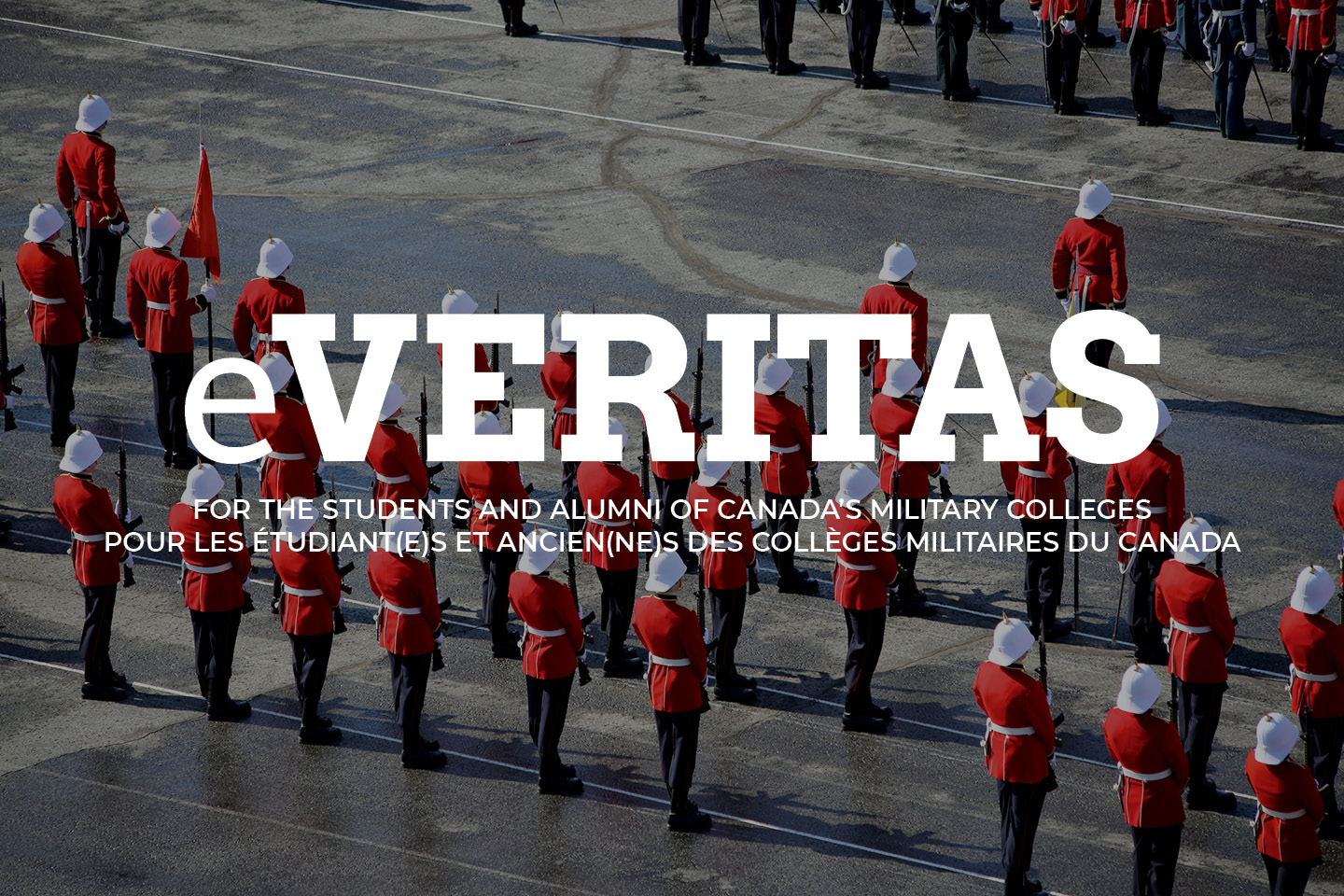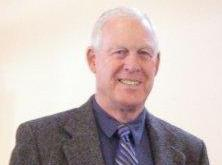 6589 Thomas (Tom) Bailey,`65 retired in Winnipeg in 2010 after 12 years as a civilian instructor at CFSAS and a military career of 37 years that began as a Naval cadet in 1961 at Royal Roads. Receiving wings in 1966, he flew CS2F Trackers at Shearwater and onboard HMCS Bonaventure, and CC130`s at 436 Sqn Trenton from 1980-84. After tours at DAR, Chief Investigator at DFS, and EA to ADM(Pers), he assumed command of 440 (T&R) Sqn Edmonton, 1991-93.He travelled then to Winnipeg as BAdminO, then WOpsO, and in 1996, A3 Task at 1 Cdn Air Div. Taking his release in 1998, Tom then instructed at CFSAS and co-ordinated the MIlitary and Industrial Visits Program. Active in the Knights of Columbus, Tom also plays slo-pitch and old-timers`hockey. He is thoroughly enjoying his retirement and traveling with his wife, Terri.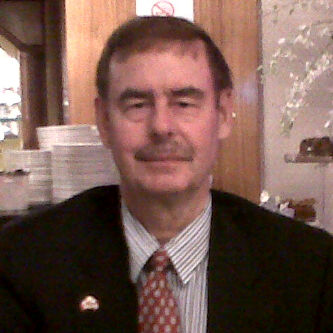 7573 Terry Mc Coy, '68 Terry finally hung up his green eye shades from a career of 34 years in International Banking with Scotiabank in October 2009. His assignments included positions in Toronto, Hong Kong, thePhilippines, Curacao, Jamaica, and Panama. Terry's last assignment was as VP and GM of Scotiabank, Panama presiding over a period of significant growth for the bank in Panama. Terry and his wife Rosalind, a local real estate agent, have decided to remain in Panama indefinitely. Terry is just finishing a 3 year assignment as Board President of the International School of Panama (ISP)-the premier international school in Panama. He will now have more time for his part time job as a Corporate Financial Advisor, to travel and to work on his golf game! In September their daughter, Tamira, is starting studies in architecture at the University of Toronto while their son, Timothy, contemplates his future heading into Grade 11 at ISP. "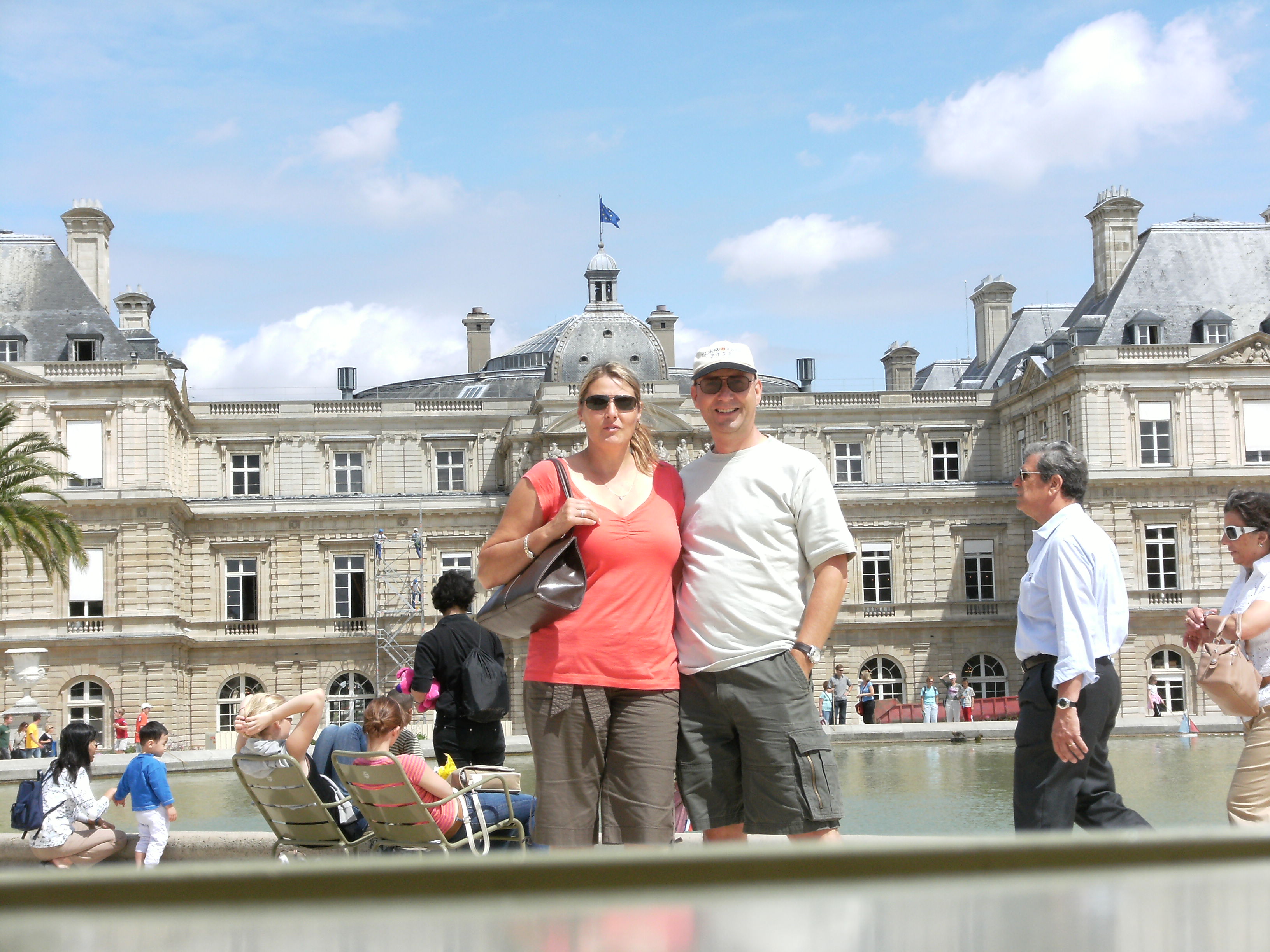 13302 Bruno Castonguay, '82 started pilot training in the summer of 1980 and received his helicopter wings in January of 1982. He was then posted to 444 Sqn Lahr Germany – where he met and married his German wife, Annemarie. The two moved back to Canada in 1985, and he instructed in various locations across Canada. He was promoted to Major in 2001, and 103 Sqn Gander took him on as DCO. In 2003, he became the CO and flew the Cormorant for a year and a half. In his final year as a regular force member, he was DCdt for CMRSJ during its official reopening. He retired following this and joined 438 Sqn in St-Hubert to fly the Griffon as a reservist. He has since discovered his 30-year dream when he purchased a sailboat on Lake Champlain, and his drumming abilities are exercised by performing regularly in a Pink Floyd tribute band (www.braindamagemtl.com.) He and his family are happily residing in Saint-Jean-sur-Richelieu, QC.
 18351 Paul Jackson, 92 was posted to Victoria to work on HMCS Yukon, Vancouver and Regina as a MARS officer after graduation.  In 1995, he married Stacy Thomas, from Virginia.  Paul left the Navy in 1997 to join Smith Barney in Raleigh NC and has remained with the firm since (now Morgan Stanley Smith Barney).  Paul and Stacy moved to Seattle in 1999, then returned to the East Coast to Boston.  Paul is a Senior Vice President – Corporate Client Group Director, looking after personal finances of global high net worth families and managing stock compensation for public companies.  For the last eight years Paul has been recognized as a top Wealth Manager in the US.
Paul and Stacy have a 9 year old daughter and 7 year old son with a small 'domestic pet zoo' at home.  They like to take the kids on road trips and explore.  Paul continues to surf, snowboard and sail and is hoping his family gets hooked on the same. Paul set up an 'ex-Cadet in the US' Linkedin subgroup as well as a 'Class of 92' subgroup for those on Linkedin.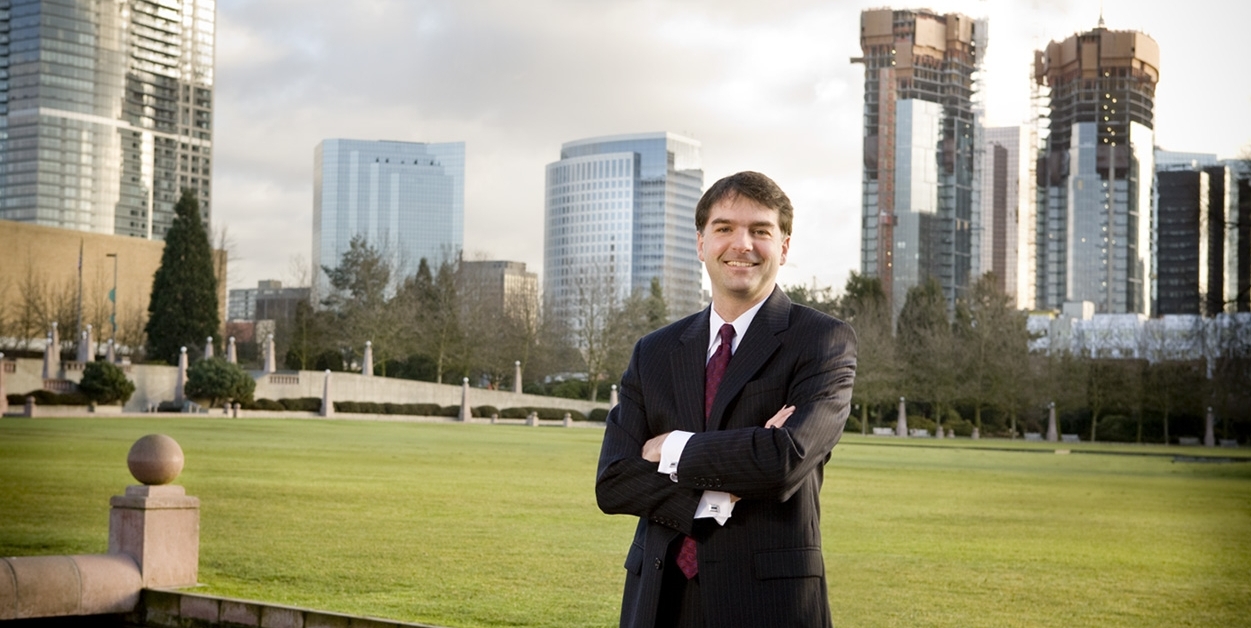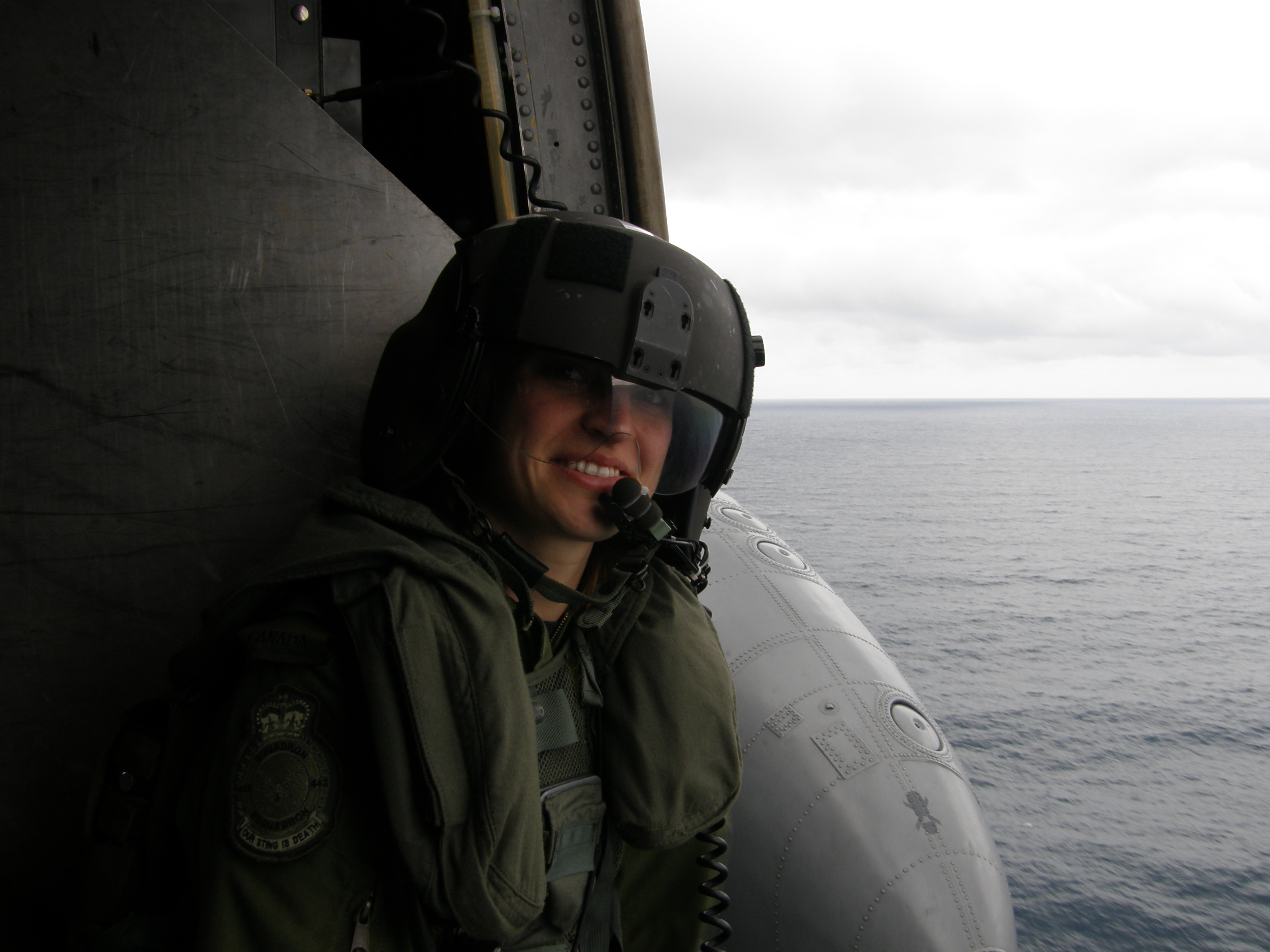 23855 Bianca Einsfeld, `08 earned her ACSO wings in Winnipeg in 2009. She was then posted to 443 (MH) Sqn in Victoria where she became a TACCO on the Sea King helicopters. As part of the Air Detachment onboard HMCS Vancouver she took part in the SCC exercise in Hawaii as well as a deployment in support of Op Mobile in 2011 off the coast of Libya. Capt Einsfeld is presently the Deputy Operations Officer at 443 Sqn.
24118 Amy Doucet '09 was a civilian graduate due to a back injury that occurred in 2008, but this did not stop her from being pleased about graduating with her fellow classmates. After graduating, she moved to Ottawa and underwent a rather rough year where she searched for employment. No matter the trouble, she continued to keep herself busy by volunteering for her local non-profit organizations – such as CREDDO and Enviro Educ-Action. She was then selected as a candidate for the "Engineer in Training" program within DND a year after her graduation. This new employment was a great opportunity to gain experience and move from Ottawa to Aylmer/Gatineau Quebec. She spent one year working at QETE (Quality engineering Test Establishment) and then was brought on to the PMO TAPV (Tactical Armoured Patrol Vehicle) team – which she has worked with for the past year and has been awarded a contract for DND's newest tactical armoured patrol vehicle. This led her to her most recent accomplishment: A DND competition for a post-graduate, master's program taught at RMC – which she won. She will be returning to her beloved college in September 2012 to do her Masters in Ammunition and Explosives Engineering. She says, "I am looking forward to this new challenge, and to everything it will bring to me in my career! I am a proud undergraduate – soon to be graduate – from RMC!"