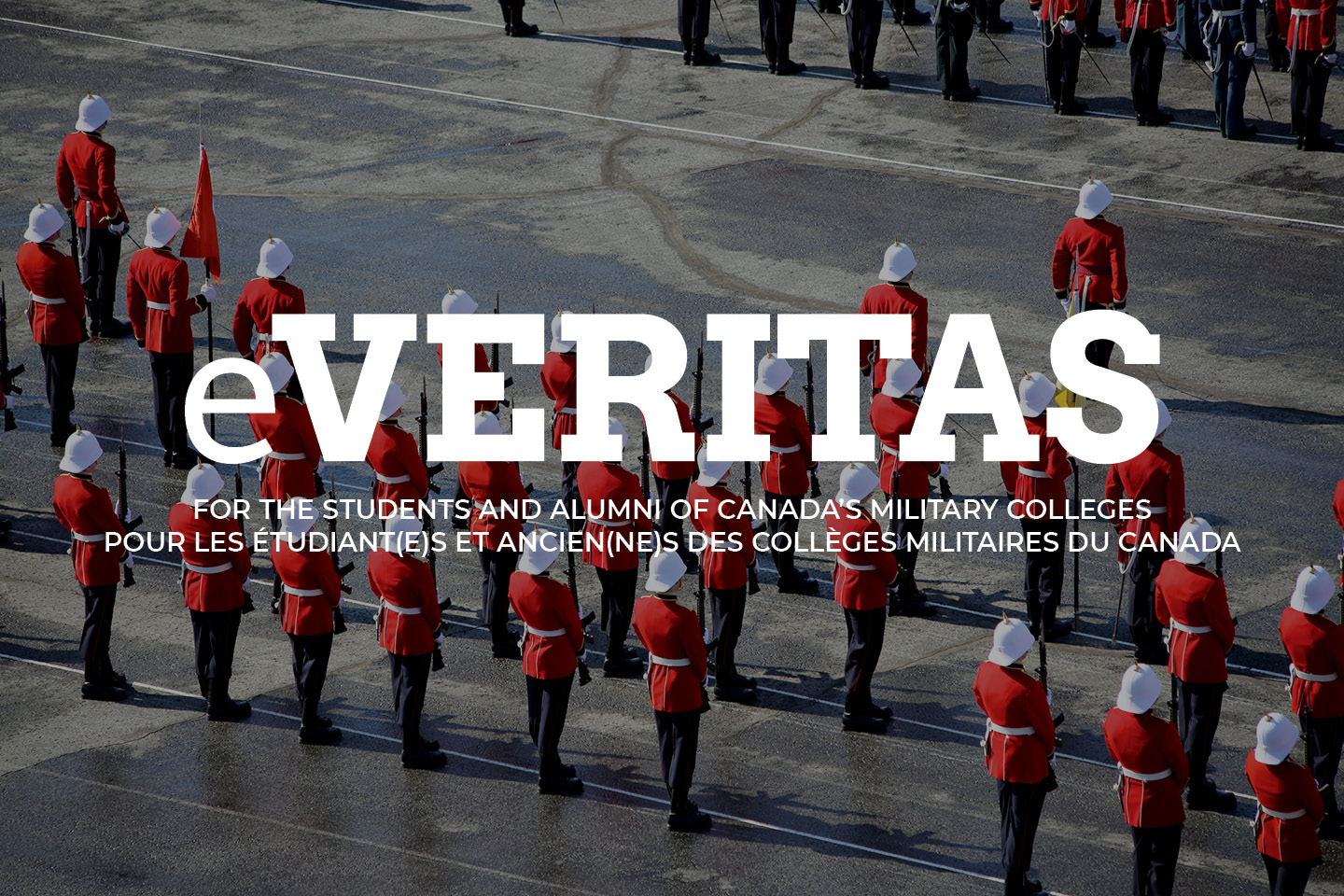 MGen Whitecross Talks Future of Military Engineers
Article and Photos by 25366 Mike Shewfelt
MGen Chris Whitecross, OMM, CD, the Chief Military Engineer of the Canadian Forces, paid a visit to RMCC this past Tuesday. Over the course of the afternoon, she met with College Commandant BGen Eric Tremblay before speaking to College Engineers in an informal session held in Currie Hall. Those present included Engineering Cadets, Military Engineers posted to the College, and members of the College Support Staff. Two members of the Support Staff, Mr. Patrick Carr and WO Jason Haggett, received Chief of Military Engineering Coins in recognition of their efforts at the College.
MGen Whitecross gave those present a look at changes coming to the Engineering Branch. "There are a number of things that we're looking at in Ottawa," she said. "One is a reorganization of the branch. Based on that, we're also looking at whether or not the number of Engineers in the CF should increase. Our numbers are low right now, but before we go about trying to increase them, we need to see if we can make up the number through reorganizing."
"We're also doing a functional review," she said. "We're looking at lessons learned from Afghanistan and experiences over the past couple of decades to see what we need to do better and what capabilities we can perhaps do without in order to determine where the Engineering Branch is going in the future."
Other changes MGen Whitecross discussed include identifying a necessary career path for Engineers to progress to senior command positions, and a review of the Engineering infrastructure world.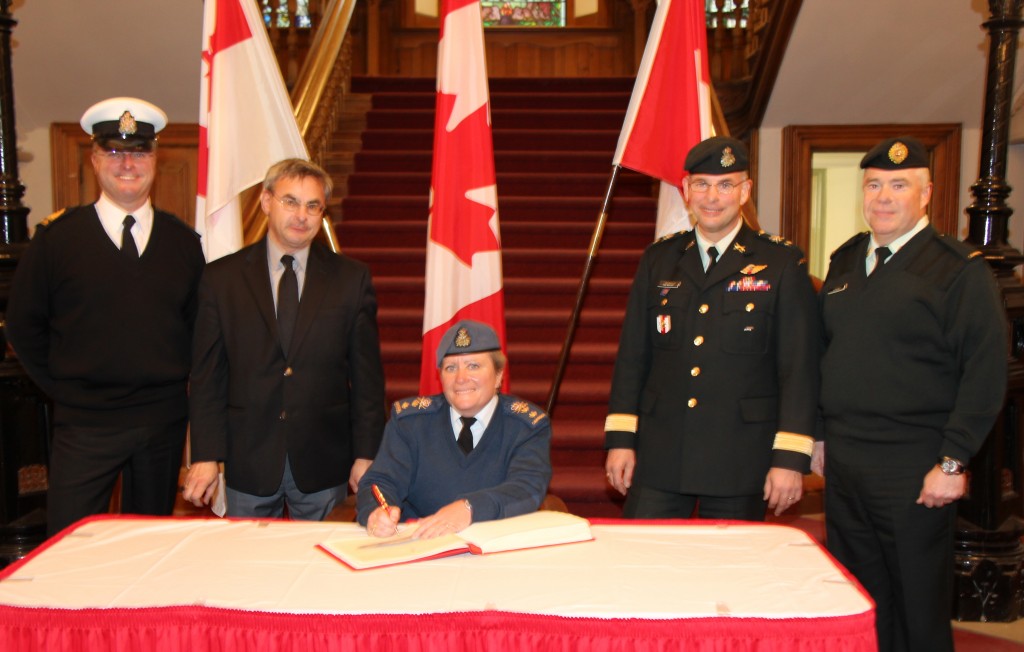 Featured 212 partners

x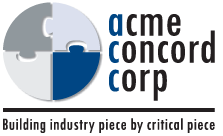 x