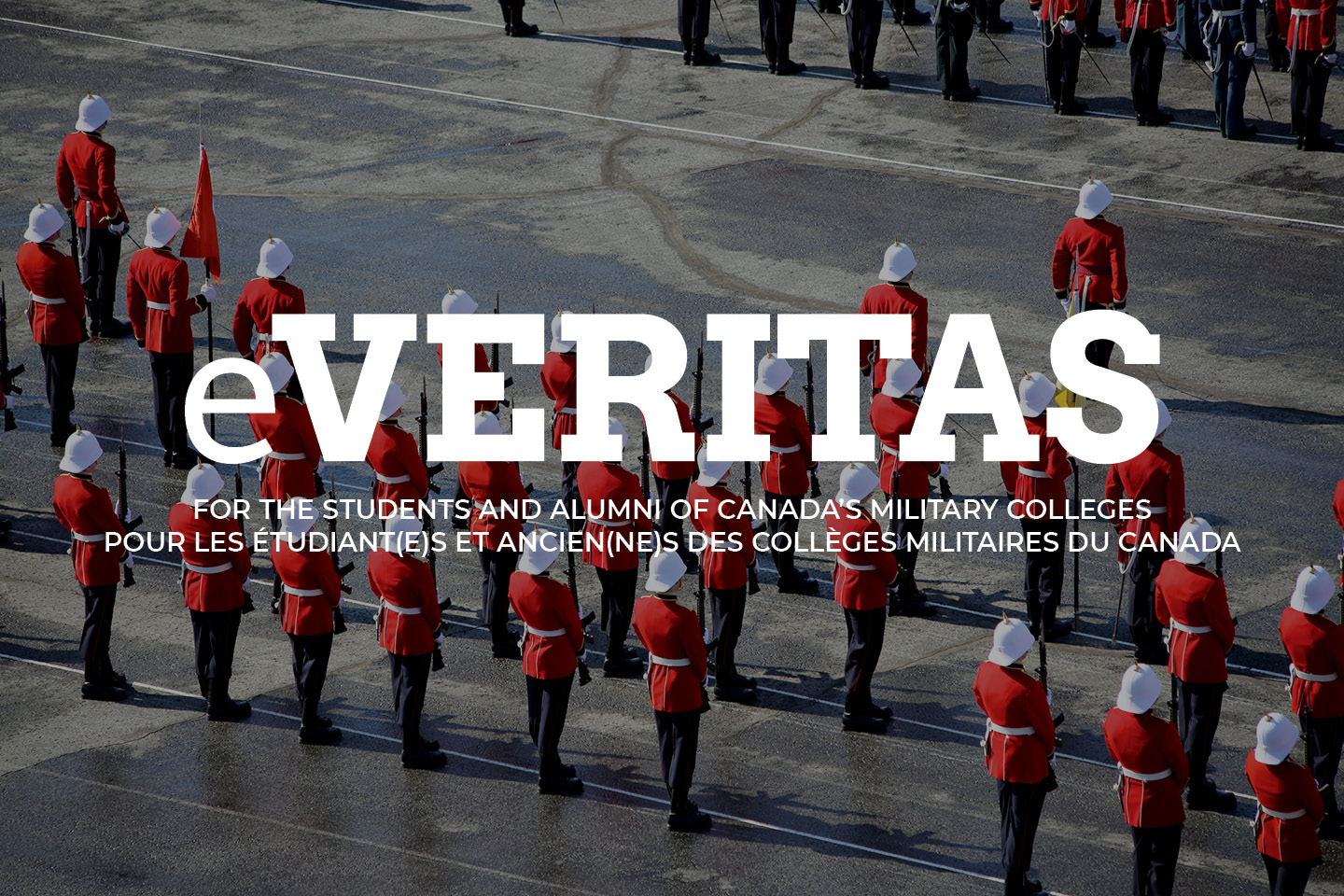 13143 Major-General Mark E. McQuillan (RMC 1981)
Over the school year, RMC-C has been fornunate in need to have senior officers at the General rank level make presentations to cadets – most of the time, IV years but not always.
Last Wednesday (7 April) was one of these training days.  Commander, Canadian Operational Support Command (CANOSCOM)  – 13143 Major-General Mark E. McQuillan (RMC 1981) made an interesting presentation that caught the attention of all the IV years in attendance.
CANOSCOM delivers national-level operational support to Canadian Forces missions at home and abroad. This includes the full range of combat support and combat service support functions such as logistics, military engineering, health services and military police. Because the staff at CANOSCOM is responsible to support a military mission from start to finish, it plans, coordinates and executes operational support for theatre activation, and for the sustainment and termination of a mission.
MGen McQuillan, a 1971 RMC grad himself, fielded an array of well thought out questions from the soon to be junior officers with frankness and candor.  The slideshow above reflects correctly on the interest and the relevance of this presentation.
Once again future officers one month from graduation learned first hand what life in the real every day life of the Canadian Forces is all about.