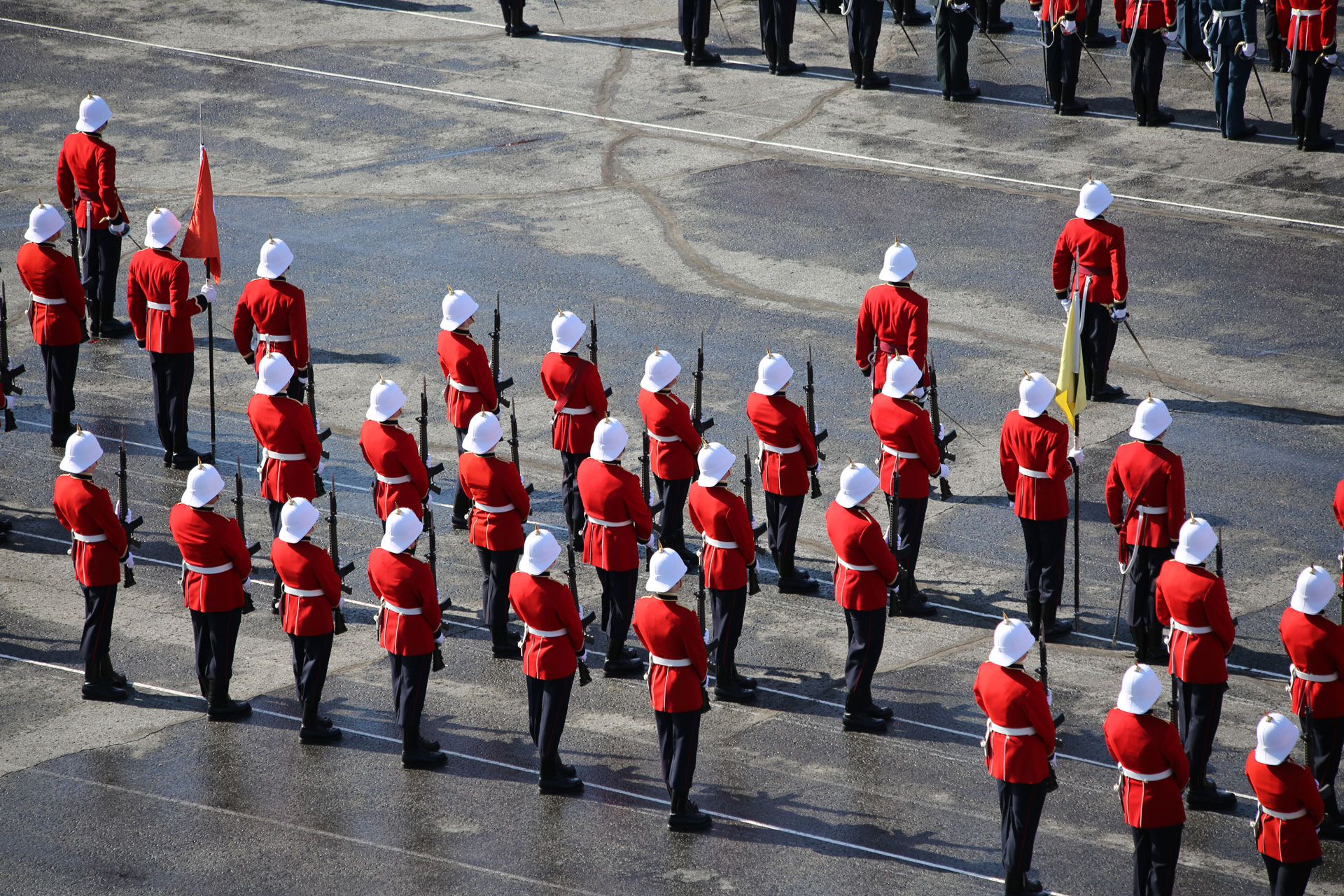 IX Commandant RMC : 1915 – 1919
(Researched by E3161 Victoria Edwards)
Brigadier General Charles Noel Perreau, C.M.G. was the 9th Commandant of the Royal Military College in Kingston 1915-19.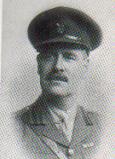 He was born in 1887. He served with the Royal Dublic Fusiliers. He had been severely wounded during the South African War. He was staff-adjutant (Major) at RMC from 1911-14. He was acting commandant from 1915-16. He was Commandant of RMC from 1916-1919 with the rank of temporary brigadier-general from December 1918. Since he was not a technical officer, the RMC course began to lay a heavier stress on military drill and infantry tactics as opposed to scientific studies. No new recruits came to RMC in January 1918. Ten officers, thirty-two cadets and twenty-nine ratings arrived from the Royal Canadian Naval College which had been rendered homeless by the Halifax explosion on 6 December 1917. Since the Canadian government was convinced that the Royal Military College must close without Perreau, he was persuaded to remain as Commandant rather than rejoin his regiment. After he returned to England he commanded a batallion of his regiment. He was subsequently appointed commander of the 116th Infantry Brigade of the Territorial Army 1923-7. He died in 1952.
Preston 'Canada's RMC: A History of the Royal Military College'
__________________________________________________________________________________________________________
XIX Commandant RMC : 1947
(Researched by E3161 Victoria Edwards)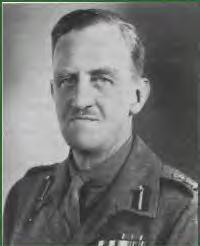 Major-General Sir John Francis Martin Whiteley C.B.E, K.C.B, M.C. was the 19th Commandant of the Royal Military College of Canada in Kingston. He was born in 1896. He served with the Corps of Royal Engineers. He served as General Staff Officer 2 War Office 1935 – 1938, followed by General Staff Officer 1 War Office 1940- 1942. He was Deputy Director of Organisation Middle East Command 1942. He was appointed Brigadier General Staff 8th Army, North Africa 1942- 1943. From 1943-4, he was Deputy Chief of Staff Middle East Command. He was Deputy Chief of Staff Allied Forces Headquarters 1947-1949. This British officer exchanged from the Inmeprial Defence College to set up a joint services staff college, later called the National Defence College in Canada 1947-49. Although he served as Commandant of RMC in 1947, this was now the command of a training establishment. He was Commandant of the Canadian Army Staff College, Canada 1949-1953. He became Deputy Chief Imperial Gene ral Staff, War Office 1953- 1956. His final posting before retirement was as Head Joint British Services Mission to Washington in 1956. He died in 1970. The fonds relating to his career, 1915-1951 are in the Imperial War Museum.
Sources: Preston 'Canada's RMC: A History of the Royal Military College'
http://www.generals.dk/general/Whiteley/Sir_John_Francis_Martin/Great_Britain.html