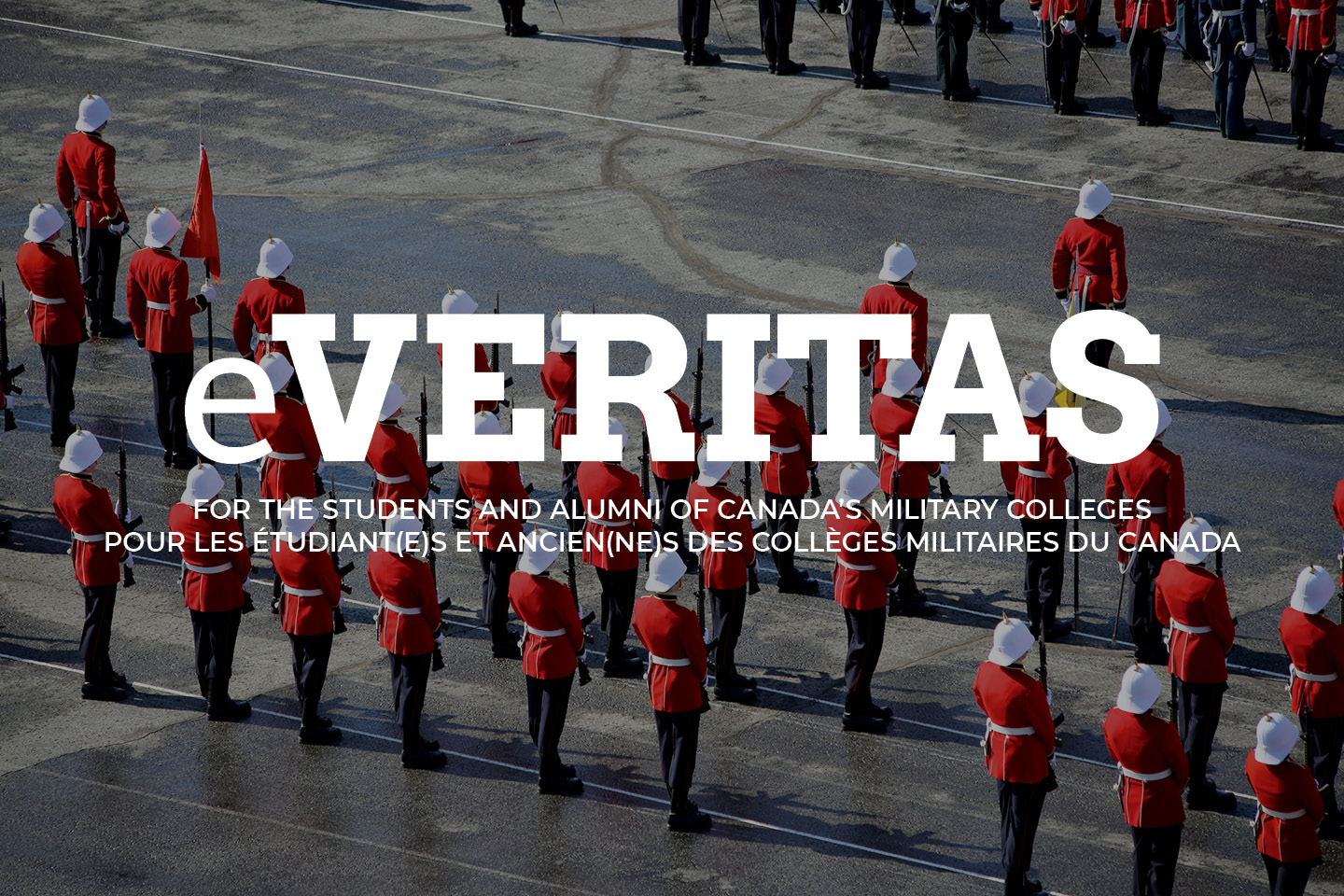 Toll free: 1-888 386-3762
Watch video for more information on commemorative stones.
[youtube]http://www.youtube.com/watch?v=D8a43aqm9V0&feature=channel_page[/youtube]
In this Issue 28:
Cadets Researching  Contamination of World Heritage Site!
Rugby Recruiter Busy Over the Past Year!
Strongpoint Mushan: The Battle You Don't Know About;
A Tourist in "Navy Country" & RRMC/RMC/CMR 1st Day Type Memories!
Oral Interviews of Military Colleges Alumni
Commandant Series: Gen Gérard C.É. Thériault & BGen John Cadieux; and