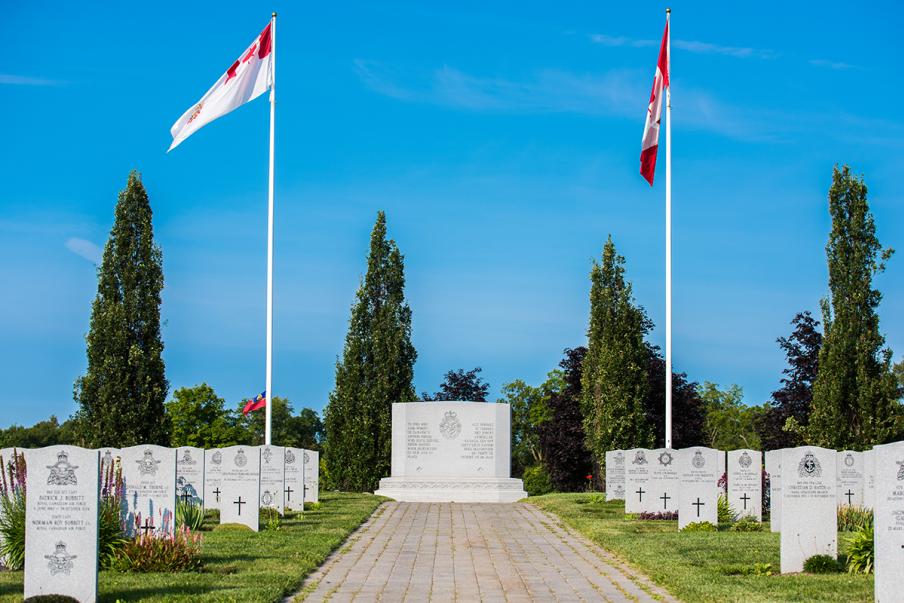 4680 Elmer "Jack" Heiszek
(October 12, 1938 – October 24, 2011)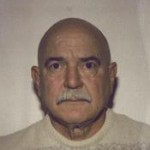 E.F. "Jack" Heiszek, age 73, passed away Monday, October 24, 2011. He was born on October 12, 1938 in Brantford, Ontario, Canada to Stephen and Magdalaine Heiszek.
He attended college Militaire Royal De Saint – Jean, Quebec, the Royal Military College of Canada in Kingston, Ontario and received a degree in electrical engineering from Queens University in Kingston, Ontario. Jack flew for the Royal Canadian Air Force before being hired as a pilot for United Airlines in 1965. He had a 33 year career flying for United. He then flew as a corporate pilot for Globe Metallurgical and Net Jets. Finally retiring from flying in 2001.
His second love was farming. He so enjoyed being a part of the whole farming operation from planting to harvest. He also received a great deal of pleasure walking the property and taking care of it. His goal was to be a good steward of the land.
He is survived by his wife of 37 years, Sue, his sister Eleanor, several nieces, nephews and great nieces and nephews. He was especially fond of his nieces Kim and Susie, his cousin, Karen, his three special "sons" Bubba, Dave and Rob and his guardian angel, Carol.
As per Jack's wishes, he will be cremated and no services will be held.
Memorial contributions may be made to Hospice of Medina County, 797 North Court St., Medina, OH 44256 or the Medina County SPCE, 245 S. Medina St., Medina, OH 44256.
WHEELS UP, JACK!
__________________________________
Marc Drolet:
Your letter as President of the RMC Club to Ramsey was delivered by hand accompanied by the Club's condolences and the Club's offer of assistance. All were accepted with gratitude. Mission accomplished.
There was a good representation of old brigade ties and RMC Club blazers as well as from other groups such as the Korean Veterans, the RCSigS, GGFG, Friends of the Canadian War Museum, former CDSs etc. Most in attendance had had some personal contact with him over the years in addition to being and having been a professional, volunteer, or family colleague or acquaintance.
It was evident that Ramsey and Alison had contributed much to many organizations and groups over the years and the response to this in his time of grief was huge. The entire Withers family, children and grandchildren were at the service. They had come from all across North America. Each one laid a yellow rose on Alison's grave.
All of this was a testimonial to family cohesiveness as well as a lifetime of service in many fields.
H3550 Murray Johnston
__________________________________