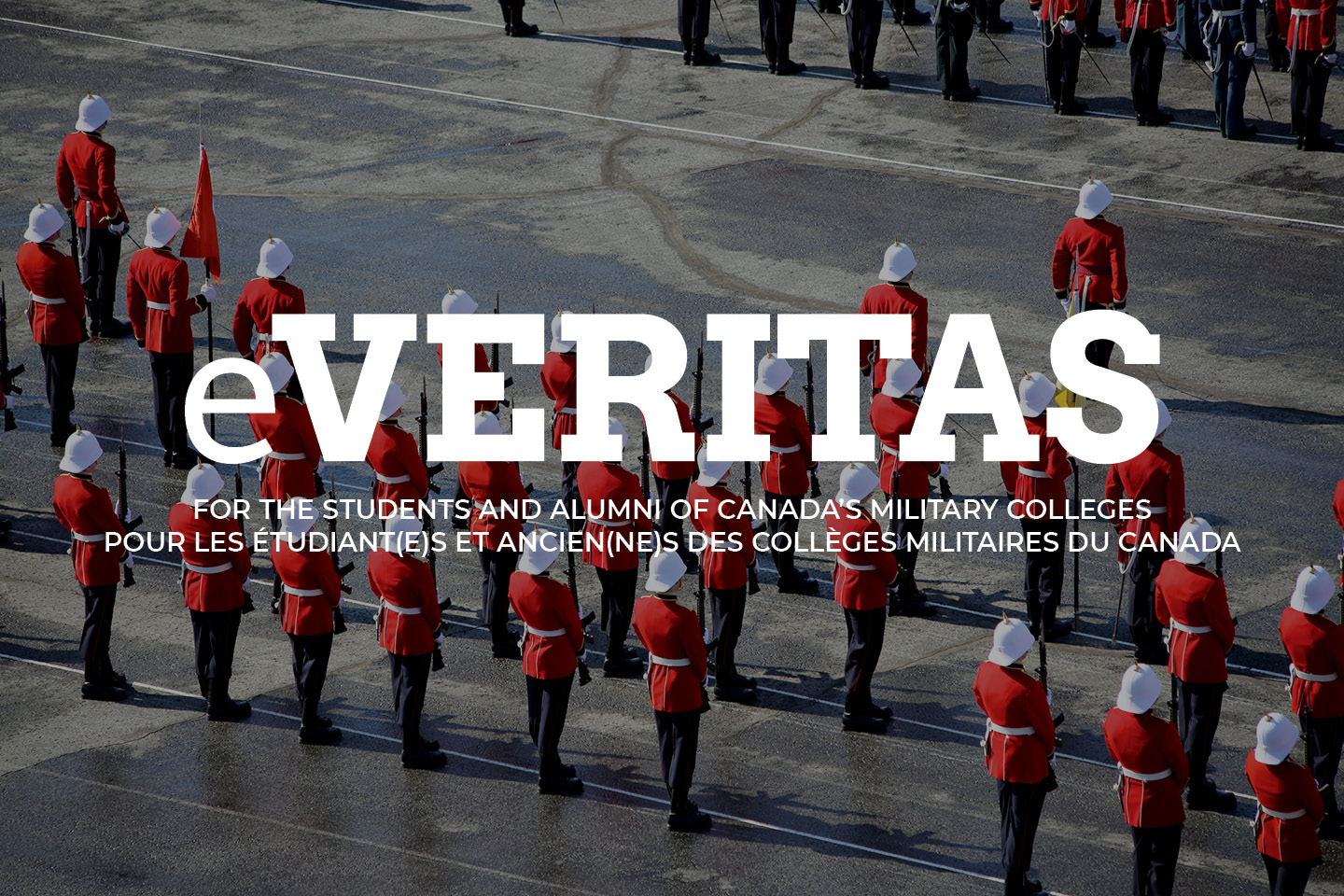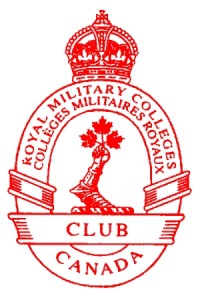 In This Issue 41:
To find an article: copy title into the search bar on the top of the website and press the 'enter' key.
To search for an individual: type their name into the search bar and press the 'enter' key.
Catching Up With the News…
The Week That Was & More…
"A Division" Does It With Class: Mess Dinner
Stephen Scriver At the Helm of LaSalle Squadron
Sports…
Meet the 2011/12 Kilimanjaro Expedition Group
E-Veritas Sits Down With 2 German Exchange Officers
More Reunion Weekend Photos…
Careers | Carrières
E3161 Victoria Edwards – Did You Know?
Two Diaries – 1949 W. A. McColl& 1983 – Theresa Winchester, UTPM
We get emails & Take It On the Chin
Realtors
Deaths | Décès