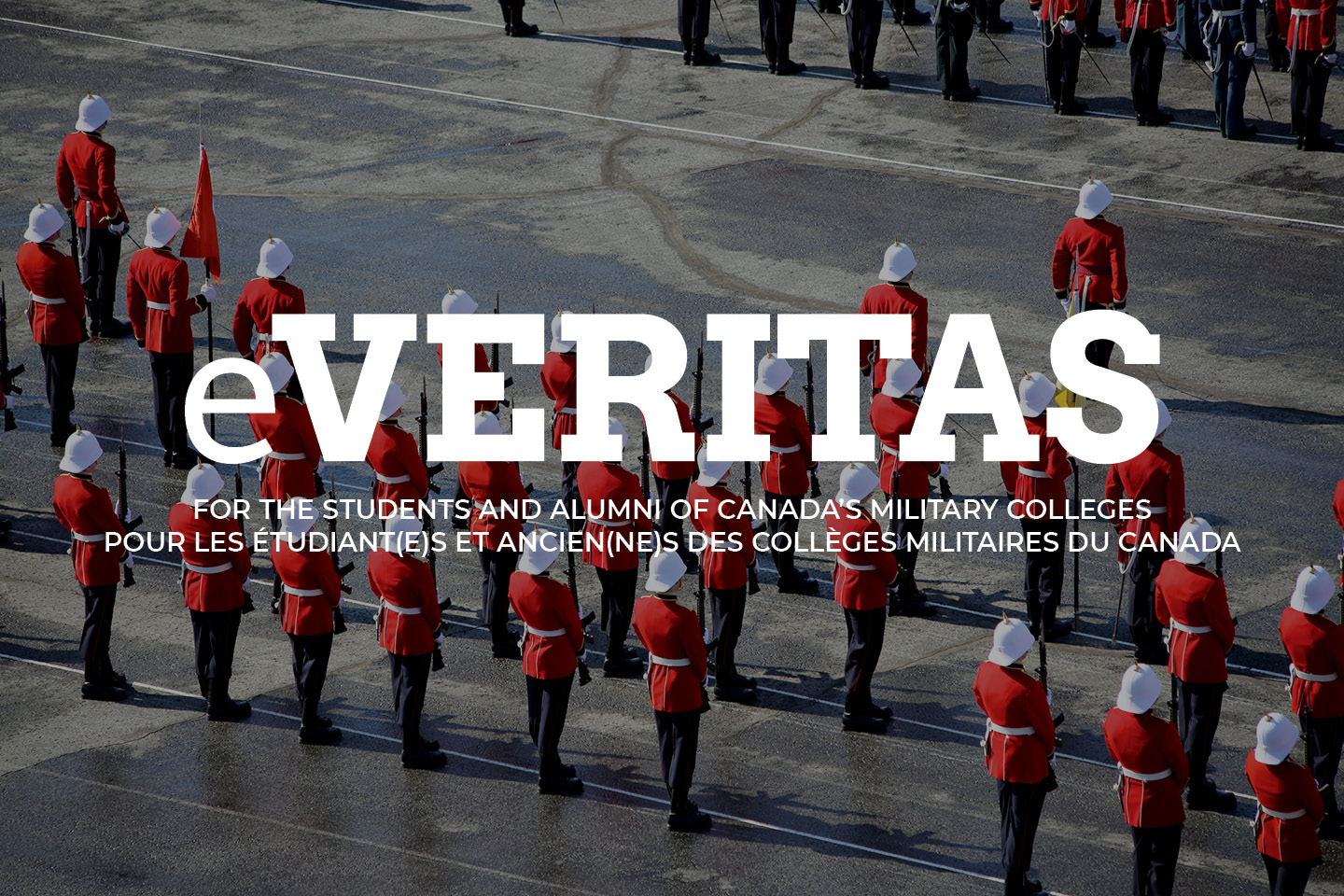 S107 George Holbrook – (Follow-up from e-Veritas #25) Born: Dec. 16, 1917, in Saskatchewan – Died: July 15, 2008, of stroke complications. He founded the electrical engineering department at the Royal Military College. Much more
_________________________________________________________
After a long and courageous battle with cancer Don ("Boots") Boutillier passed away peacefully on Friday 1 Aug.
"Boots" was a well-known and highly respected Field Engineer Officer, for many years. He also spent much of his "off duty time" playing hockey and working-out in base gymnasiums. He was a key member and spark-plug of the very first Canadian Forces National Hockey Championship team from 3 Field Squadron, CFB Chilliwack 40 years ago – 1968.
He was well known within the Canadian Forces extended family within all three Branches of the Canadian Forces. Many ex cadets from the 1960s through to the 1990, in particular, will remember him well.
A wake in his honour was held at the A.S.U. Mess in Chilliwack on Friday 15th Aug Anyone wishing to pass on belated condolences can do so by emailing Pat Johnston.
patj62@shaw.ca.
______________________________________________________
What thieves don't want you to know about identity theft
According to the RCMP, identity fraud and credit card fraud are costing Canadians an average of $1 million every day. But there are steps you can take to reduce your chances of being a victim of this crime. Here's what the RCMP wants you to know – and the thieves don't – about keeping your identity out of criminal hands.
Ce qu'il faut savoir sur l'usurpation d'identité
Selon la GRC, l'usurpation d'identité et la fraude par carte de crédit coûtent en moyenne un million de dollars par jour aux Canadiens. Toutefois, vous pouvez prendre certaines mesures afin de réduire vos chances d'être victime de ce genre de délit. Voici ce que la GRC voudrait que vous sachiez afin de protéger votre identité contre les gens mal intentionnés.