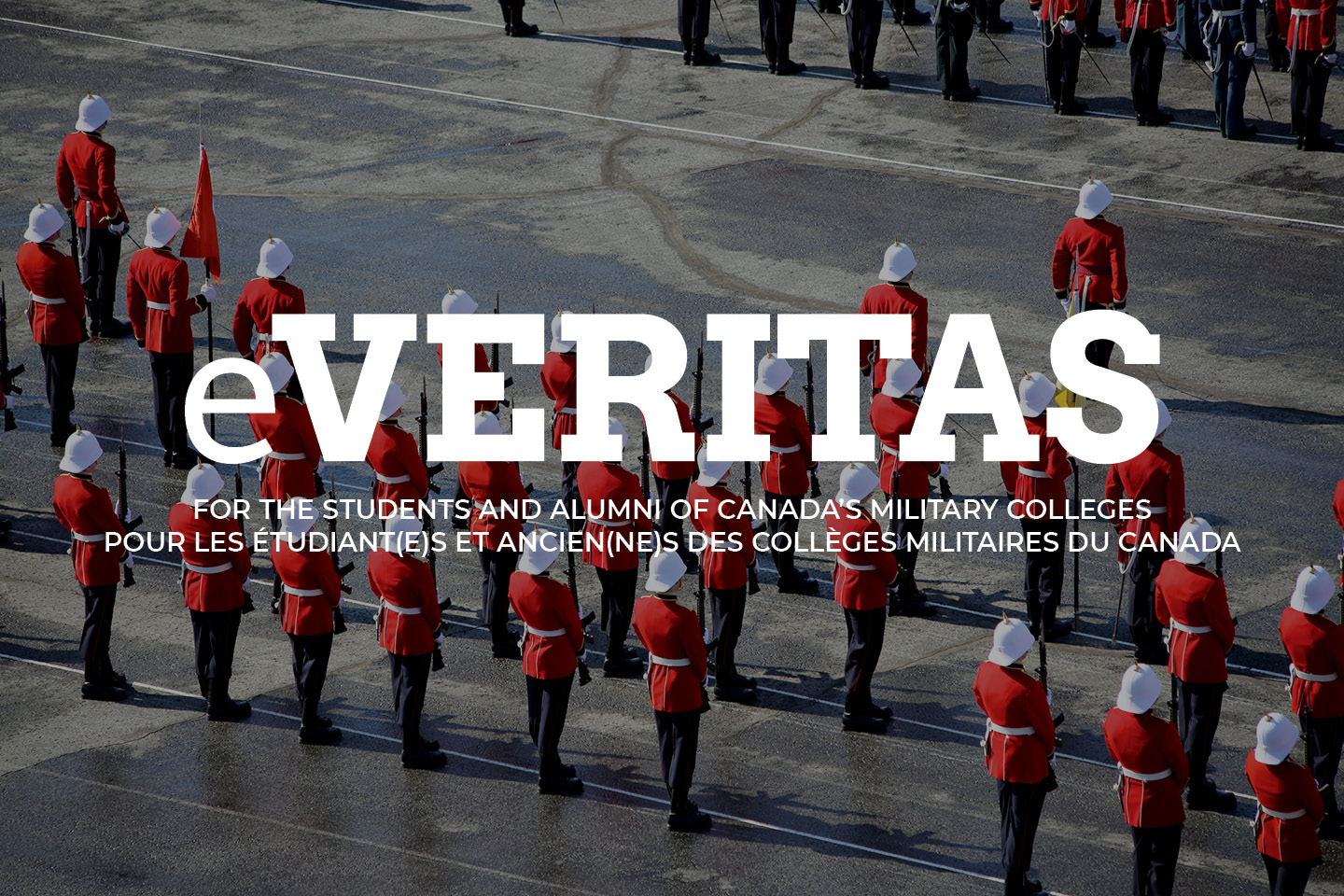 13122 Col WJ (Bill) Kelly (RMC '81) will retire from the Canadian Forces on 08 September 2008 after completing 31 years of dedicated and loyal service. Highlights of his career include postings as a CF104 Starfighter Line Servicing Officer on 421 Tactical Fighter Squadron, and as the Aircraft Maintenance Control Officer at 1 Air Maintenance Sqn in Baden Soellingen; Staff Officer at 1 Canadian Air Group Headquarters, Lahr, West Germany; Aircraft Engineering Officer for the CT-134A Musketeer, CT-114 Tutor and CT-133 Silverstar fleets in NDHQ Ottawa; Squadron Aircraft Maintenance Engineering Officer for the CF188 Hornet at 410 Tactical Fighter (OT) Sqn; Commanding Officer of 10 Field Technical Training Squadron, 4 Wing Cold Lake, Alberta; Commanding Officer of 15 Service Support Branch at 15 Wing Moose Jaw, Saskatchewan; Strategic Planner at the Directorate of Force Planning and Program Coordination in NDHQ; Commanding Officer of the Canadian Forces Joint Imagery Centre; and Director of Aerospace Equipment Program Management (Fighters and Trainers).
Col Kelly will remain in the Ottawa area as he has accepted a Public Service position as the Director General Aerospace Equipment Program Management. He will assume these new responsibilities on 09 September 2008. An official Departure with Dignity ceremony for Colonel Kelly will be held on 04 Sept 2008. Anecdotes or congratulatory messages for presentation during the DWD ceremony should be forwarded to LCol Guy Doiron at doiron.g@forces.gc.ca .
13122 Le Col WJ (Bill) Kelly (RMC '81) prendra sa retraite des Forces canadiennes le 8 septembre 2008 après plus de 31 années de bons et loyaux services. Les faits saillants de sa carrière incluent les affectations suivantes: Officier d'entretien du CF104 au 421e Escadron d'appui tactique, et Officier du contrôle de la maintenance des aéronefs avec la 1ère Escadre de maintenance à Baden, Soellingen; Officier d'état-major au quartier général du 1er Groupe aérien du Canada, à Lahr, Allemagne de l'ouest; Officier du service technique des aéronefs pour les flottes du CT134A Musketeer, CT133 Silverstar et CT114 Tutor au QGDN à Ottawa; Officier des techniques de maintenance des aéronefs de l'escadron du CF188 Hornet au 410e Escadron d'appui tactique; Commandant du 10e Escadron d'instruction technique appliquée du 4e Escadre Cold Lake, Alberta; Commandant à la 15e Branche du support des services à la 15e Escadre Moose Jaw, Saskatchewan; Planificateur stratégique au Directorat de la planification des Forces et de la coordination des programmes au QGDN; Commandant du Centre d'imageries interarmées des Forces canadiennes; et Directeur de la gestion du programme d'équipement aérospatial (Avions-écoles et chasseurs) au QGDN.
Col Kelly demeurera dans la région d'Ottawa où il a accepté un poste avec la fonction publique comme Directeur Général de la gestion du programme d'équipement aérospatial. Il assumera ses nouvelles fonctions dès le 9 septembre 2008. Une cérémonie de départ officielle pour le Colonel Kelly aura lieu le 4 septembre prochain. Des anecdotes et messages de bons souhaits pour cette cérémonie peuvent être acheminés au LCol Guy Doiron à doiron.g@forces.gc.ca .