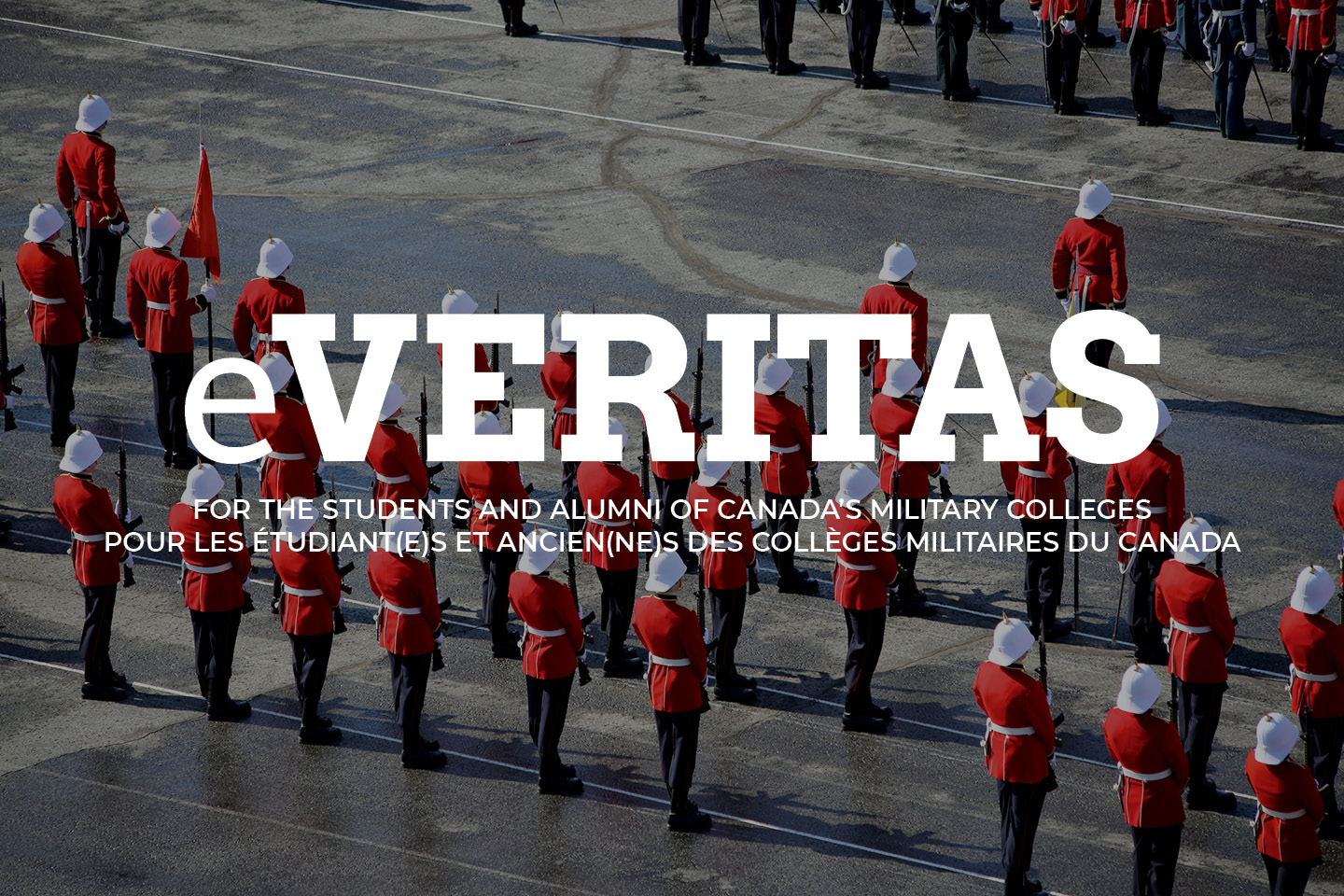 xxxx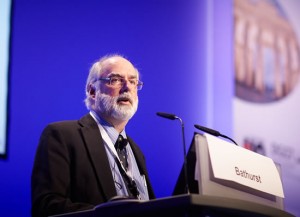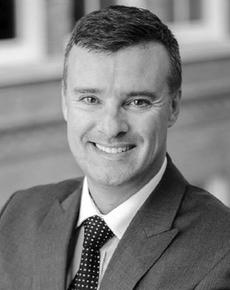 xxxx
Richard Bathurst (RMCC) Joins Panel on Engineering Career Development

Jim Denford co-authors New Playbook for CIO-Enabled Innovation in the Federal Government
MORE…
Richard Bathurst (RMCC) Joins Panel on Engineering Career Development
The 3rd Pan-American Conference on Geosynthetics (GeoAmericas 2016) will be held 10 – 13 April 2016 in Miami at the Loews Miami Beach Hotel. The event's organizers have announced the addition of Prof. Richard Bathurst (Royal Military College of Canada, Queen's University) to the high-profile panel discussion on engineering career development.
Bathurst will join Mark Smith and Jacques Côté, with additional contributions from International Geosynthetics Society (IGS) Young Professionals leaders Prof. John McCartney and Ranjiv Gupta.
The Young Professionals Program at GeoAmericas 2016 will feature a GeoPrediction Competition (with entries due before the conference), the career development panel discussion, a student paper session, and a volleyball social event just outside the event hotel historic South Beach.
Learn more about the Young Professionals Program
Dr. Richard Bathurst is one of the most renowned figures in the global geosynthetics field, having contributed more than 350 papers to journals and event proceedings and having taken part in significant engineering research. He has also held multiple field leadership positions, including serving as President of the International Geosynthetics Society (IGS) and the Canadian Geotechnical Society (CGS).
Currently, Dr. Bathurst is a Research Director with the GeoEngineeirng Centre—a joint endeavor of Queen's University and the Royal Military College of Canada, and President-Elect of the Engineering Institute of Canada (EIC), a federation of 11 Canadian engineering societies. His research is substantially directed towards geosynthetics in civil engineering works and in particular in earth retaining wall systems in seismic areas, limit states design, and load and resistance factor design calibration.
***
New Playbook for CIO-Enabled Innovation in the Federal Government
By: WJO
Dr. Jim Denford, RMCC Associate Professor and Head, Management & Economics Department is the co-author of a high-profile 38 page report titled: A Playbook for CIO-Enabled Innovation in the Federal Government. It was released two weeks ago, just before the start of the holidays.
His co-author is Dr. Gregory S. Dawson. Senior Faculty Associate Arizona State University.
Asked how he partnered up with Dr. Dawson, the RMCC 1992 grad (college #18314) was quick to reply. "Greg and I are coauthors on a number of other papers and are both researchers in public sector IT. We are also officers together in the Special Interest Group for IT Leadership in the Association for Information Systems and co-chair conference tracks on the subject at various conferences."
The background was pretty straight forward. "We proposed the study to the IBM Center for the Business of Government in fall 2014, were approved in January 2015, conducted interviews in Washington DC in March 2015 and then conducted analysis and wrote the report in summer/fall 2015 and it was published December 2015."
Part of the funding for the project was provided from Short Term Research Needs (STRN). Principal, Dr Harry Kowal explained, "It comes from funding that is managed by VP-Research to ensure we optimize the research funds we have been delegated."
The proud Principal added, "This is truly impressive work and reflects so well on the College."
Copies of the report will be sent to various key decision makers in both Washington and Ottawa.
A Playbook for CIO-Enabled Innovation in the Federal Government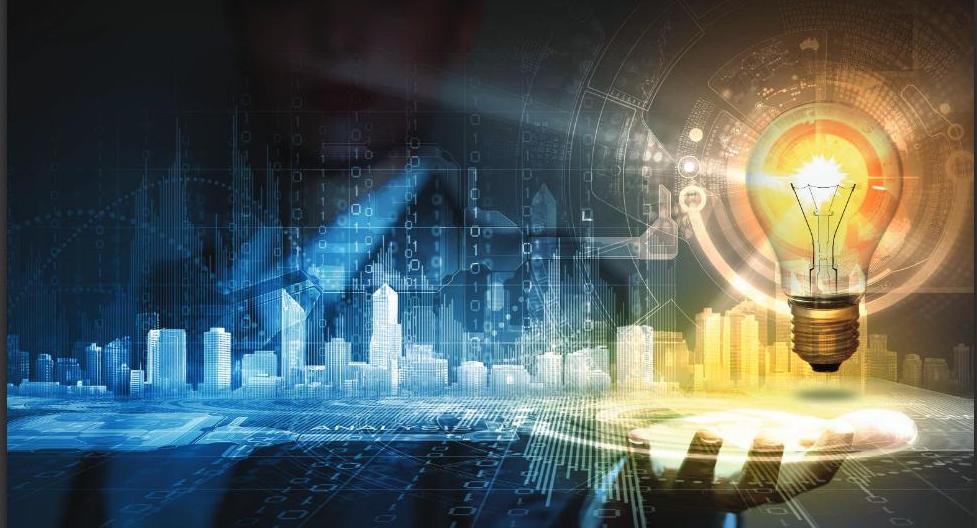 Full Report Here
More on the report Here