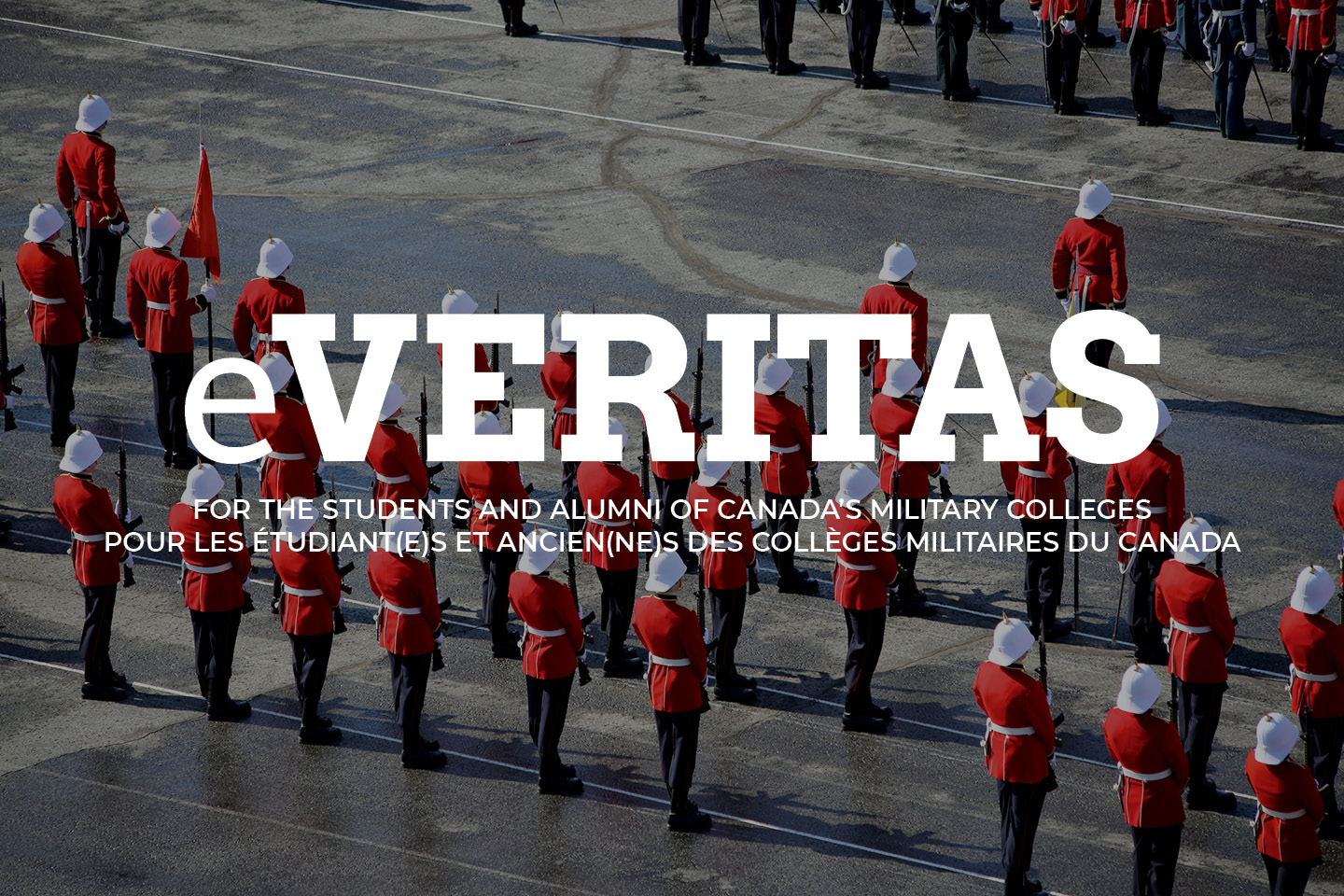 A) Who Is She?
Her birthday falls on Halloween;
Graduate of Bayridge Secondary School,  Kingston ON;
Entered military college at Royal Roads; studied and completed Chemical and Materials Engineering at Royal Military College of Canada;
Varsity cross country runner;
Big fan of Dallas Cowboys & Johnny Cash music;
Started civilian career as an open-hole Wireline Field Engineer;
Moved on about nine years later as a Wireline Technical Support Engineer;
Spent time as Regional Manager – Rocky Mountain Region for a public company that provides reservoir description, production enhancement, and reservoir management services to the oil and gas industry worldwide;
Currently the Senior Production Engineer for one of the USA leading independent energy companies engaged in the exploration, development, production, and marketing of crude oil and natural gas;
Proud mother of Joe.
A) Who Is She?
a) 20960 Sue Stefko;
b) 20901 Dawn Burgess Lima;
c) 20453 Lauralee Wingert; or
d) 20476 Catherine Bailey

 B) Who Is He?
Entered at Royal Roads Military College graduated from RMC with a BSc, Applied Science;
Played on the RMC First Fifteen rugby team;
Spent a total of 23 years in the CF;
Served two different tours with the Snowbirds – first as Snowbird 9 – just 5 years from leaving RMC;
14 years from graduation he was Commanding Officer and Team Leader including the 20th anniversary of the Snowbirds;
Following CF career – Airliners flown over 15 years, 7 months include: the Lockheed L-1011 Tristar, Boeing 747-400, Boeing 777-200/300/300ER;
He "retired" as a Training Captain on the B-777 based in Hong Kong;
Team pilot and historian for the Centennial Heritage Flight that toured Canada in celebration of the 100th anniversary of powered flight in Canada;
Author and Publisher of "A Tradition of Excellence – Canada's Airshow Team Heritage". Now in its second printing, at 768 pages and with over 1,800 photographs, the book is the largest single volume aviation title ever published in Canada;
Team Leader and Demo Pilot of the Vintage Wings of Canada F-86 Sabre restored in the colours of the legendary RCAF Golden Hawks aerobatic team;
Captain with Top Aces Inc; Top Aces Inc provides dedicated combat support training to the Canadian Forces and quality assurance to Canada's radar warning systems in conjunction with the Canadian NORAD region.
B) Who Is He?
a) 11873 Richie Clements;
b) 10161 Marc Ouellet;
c) 10223 Dan Dempsey; or
d) 9360 Terry Hunt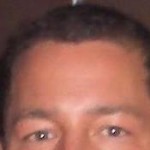 C) Who Is He?
Entered CMC program at RRMC; finished at RMC – Honours Economics and Commerce, Economics and Commerce;
Solid two way player with the hockey Redmen competing in the OUAA;
Spent five years in the Canadian Forces following his RMC days mostly filling staff positions at NDHQ, Ottawa;
First position in a suit following his CF career was as a Credit manager for a global group of energy of petrochemicals companies;
Just under three years in that position he moved up to Manager Customer Service and Collections, Commercial and Wholesale Products;
A short 13 months later became Senior Economist, Oil Sands for the same group;
Over the next eight years or so he kept moving up the company corporate ladder filling various positions: Business Manager and Controller, Foothills Gas Plants and Fields; Treasurer; Head of Corporate Finance, Mergers and Acquisitions
He has almost 20 years of experience in various Finance related roles in both the Private and Public sectors;
His education credentials include: MBA, Corporate Finance and Organizational Design and Change from University of Ottawa; Certified Management Accountant (CMA) – Alberta;
Volunteer activities include: Active World Vision – sponsor & volunteer; Humane Society volunteer.
C) Who Is He?
a) 18524 Chris Theal;
b) 20059 Jay Stark;
c) 17942 Tom Allan; or
d) 17962 Rob Dargewitcz
A) 20901 Dawn Burgess Lima;
B)  10223 Dan Dempsey;
C)  17962 Rob Dargewitcz