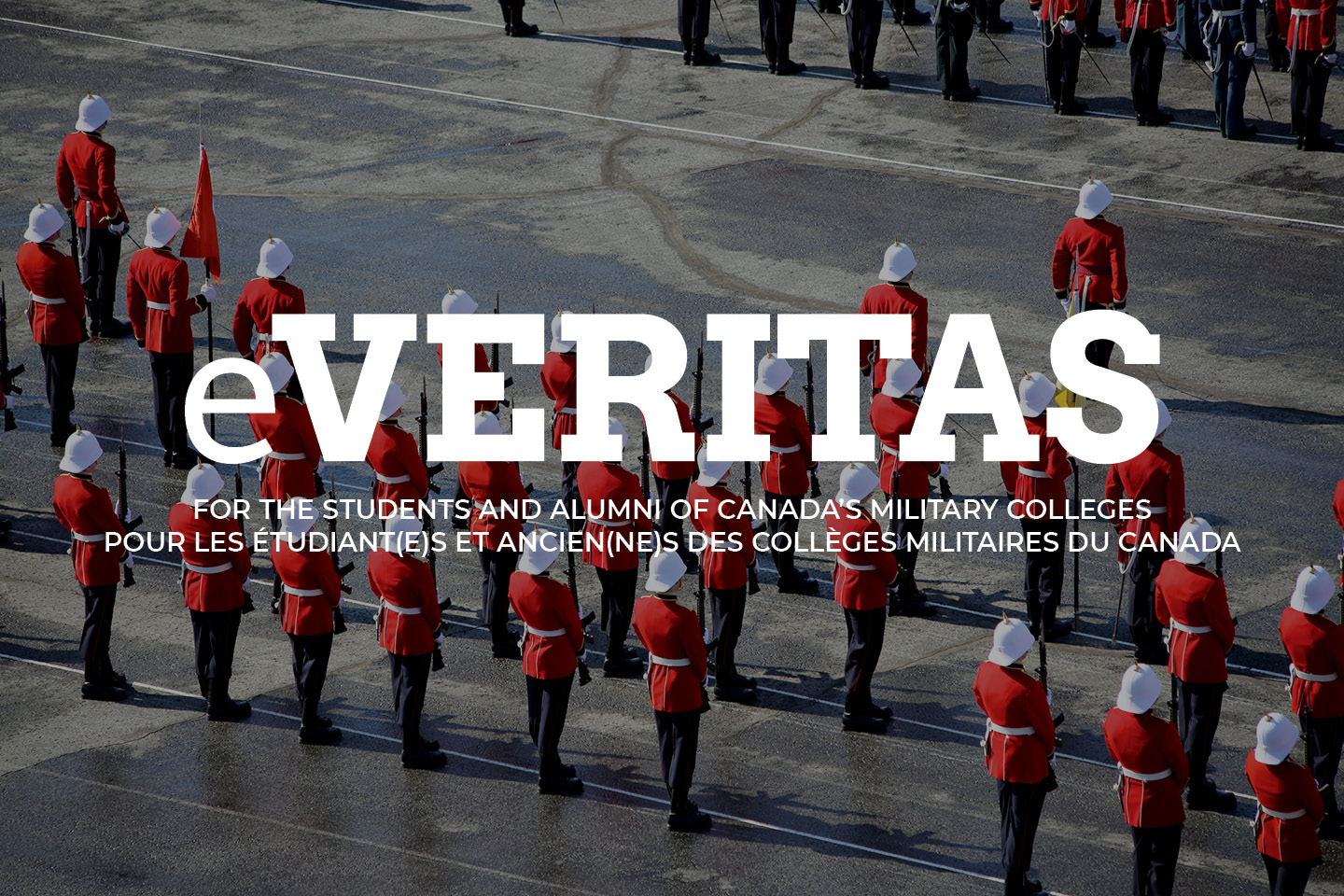 Ex Cadet – To Coach Current Canadian (W) Curling Championship Rink
By: WJO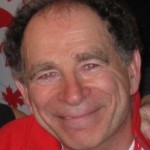 7301 Earle Morris one of the greatest two sport athletes in the Canadian Forces over the past 40 years has accepted the coaching position with the Jennifer Jones skipped rink – the current Canadian champions, having won the 2010 Scotties Tournament of Hearts.
Earle is widely recognized nationally and internationally as one of the great minds of curling in Canada. Although Jones is arguably one of the top curlers in the World she has retooled her rink in the lead-up to the next Olympics. She recently replaced her third after a bittersweet 2009/2010 curling season. Besides the victory at the Scotties Tournament of Hearts, her rink took bronze in the 2010 Ford World Women's Curling Championship, and lost out in the 2010 Players' Championships.
The 1967 RMC  graduate coached Ottawa's Rachel Homan to the national junior title and world silver this past season. He has also coached Australia at the men's worlds.
We asked Earle how all this came about.
"Although I had planned to take a year off of coaching after last years busy schedule, I had a change of heart after being invited to join the Jennifer Jones Team Canada rink for a weekend at the national training center in Edmonton in July."
The former CMR Director of Athletics and former three time Brier competitor added, "…their energy and enthusiasm for the game of curling won me over and then they made it easy for me to say yes by agreeing to a coaching schedule that is not too onerous in 2010-11.
He concluded with, "I am very excited by the opportunity. If all goes well, we will re-comitt to a longer run to try and win the Canadian Olympic trials in 2013."
The highly personable curling legend cut his curling coaching teeth in 1991 with the RMC (M) team. Earle drove from Ottawa to Kingston a few times during the curling season to conduct special skills sessions. He  also travelled to Kitchener for the OUAA championship finals where RMC compiled an impressive record of 5 wins and no losses.  The made the team the first in 20 years of RMC competition in the OUAA to win a provincial championship.
Members of that 1991 championship rink: 18383 Darryl Morrell (RMC 1992) (Skip) ; 19404 Jody Robillard (RMC RRMC 1995); 18003 Steve Lindwall (RRMC RMC 1991); 17530 Keith Wilson (RMC 1991); and 18387 Brian Newell (RMC 1992).
As a cadet at RMC Earle curled competitively all four years and won a number of local area bonspiels.
While in CF uniform, Earle distinguished himself as one of the truly outstanding athletes in the Canadian Forces. He won the CF Curling nationals as a skip three years in a row out of Chatham (1968-70). Captured three national fastball titles and played a dominating role as both a pitcher and an excellent hitting shortstop: Chatham; Uplands; & Ottawa (1970, 71 & 73) including the "national" MVP award in 1970.
Earle Morris was inducted into the CF Sports Honour Roll in 1995.  <earl.morris@rogers.com>
_____________________________________________
10080 Robert T. Booth Q.C., Bennett Jones LLP has agreed to act as Honourary Counsel for the Foundation.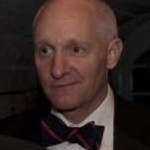 The Board of Directors of the Royal Military Colleges Club of Canada Foundation Inc. is pleased to announce that 10080 Robert T. Booth Q.C., Bennett Jones LLP has agreed to act as Honourary Counsel for the Foundation. A member of the Class of 1974, Bob graduated from RMC with a Bachelor of Engineering. He entered law school as a Dunn Scholar and was awarded the Oil & Gas Prize upon graduation.
Bob Booth has a broad commercial practice covering many areas of the energy and resources field.
Recognized in Chambers Global: The World's Leading Lawyers for Business, Bob represents clients in oil and gas exploration, production and marketing, major pipeline transportation and liquefied natural gas (LNG) projects, uranium mining and production, electric power generation and transmission, and energy utility businesses. He acts in the purchase and sale of businesses, establishing new businesses, structuring joint ventures and partnerships, and advising management in strategic decision making for Canadian and foreign corporations.
Bob is a director of ATCO Ltd. and of Canadian Utilities Limited; a former director of the Canadian Petroleum Law Foundation, past president of the Royal Military Colleges Club of Canada and a past director of the RMC Foundation, a director of the Canadian Defence & Foreign Affairs Institute and a director of the Conference of Defence Associations Institute. Bob received the Institute-certified Director qualification (ICD.D) from the Institute of Corporate Directors on March 13, 2009.
In his role as Honourary Counsel Bob will be able to draw upon the extensive resources of Bennett Jones LLP, of which he is a partner. Bennett Jones is an internationally recognized Canadian Law Firm founded and focused on professional excellence, integrity, respect and independent thought. The firm offers expert advice in mergers and acquisitions, energy, corporate finance and banking, bankruptcy and restructuring, technology and intellectual property, tax, commercial litigation, climate change, competition and trade law and public policy. The firm supports the efforts of its members in providing pro bono services to charities and not-for-profit organizations.
The Foundation is honored that Bob and Bennett Jones have agreed to act in this capacity. Their advice and counsel will be invaluable in our efforts to serve our donors and the Colleges.
On behalf of the Board of Directors,
9660 Cameron H. Diggon
President