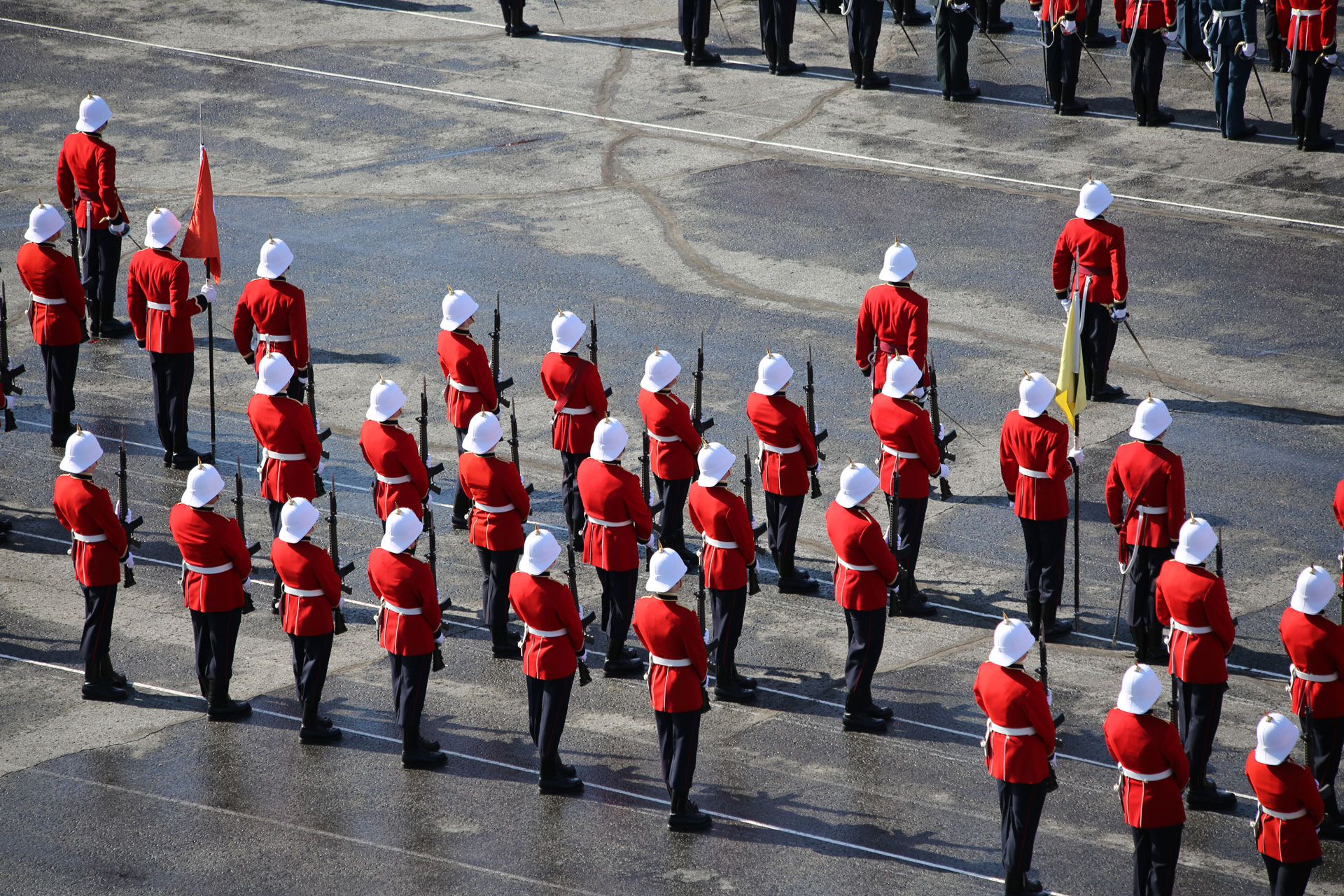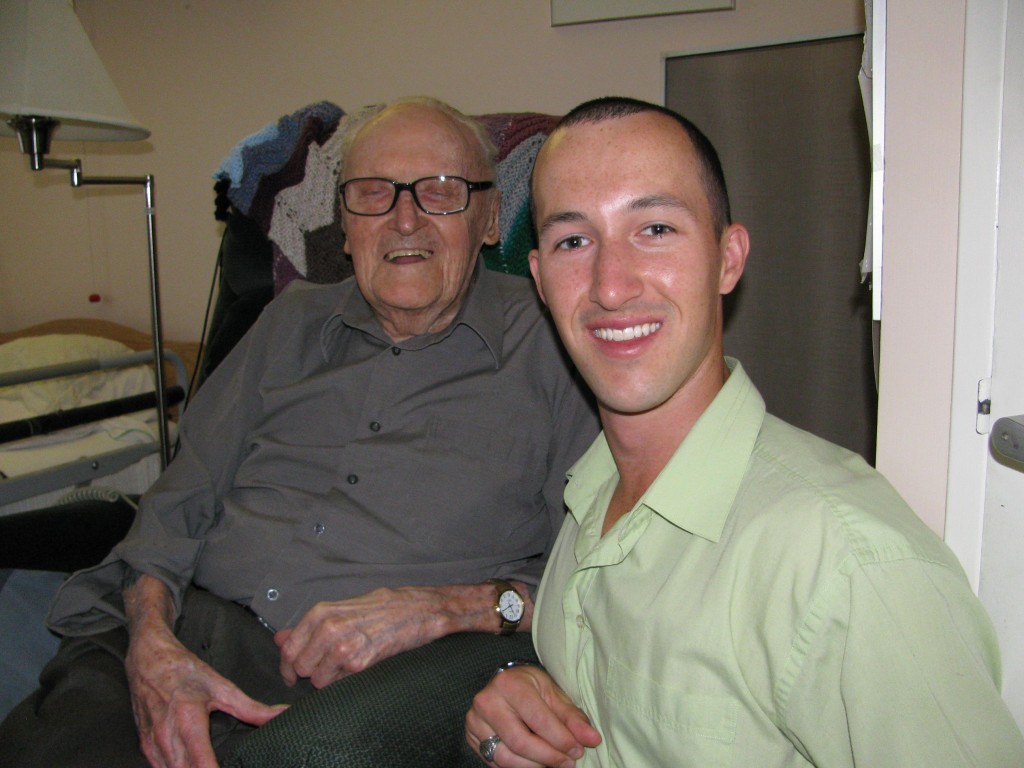 2131 BGen (ret'd) George Wattsford entered RMC – 1929, will be celebrating his 99th birthday this weekend.  The lifetime member of the RMC Club was visited last week in a local retirement home by e-Veritas volunteer staff writer 24712 Brent Fisher.
Ex Cadet Turning 99 – 14 Aug
By: 24712 Brent Fisher (2010)
This upcoming week marks a very special moment for the oldest ex-cadet in the Kingston region: On Saturday 14 August, 2131 George James Harrison Wattsford will be celebrating his 99th birthday at the Trillium Ridge Retirement Residence. Last Thursday I visited Brigadier Wattsford in recognition of this milestone.
I was quite fortunate to have been able to meet George, and I left Trillium in an upbeat mood. I was particularly impressed with his health and his ability to recall details from his life. We recalled experiences from the Royal Military College, including time spent on campus, as well as highlights from representing RMCC in sporting competition. More importantly, Brigadier Wattsford was able to share his fondest memories from the Army.
George witnessed firsthand the transformation of the Lord Strathacona's Horse from a cavalry to an armoured unit, and he served during the Second World War in the United Kingdom and Italy. His reflections on "leading the troops on morning rides" were particularly touching, as were his recollections on the Battle of Melfa River in 1944. The latter was a conflict where his tank was struck by enemy fire, which forced him to return to Canada.
Brigadier Wattsford is also amongst the most humble men that I have ever encountered. Despite a well-decorated career that led him to the post of Commander of the Canadian Delegation in Laos, followed by ten years of service at Queens University including the post of Director of University Services, George modestly attributes his past successes "to luck."
I was quite pleased to have had the opportunity to visit with George. This marked the second time within a week that I was able to visit a retirement centre to visit an ex-cadet who had served in the Second World War: On Friday 30 July I was welcomed to St. Lawrence Place by The Honourable John Ross Matheson, and we shared a similar experience. More than 70 years my senior, these men possess a wealth of experience and knowledge well beyond the comprehension of officer cadets and recent graduates alike. I wish George all the best on his birthday this weekend, and I look forward to visiting him again in the near future.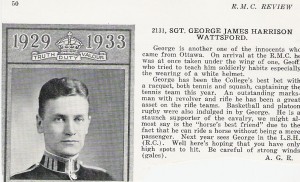 Click for better viewing