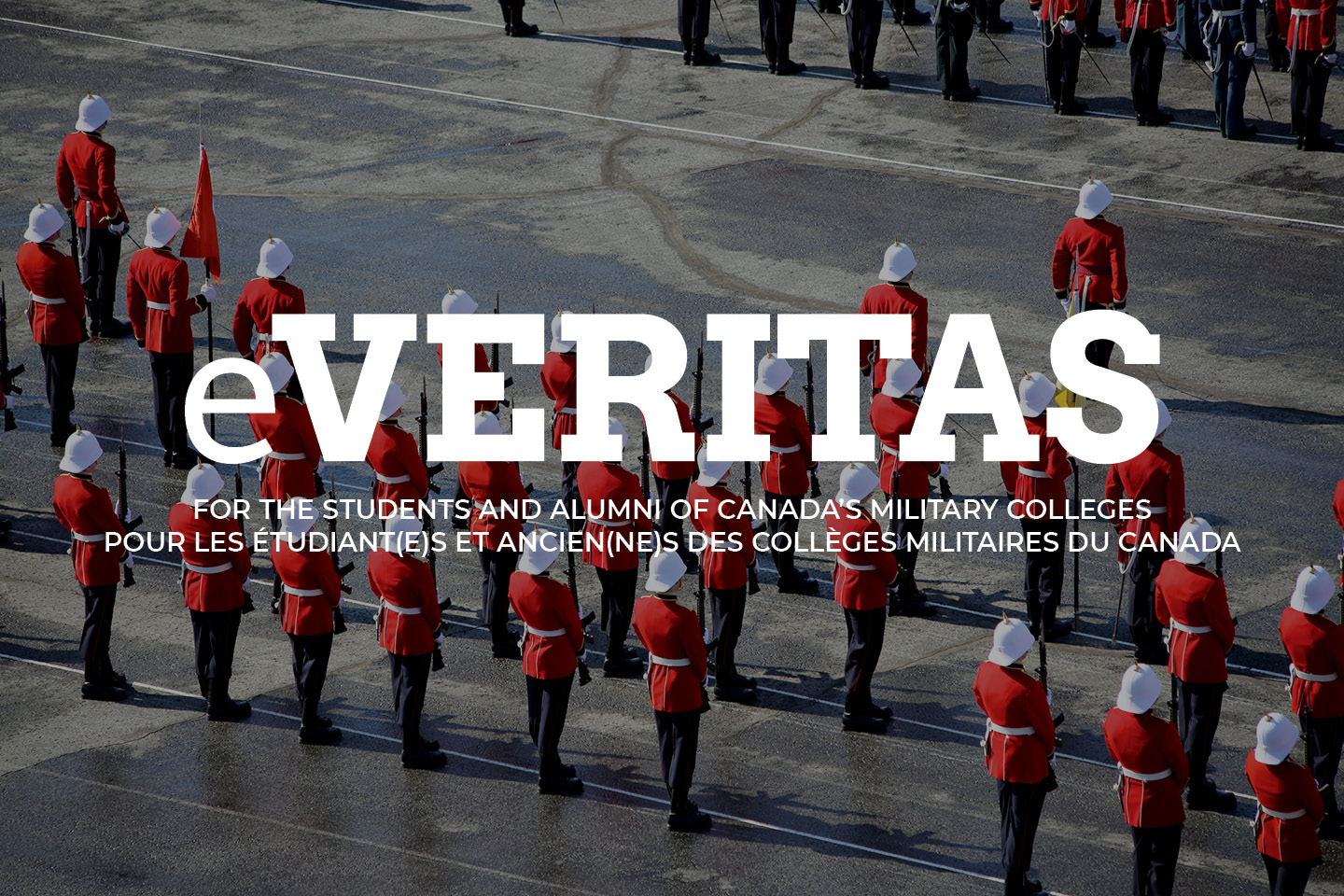 Ex cadet Competing at the International Level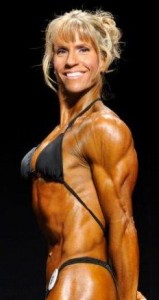 17383 Lucy Cerantola (RMC 1990) (nee Rourke) has a big date coming up 2-3 March in Columbus, Ohio where she will be competing in the Arnold Sports Festival.
Yes, that Arnold!
http://www.arnoldsportsfestival.com/
The former RMC Cadet Wing Sports & Recreation Officer has the support of a number of friends and, of course, her family. She gratefully stated:  "I am fortunate to be able to work in an industry that helps youth and adults build healthy bodies and they inspire me to set my own goals!"
The photo (above) is  from her last competition almost 1 year ago in April 2011. This was at the Canadian Natural Physique Championships. Women's Bodybuilding (Amateur) in Heavyweight where she placed 2nd  which allowed her to compete at the  international level.  Previous e-Veritas article.
______________________
Go ahead, jump!
"I tried bungee jumping, rock climbing, downhill ski racing; I like speed, I like to go fast!"
21556 Andrea Greening
To learn more about Crimson Fox and their path to the World Parachuting Championship in Dubai 2012, please visit www.crimsonfox.ca. For information on sponsorship packages please contact the team at info@crimsonfox.ca.
_________________________________
Bluedrop Performance Learning Inc. Appoints New COO to Defence and Aerospace Business Unit
Bluedrop Performance Learning Inc. CA has appointed Michael O'Rourke (Mike) to the position of Chief Operating Officer (COO) for the Defence and Aerospace (D&A) business unit. Mike brings considerable defence industry and operational experience to Bluedrop.
15165 Michael O'Rourke  Article
_________________________________
Manotick scholar awarded Diamond Jubilee medal
"The main goal is to have a world we can survive in, and that's a very important component in sustainability,"
4106 Peter Meincke  Article
________________________________
Women In The Canadian Forces (CF)
1 Fighter Wing reunion in Marville, France
National Flag of Canada Day – H 7860 Hon. Roméo Antonius Dallaire
In Afghanistan, Canada's female soldiers earned the right to fight, and die, as equals