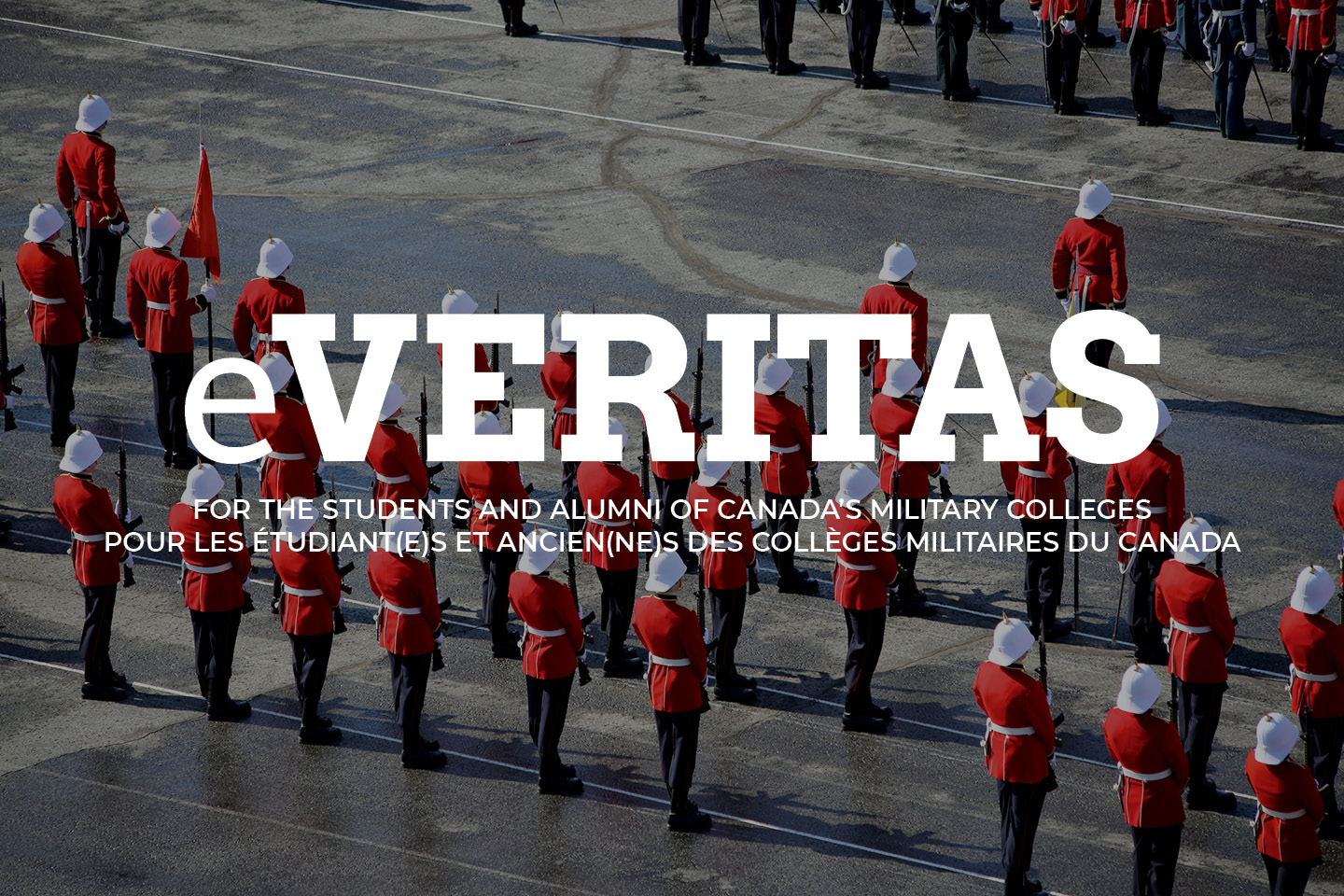 Change of Command – Two Ex-Cadets
In a ceremony well-attended by city officials and military
dignitaries at historic Fort Frontenac in downtown Kingston, Ont., on
Friday, May 9, 2008, 12966 Maj.-Gen. Marquis Hainse (CMR '80) took over
command of the Land Force Doctrine and Training System (LFTDS) from
13337 Major-General Stuart Beare (CMR RMC '83). Maj.-Gen. Beare will
assume the position of Chief of Force Development at National Defence
Headquarters, in Ottawa. Newly appointed commander, Maj.-Gen. Hainse
previously held the position of Chief of Staff of Canada Command in
Ottawa and has recently returned from serving as the Deputy Commander of
NATO's operations in Kandahar and Southern Afghanistan. No stranger to
the Kingston area, Maj.-Gen. Hainse was Director of Cadets at RMC in the
1990s.

Aritcle first appeared in:
Embassy, May 7th, 2008
NEWS STORY
General Wants to Bring New Touch to Kandahar
14378 Denis Thompson (CMR RMC '84)
By Jeff Davis
Brig.-Gen. Denis Thompson, doesn't hesitate in explaining that military force won't end the war in Afghanistan, and his new job is to help support his civilian counterparts' efforts.Along with military operations to ensure security, he said infrastructure development, humanitarian relief and alternative livelhood programs are all vital.
"The levers that you use to influence the population," Brig.-Gen. Thompson said in an interview last week, "a small fraction of those are in hands of the military commander. Most of them are in hands of the civilians.
"All those agencies with a horse in the race have an equal say at that table," he added.
Putting that realization into action will be the general's job for the next nine months. This week, Brig.-Gen. Thompson arrived in Afghanistan to take command of all Canadian Forces.
While Brig-Gen. Thompson has not yet served a tour of duty in Afghanistan, he has visited the country five times, once on the 2003 reconnaissance mission that preceded Canada's entry into Kandahar and ISAF.
During his nine-month tour of duty, Brig-Gen. Thompson will command all Canadian forces in-theatre, spread from staging points in the Gulf all the way to Kabul.
These include a 1,200-strong Princess Patricia's Canadian Light Infantry battle group, the Provincial Reconstruction Team in Kandahar, hundred of logistical support staff, a military police company, intelligence centres, the Strategic Advisory Team in Kabul, Canada's Operational Mentor and Liaison Teams and staff officers sprinkled across command posts throughout the country.
In addition, Brig-Gen. Thompson commands NATO's Task Force Kandahar, made up of all coalition troops in Kandahar province. This means any troops, be they American, British, Dutch, Polish or Romanian, that enter the area will be under his to command.
"Any NATO forces that operate inside Kandahar province respond to my headquarters," he said.
Brig-Gen. Thompson said that while he is not naïve, he is "confident we have the resources to do the job and that security is moving in the right direction."
The arrival of more coalition troops, he said, is heartening.
"Even if you roll the clock back one year, we're much better off than we used to be," he said.
Brig-Gen. Thompson said for a counterinsurgency force to succeed, there must be at least 13.26 troops on the ground per 1,000 civilians, of which 4.1 should be indigenous police or soldiers.
These figures are taken from a recent book called Boots on the Ground: Troop Density in Contingency Operations by a U.S. Army historian named John J. McGrath at the Combat Studies Institute in Ft. Leavenworth, Kansas. Embassy spoke with Mr. McGrath, who said these numbers are based on a broad study of past counter-insurgency wars in places like the Philippines, Malaya, the Balkans, and post-war Japan and Germany.
Last year, Regional Command South in Afghanistan, which includes Zabul, Uruzgan, Helmand and Kandahar provinces, had only 11.9 troops per 1,000 civilians, and 4.4 indigenous police or soldiers. With the recent arrival of 3,200 U.S. Marines, however, the coalition forces in the south now have some 13.2 troops per 1,000 civilians.
There is further cause for optimism, he added, as the arrival of the 1,000 additional Marines promised at Bucharest will push troop concentrations past this critical level.
Another important point, the general said, is that Kandahar City no longer needs much security attention, in part thanks to improvements in the numbers and quality of the Afghan National Army.
"Kandahar City is self-securing," he said. "That's a pretty important detail because half the population is there."
Kandaharis, he added, also have fresh and haunting memories of Taliban rule and are none too eager to return to it.
"They are certainly are not the least bit interested in what the Taliban are trying to sell," he said, "Even the Pashtuns have memories. That's why the thing hasn't taken off, that's why the insurgency doesn't have any traction, because people remember what it was like."
The new commander brings a wealth of military know-how, a cautious optimism, and plenty of experience and personal connections from the Department of Foreign Affairs and CIDA.
The self-described "army brat" was born at a British military hospital in Germany, where his soldiering father was serving at the time. However, it's New Lowell, Ont., that the general calls home.
By the age of 21, Brig-Gen. Thompson was serving in the Canadian Forces, and has since racked up some 30 years experience.
The young soldier attended Collège militaire royal de Saint-Jean and the Royal Military College in Kingston, earning a mechanical engineering degree like his father. He later gained a master of applied military science from the Royal Military College of Science in Shrivenham, England.
During his time in the forces, Brig-Gen. Thompson served abroad in Cyprus, Germany and Bosnia. He also served as a training officer for Canada's elite commando unit Joint Task Force 2.
In the age of the much-lauded "whole-of-government" approach, it seems the government was looking for a commander with more than just military experience.
In 2004-2005 Brig-Gen. Thompson spent a year on secondment to the Department of Foreign Affairs, where he worked on issues such as Darfur, Haiti, West Africa, the Mid-East peace process and the Disaster Assistance Response Team (DART).
During his time at DFAIT, Brig-Gen. Thompson worked closely with a number of the diplomats now central to Canada's mission in Afghanistan. These included the representative of Canada in Kandahar Elissa Golberg, Canada's Ambassador to Kabul Arif Lalani, deputy minister for the Afghanistan task force David Mulroney, and the vice-president of CIDA Afghanistan task force vice-president Stephen Wallace.
At DFAIT he also made an acquaintance of Isabelle Roy, Canada's current ambassador to Mali, whom he later wedded.