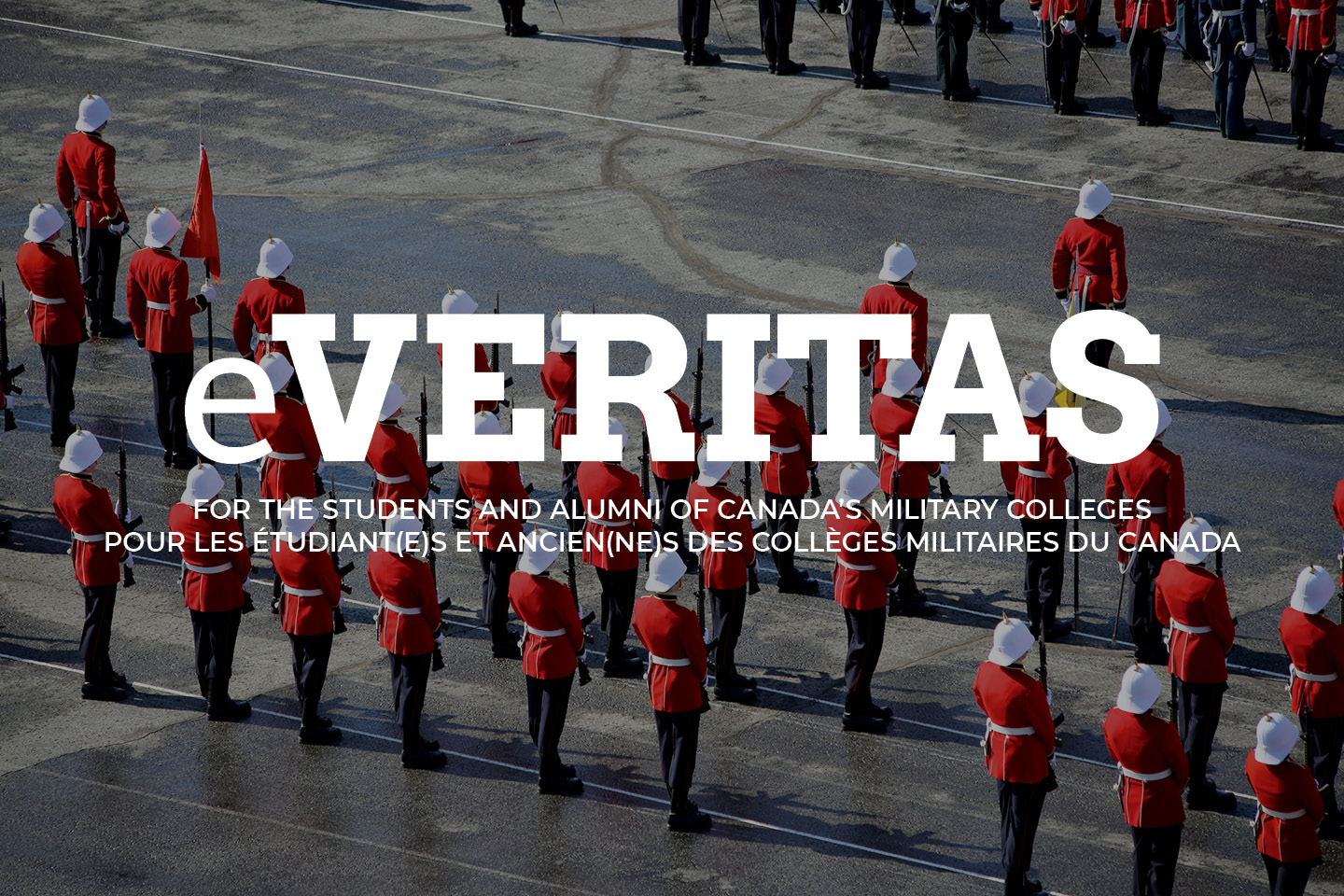 MITACS Conference – 15037 Ronald Smith, (RMC '85) – 1st place
Over 453 mathematical scientists, students and partners from Canada, the US, Botswana, China, Denmark, Japan, Korea, France, Germany, Taiwan, the United Arab Emirates, Spain and the United Kingdom met for the 8th annual MITACS conference, held jointly this year with the Canadian Mathematical Society (CMS).
More… http://www.mitacs.math.ca/main.phpmid=10000199&pid=158&ciy=2007&cim=9&aid=7
Kingston honours soldiers; Giant ribbon to adorn tower.
Kingston Councillor 14444 Dorothy A Hector (RMC '84), who served in the Canadian military for seven years and was among the first female graduates from Royal Military College, said the ribbon is a show of moral support so that when the soldiers leave, they'll know their families are in a community that cares. "That is so important," Hector said. "It's an excellent thing to do. It's the right thing to do.
http://www.thewhig.com/ArticleDisplay.aspx?e=758639&auth=Jordan+Press
Her Excellency the Right Honourable Michaëlle Jean, Governor General and Commander-in-Chief of Canada, recently announced the appointment of members of the Canadian Regular and Reserve Forces to the Order of Military Merit. The recipients will receive their insignia during an investiture ceremony at Rideau Hall on Friday, November 9, 2007, at
11:00 a.m.    http://www.gg.ca/media/doc.asp?lang=e&DocID=5221
Ex-cadets honoured include:
Commanders of Military Merit
11712 Vice-Admiral Drew W Robertson C.M.M., M.S.M., C.D. (CMR RMC '78) National Defence Headquarters, Ottawa, Ont.
11330 MGen Angus W Watt C.M.M., C.D. (CMR '77) NATO International Security Assistance Force, Kabul, Afghanistan
Officers of Military Merit
11963 Colonel Grant Y. Smith, O.M.M., C.D. (RRMC '78) 1 Canadian Air Division Headquarters, Winnipeg, Manitoba
14378 Colonel Denis. W. Thompson, O.M.M., C.D. (CMR/RMC '84) International Security Policy, National Defence Headquarters, Ottawa, Ont.

14797 Richard Martin (CMR '85) – 8 Great Training Tips from the Canadian Army:
http://www.alcera.ca/8-great-training-tips-from-the-canadian-army.php
 
Land Force Command nominee 15130 Lieutenant-Colonel Martin Kenneally (RMC '85) of CFB Edmonton has had an excellent year as a Tae Kwon Do official, earning accolades and recognition in civilian and military circles for his objectivity, professionalism and dedication to the sport. In 2006, LCol Kenneally was one of a select group of international referees chosen to officiate at the 17th World CISM Tae Kwon Do Championships in Seoul, Republic of Korea, with 32 countries participating. Also chosen to officiate at many other events in Canada, LCol Kenneally has distinguished himself for remaining neutral and objective during many high-pressure, highly competitive qualifying events for international and Olympic participation.
http://www.forces.gc.ca/site/community/mapleleaf/article_e.asp?id=3857
The job of the CF career manager: Between a rock and a hard place
15562 JPM (Michel) Perreault & 17608 Mark Roberts both know the feeling…
http://www.forces.gc.ca/site/community/mapleleaf/article_e.asp?id=3841