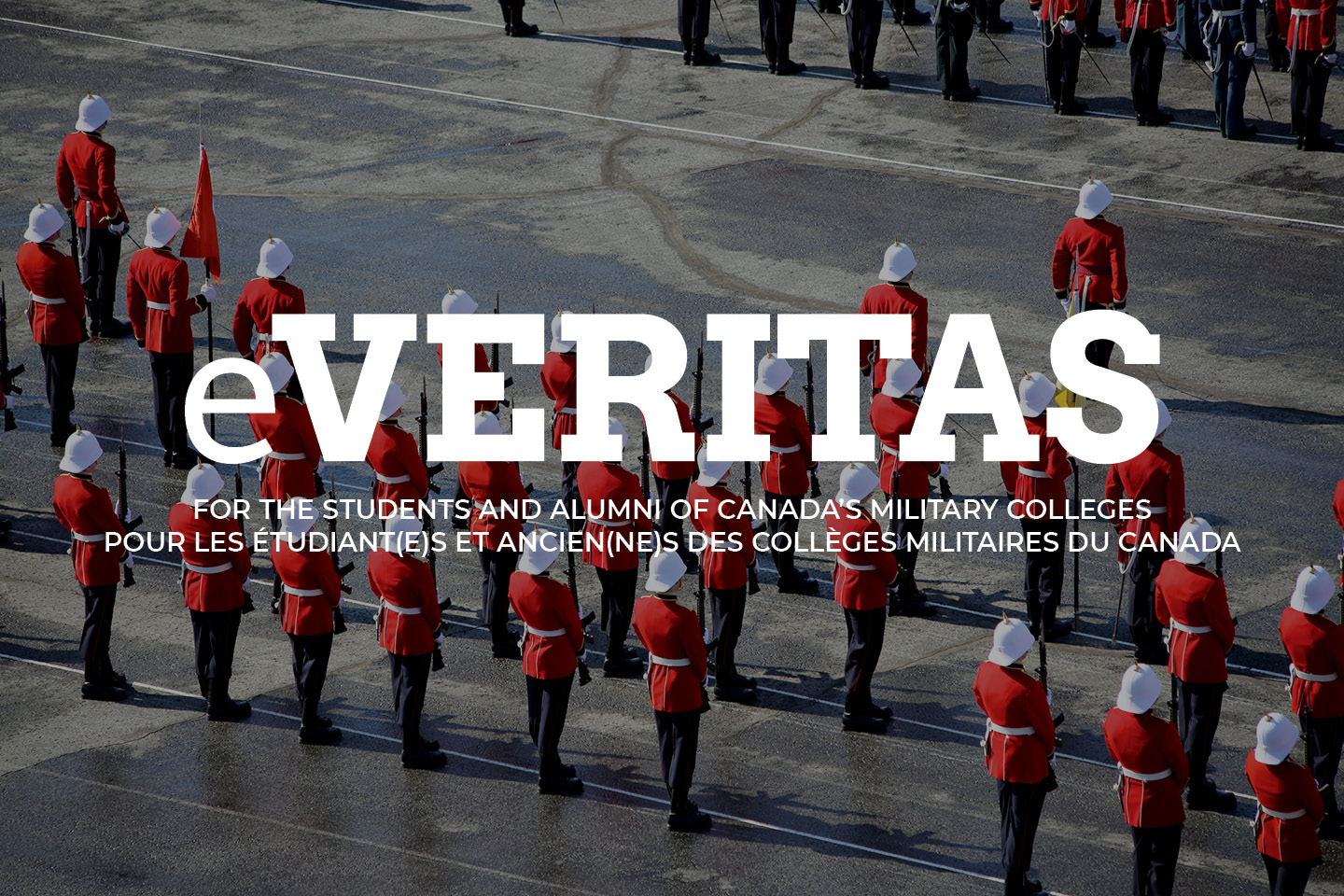 New security concerns for Canadian soldiers in Afghanistan
"I think for a time they're not going to be as effective because they'll be extra careful," 
5105 Jack Granatstein, a historian with the Canadian Defence and Foreign Affairs Institute.
Experts float idea of Canadian naval support for Israel
"Do we send a frigate to help the Israeli navy enforce its blockade against the Gaza Strip, for instance, so that the Israeli navy can focus on other problems?"
Christian Leuprecht, a professor with Royal Military College and Queen's University.
War of 1812 Two Hundred Years Old This June
"Whenever I talk about the burning of the White House, there's always cheering in the class."
John Grodzinski, professor of history at Royal Military College
Attack on Iran could trigger bloodbath for Bahá'ís
"History has shown us, and I've learned firsthand, that propaganda campaigns designed to incite hatred are a key ingredient in the slaughter of innocents. We must not forget the propaganda used against the Jews in Nazi Germany, Muslims in Slobodan Milosevic's Yugoslavia, or the Tutsis and moderate Hutus in Rwanda. In each case, ethnic or religious minorities were targeted, and referred to as rats and cockroaches, all in an effort to dehumanize them."
H7860 Roméo Dallaire
Custer and His Roommate Part Ways
How two second-rate West Pointers found themselves on opposite sides of the Civil War.
AFCEA Personality Profile: M0488 Dawn Ottman
"Today, I combine my work experience with the military on R&D projects and my understanding of advanced electronics to develop some of my ideas into inventions of green technology."