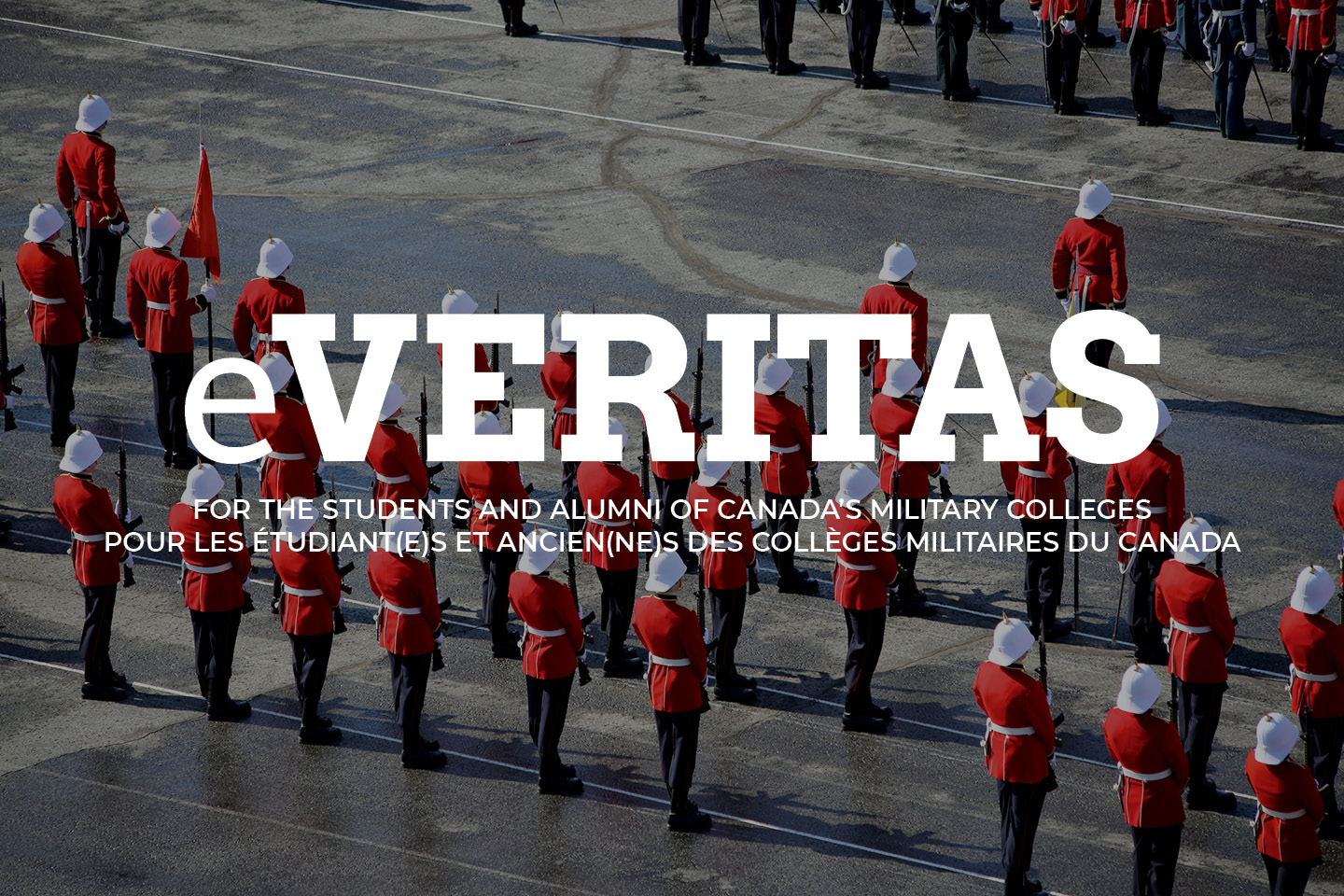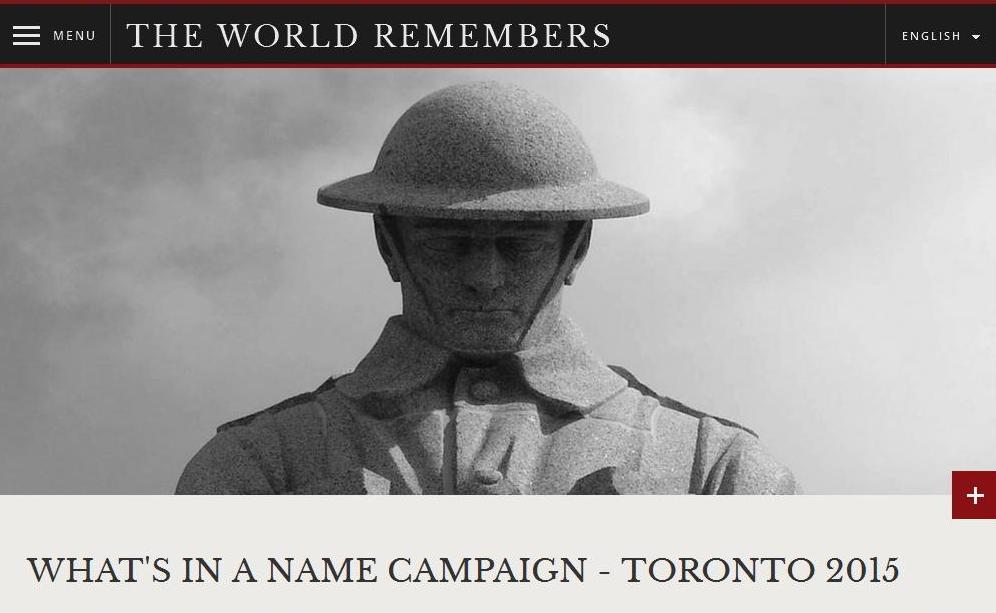 888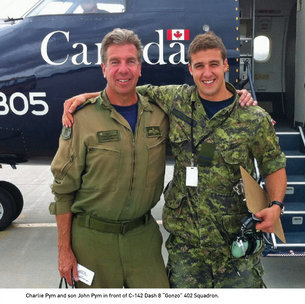 A Journey Through the Clouds

Expedition: Antarctica. UPDATE – 11721 Larry Stevenson – 3% – to go


Concussions in a Required Class: Boxing at Military Academies

Report Alleges Army Surgeon General Tried to Cover Up Concussion Data

CADSI head 19803 Christyn Cianfarani is helping transform the defence industry
MORE…
A Journey Through the Clouds
11711 Charlie Pym & youngest son 26547 Alex
***

*****
Thanks for sponsoring me in True Patriot Love Scotiabank Expedition: Antarctica.
UPDATE FROM – 11721 Larry Stevenson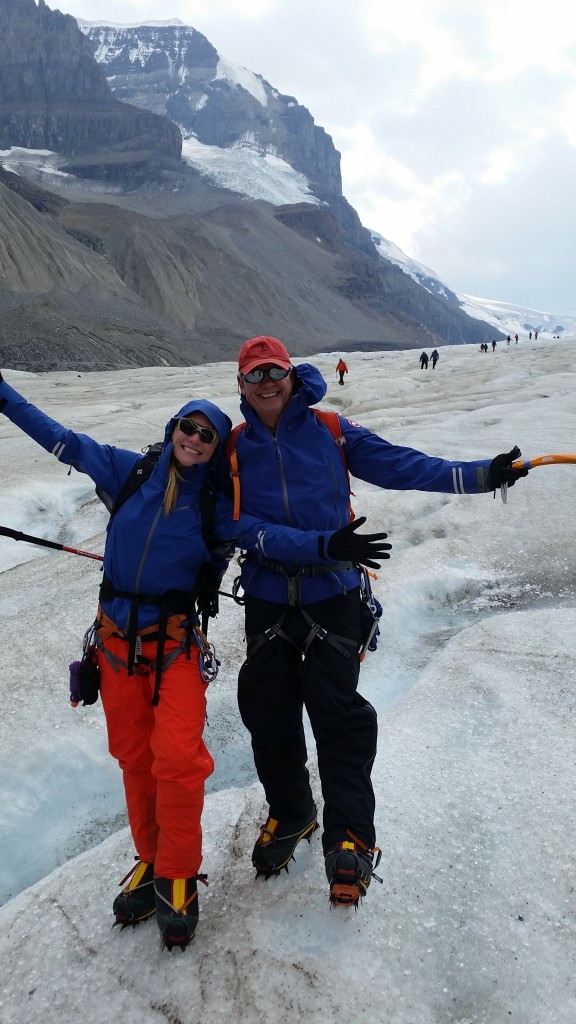 Just wanted to give you all an update and a few photos. The Antarctica team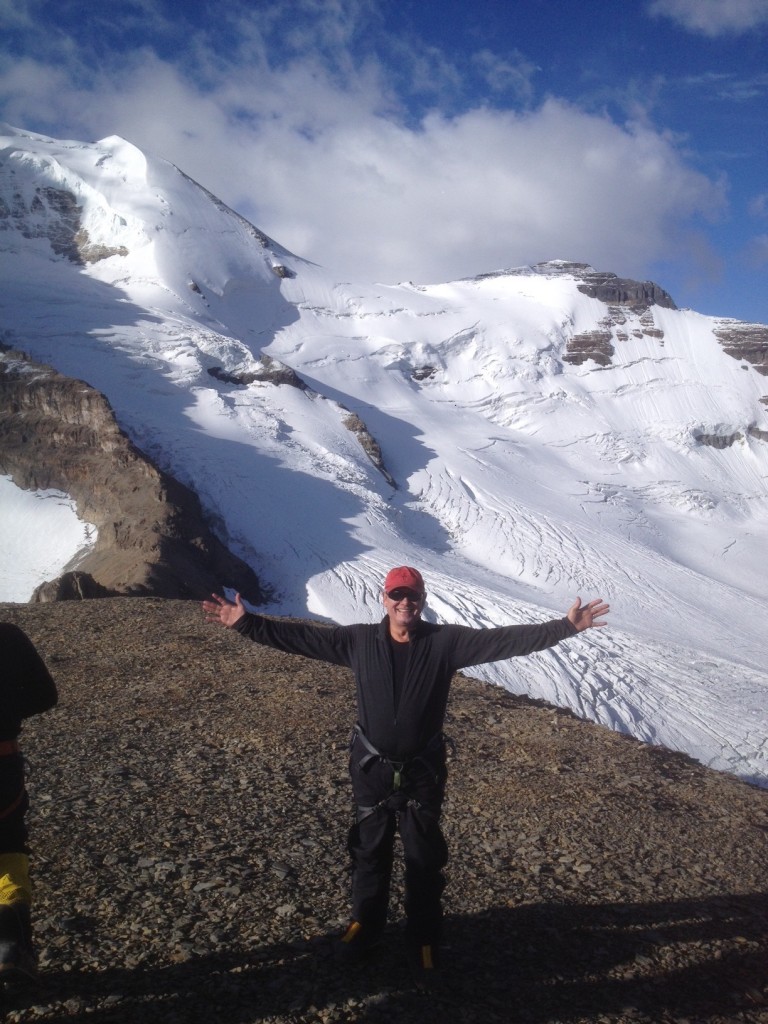 completed our training in Alberta this summer on the Athabaska Glacier ( see photos below of training and me on the summit on our last day).
We also just did more training this past weekend running up and down a ski hill. The team is incredible and the cause is great.
One evening we all got to listen to the soldiers who are going down south with us and all I can say is that as Canadians we should all be very, very proud of our men and women in uniform.
The entire team is now half way to our fund raising goal of one million. The business folks are all paying all their own expenses so all the money raised is going to this great cause.
Thank you for supporting our soldiers.
LNS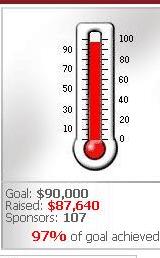 Link to previous e-Veritas article on the Antarctica Expedition:
***
Concussions in a Required Class: Boxing at Military Academies
***
Report Alleges Army Surgeon General Tried to Cover Up Concussion Data
***
CADSI head 19803 Christyn Cianfarani is helping transform the defence industry