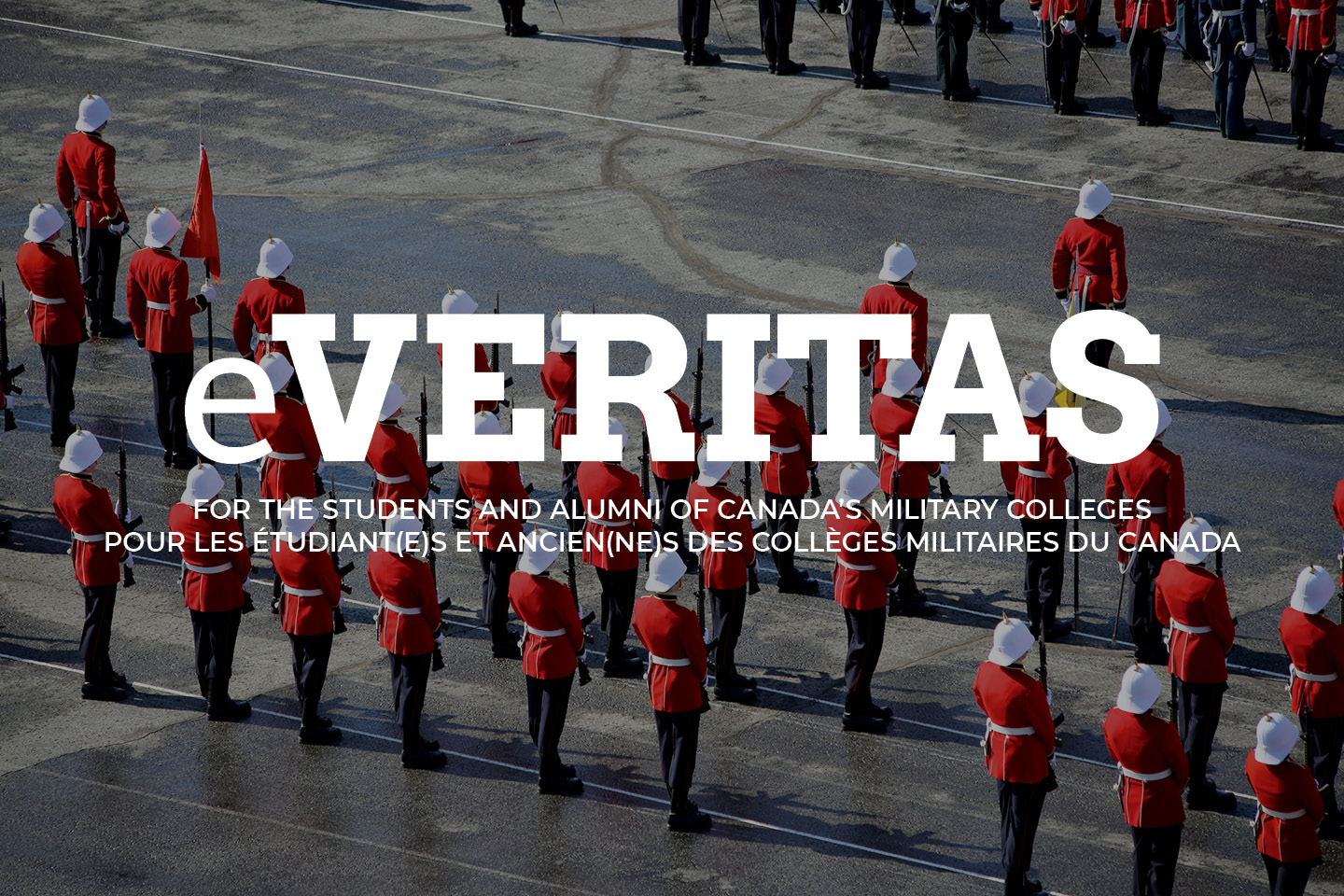 Flickr link which takes you to all our e-Veritas albums. HERE
SPECIAL THANKS TO OUR VOLUNTEER PHOTOGRAPHERS:
Melanie Hughes, James Howells, Blake Simpson, Erik St Gelais; Colin de Grandpré;and
Denice Zoretich
***
In This Issue 40:
Finally, a victory over Murphy's Law
2012 graduate: 25184 Jeffrey Campbell has this to say to the Cadet Wing
2015 Final Obstacle Course Results & Captain John Bart Leadership Award winners
RMC Foundation 18th Annual Legacy Dinner 2015
Professional Military Training (PMT) Off To Good Start
OUA – rugby & hockey winners on the weekend; Swimmer earns 5 medals
Qu'est-ce qui se passe au CMR Saint-Jean
Class of '95: Thunderstruck, Energized, and Still Going Strong
Reunion Weekend Through the Eyes of the ED, Bryan Bailey
  xx
ENCORE:
To find an article: copy title into the search bar on the top of the website and press the 'enter' key.
To search for an individual: type their name into the search bar and press the 'enter' key.
Young Leaders Who Will Shape RMCC History
FYOP 2015: Week One in the Books
FYOP – week two – history
RMC Club & FYOP
2015 FYOP Staff – One Common Denominator
Much more than an engraved coin / Badging Ceremony
Obstacle Course; Badging Parade – been there done that
Wall of Honour & Memorial Arch front and centre Reunion Weekend
Legacy Dinner / Old-ish meets New – Class of '75; FUN RUN
Faculty Happenings at RMCC
Ex Cadets & More
Sit-down with 24974 Richard Lim (RMC '11) – new hockey coach
Looking back through a number of Reviews…
Army West Point Weekend 2016: To Include Two Alumni Games
***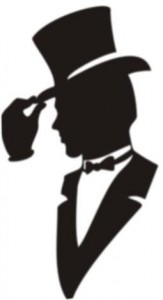 A tip of the hat to the following members who just recently updated their Club membership status: Chapeau aux membres suivants qui ont tout récemment mis à jour leur adhésion au Club:
7342 JohnBrewster;  14658 Steve Pike – Lifetime Membership;14757 Robert Hebert; 14921 Denis Bertrand – Lifetime Membership;   17475 Peter Johnston – Lifetime Membership; 19621 Lisa Cheeseman – Lifetime Membership; 22992 Jamie Neggers; B0186 Richard Giguere.

David Batten – 4 Year Family & Friends package.
(For those who have let their membership lapse during 2014 & before – we miss you. Please update soon.)