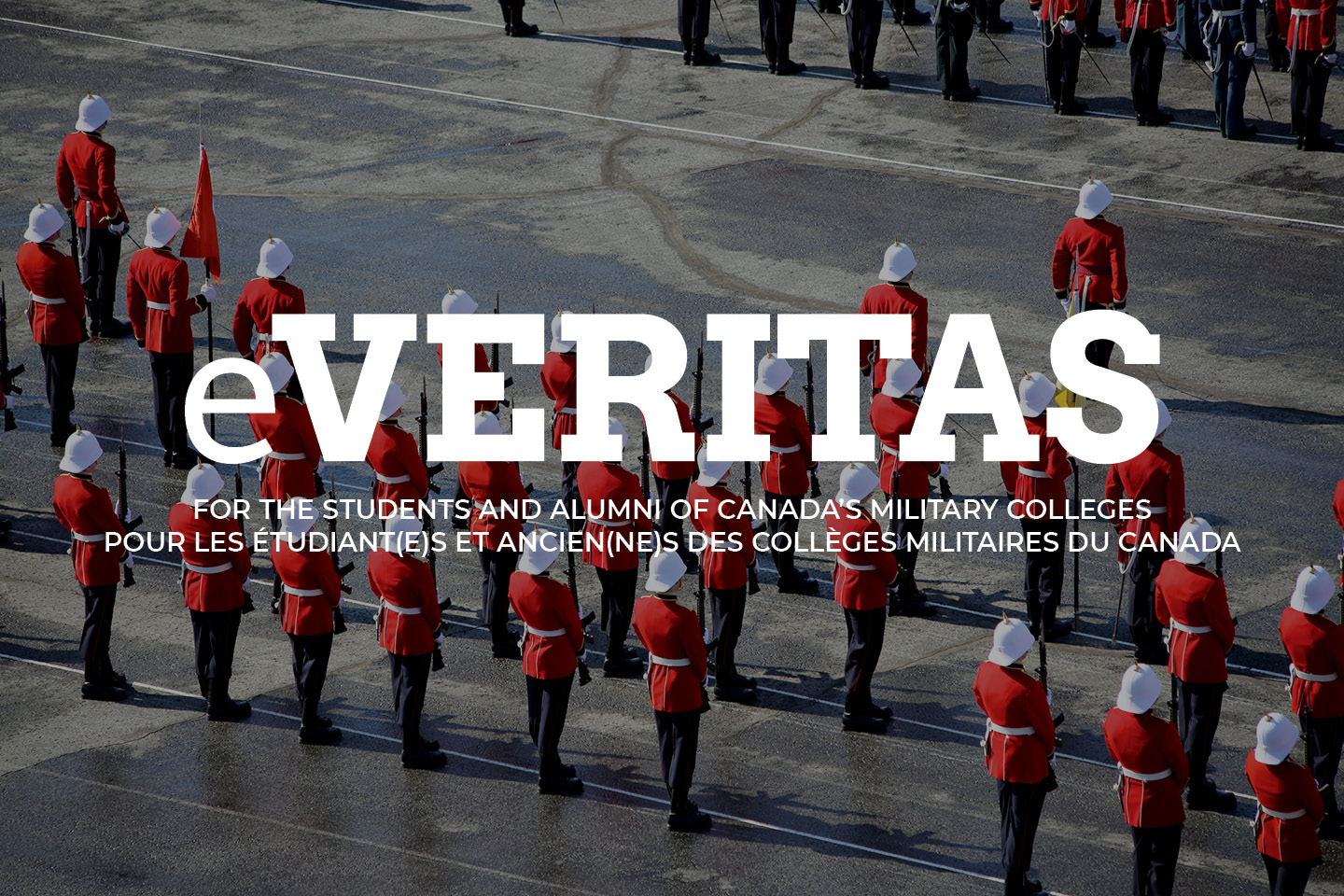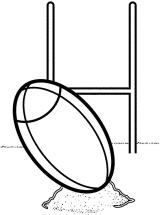 Good news for RMC Rugby!
By: WJO
For only the second time since rugby was introduced to Canada in the 1860s, it appears that a men's university national championship will become a reality.
Rugby Canada advised all institutions in Canadian Interuniversity Sport recently that the national governing body for rugby is going ahead with plans to hold an invitational eight-team national championship tournament from Nov. 13-16, at a site yet to be determined.
The last time a Canadian men's intercollegiate championship was organized was in 1997 and 1998, with Victoria winning both years.
According to a report submitted at Rugby Canada's semi-annual general meeting last month, the new tournament is in part the result of a decision that the Canadian rugby community "could no longer experience the high rate of attrition from players leaving high school and university, and not progressing into the club system. The championship will create a new focus on this important age group and demographic, and encourage these athletes to stay with the sport beyond the educational stage in their lives."
"This is great news for rugby in Canada and specifically intercollegiate rugby." said Sean McDonaugh, head coach of the RMC Paladins, which earned a berth in the OUA play-offs last season.
"The level of university rugby in Canada is such that it takes a full year commitment to be able to compete at the top level. With a university national championship at stake, I am sure we will see that much more from all the stake holders in the game."
A few years ago, Rugby Canada had an elite development centre known as the "Pacific Pride". Athletes who wanted to play at the national level, trained at this centre eight months per year. This program produced many of the national team players but due to politics and funding issues, it was eventually abolished and since then, many new national team athletes have been developed via various university programs, namely Victoria, UBC, Western Ontario, Queen's and McMaster.
More recently, the RMC Paladins have helped produce two such elite players – Matt McLeod and Daniel Plant both of whom have been selected to represent Canada at the World University 7's championship later this summer. The championship is being held in Cordoba Spain. Coach Capt. Sean McDonaugh will also be representing the college, at this prestigious international event, as part of the Team Canada coaching staff.
Coach McDonaugh added, "The selection process for this team was lengthy and grueling for the involved athletes. It began in November with a camp to assess fitness and skills for all interested athletes from Eastern Canada, similar camps were held in the Prairies and BC. From these camps, 20 athletes were selected to participate on two Canadian teams in the San Diego 7's tournament as part of the USA's leg of the IRB 7's tour in early February."
The perception now is that the university level has been labeled developmental and not recreational and thus a move away from the stereotypical rugby beer league. This move is expected to help university rugby become higher profile as more and more national elite athletes will be developed by the universities, which would put rugby on a parallel level with many other sports.
The national tournament is expected to feature representative squads from the Quebec (QSSF), Atlantic (AUS) and Ontario (OUA) university leagues, plus a second OUA squad, two teams from Western Canada, and one apiece from Alberta and the prairie provinces. A cost-sharing model will be implemented for participating teams to cover transportation to the event, with each team responsible for their own accommodations and meals. Rugby Canada has committed to covering all other costs, including referees, facilities, therapy staff, marketing, etc.
The format still requires some work. CIS eligibility rules should apply and there are no university rugby leagues west of Ontario. The western-based varsity teams compete in club competitions and this will probably need to change. From a cost perspective it is still an expensive proposition for the universities and hopes are high that Rugby Canada will chip in a bit more to make sure that all the regions invited will be able to participate.
"The RMC rugby, in conjunction with the athletics department will begin to investigate the feasibility of hosting the National championship in the future," concluded the always upbeat McDonaugh.
Ed: We would like to thank Earl Zukerman, Sport Information Officer, McGill University for providing much of the material used in this article.
ATTENTION RUGBY PLAYERS!! GO REDDIES!
13731 Steve France, RMC Club Foundation – Makes An Appeal
The championship which is being held in Cordoba, Spain is a self funded endeavour and will cost the three members of the RMC squad approximately $3500 each.

"I ASK THAT YOU THE FORMER MILITARY COLLGE RUGBY PLAYERS AND FRIENDS OF RMC ATHLETICS HELP US FUND THESE OUTSTANDING PLAYERS, BY A DOANTION TO THE RMC CLUB FOUNDATION. YOU MAY DONATE ONLINE, BY CHEQUE OR BY PHONE.
PLEASE CALL,1-888-386-3762 or online: WWW.RMCCLUBFOUNDATION.CA
Thank you for your support!"
13731 Steve France, RMC Club Foundation
RRMC/RMC Rugby, 1978-1982