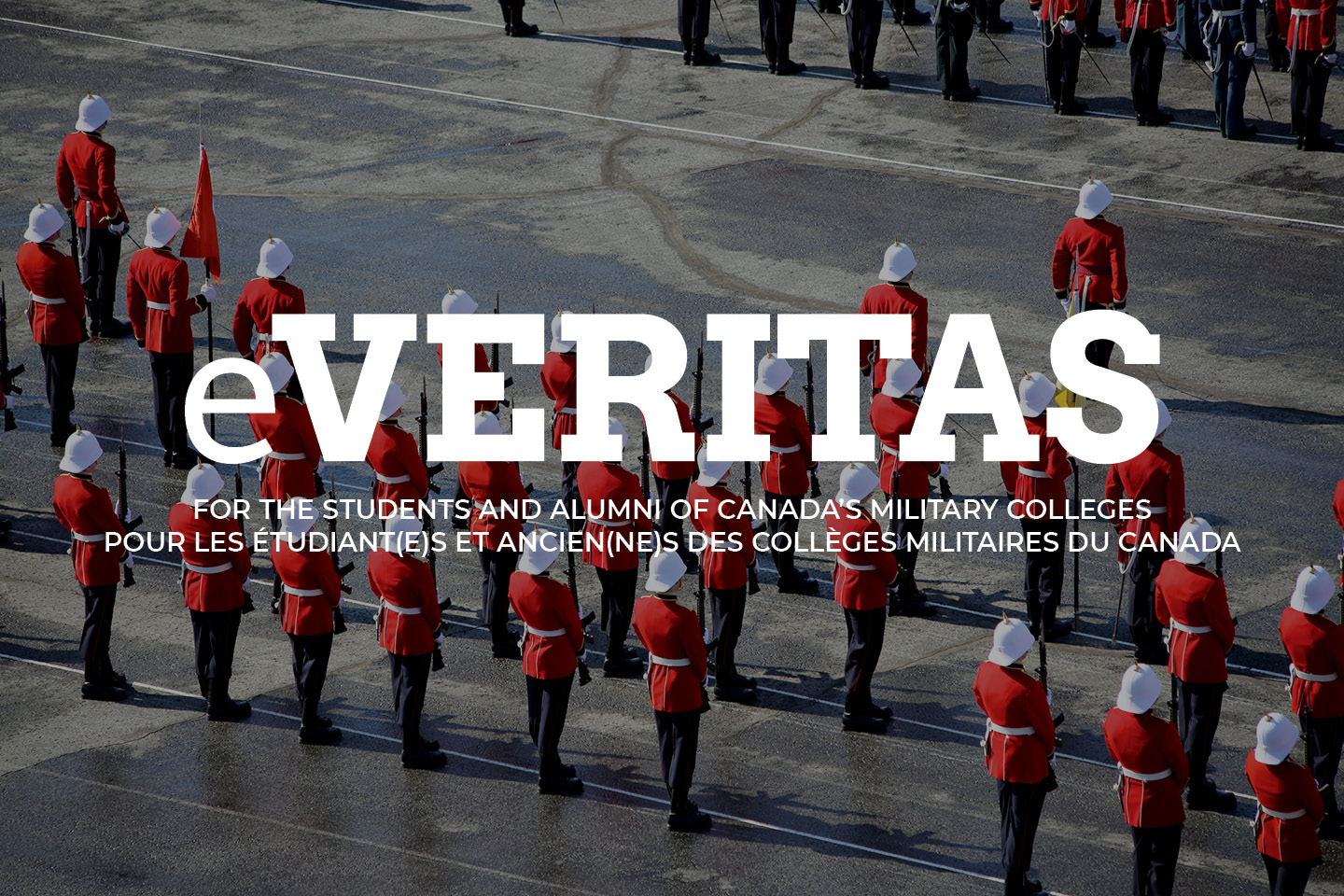 West Point Weekend 2008
Another View
By WJO
The 2008 edition of what has become known as the "West Point Weekend" was hosted by RMC over this past weekend. Seventy seven cadets, nine staff and three spouses made the journey north to engage in athletic competition and social exchange in order to help foster the ties of friendship between the two institutions. This year's edition featured a tae-kwon-do competition, debating, and a sports tabloid.
Following its baffling, indefinite cancellation last year, the traditional hockey game between the two institutions was again conspicuous by its absence. As most of our readers know, the hockey game was the original vehicle for the exchange between the two institutions that originated in 1923.
For about 60 years, players from both teams shared sleeping quarters, attended classes with their counterparts, and attended a formal ball after the game. Sadly, in later years the sharing of the sleeping quarters by players fell to the wayside along with the cancellation of the ball for everyone involved. However, the game endured as the centrepiece of a weekend that included an ever-expanding list of activities.
Regardless of the score in a particular year, every game has been hard fought. Although "liberties" have been taken by players from both teams, for the most part there has always been a mutual respect between the players.
Although the game changed a great deal since 1923, it had captured the imagination and attention of generations of hockey people from all over North America, including senior politicians from both countries. Fans of all stripes with absolutely no connection with either institution were always curious about the out-come. Players on both teams looked forward each year to playing in what was truly a "classic".
It is hard to convey the electric atmosphere created inside the Kingston Memorial Centre during a West Point – RMC hockey game. The over 3,000 spectators in attendance, included the entire cadet wing in "scarlets", hundreds of West Point cadets in their "greys" and staff and loud bands from both institutions. The mixture of formal military pomp, the traditional rivalry, and Canada's sport made it an event as opposed to just a game. With all due respect to the organizers of and participants in this year's West Point Weekend, without the hockey game the weekend is only a shadow of its former self.
I am sure that I am not alone in wanting to see the hockey series resurrected. Perhaps with fresh faces at the College there will be fresh will….