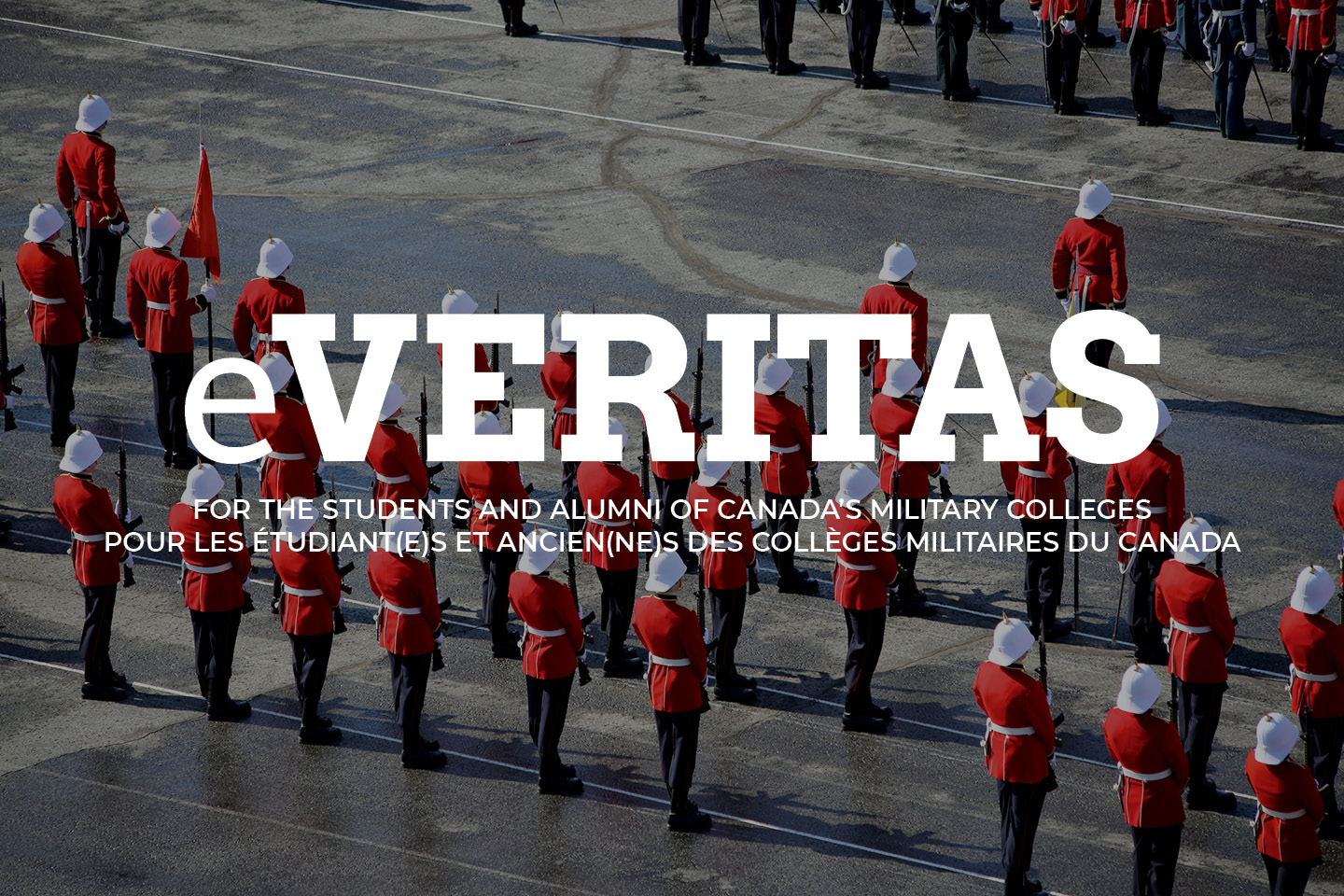 Many thanks to all our readers who are life members or who are annual members of the RMC Club of Canada. In particular, all of you who stepped up and took out a life membership over the past 12 months demonstrated a tangible sign of support for the current Club leadership.2008 promises to be another challenging year in our efforts to increase the size of our overall membership. If you are not currently a member, please seriously consider doing so. The cost of joining is small. Membership info is available here or call toll free 1-888 386-3762.
The Club performs many functions that benefit everyone within the RMC community. By becoming a member, you will be paying your share.
Nos remerciements les plus sincères à tous nos lecteurs qui sont membres à vie ou qui possèdent une adhésion annuelle au Club des CMR du Canada. Surtout ceux/celles qui se sont procuré une adhésion à vie au cours des 12 derniers mois témoignant un soutien tangible pour la gestion actuelle du Club.
Durant l'année 2008 nous redoublerons nos efforts afin d'améliorer le nombre global de membres. Si vous n'êtes pas membre du Club veuillez penser à le devenir. L'adhésion est peu coûteuse. Vous pouvez obtenir les renseignements sur l'adhésion au ou appelez sans frais au 1-888 386-3762.
Le Club remplit plusieurs fonctions au profit de toute la communauté du CMR. En devenant membre vous participez à ces efforts.