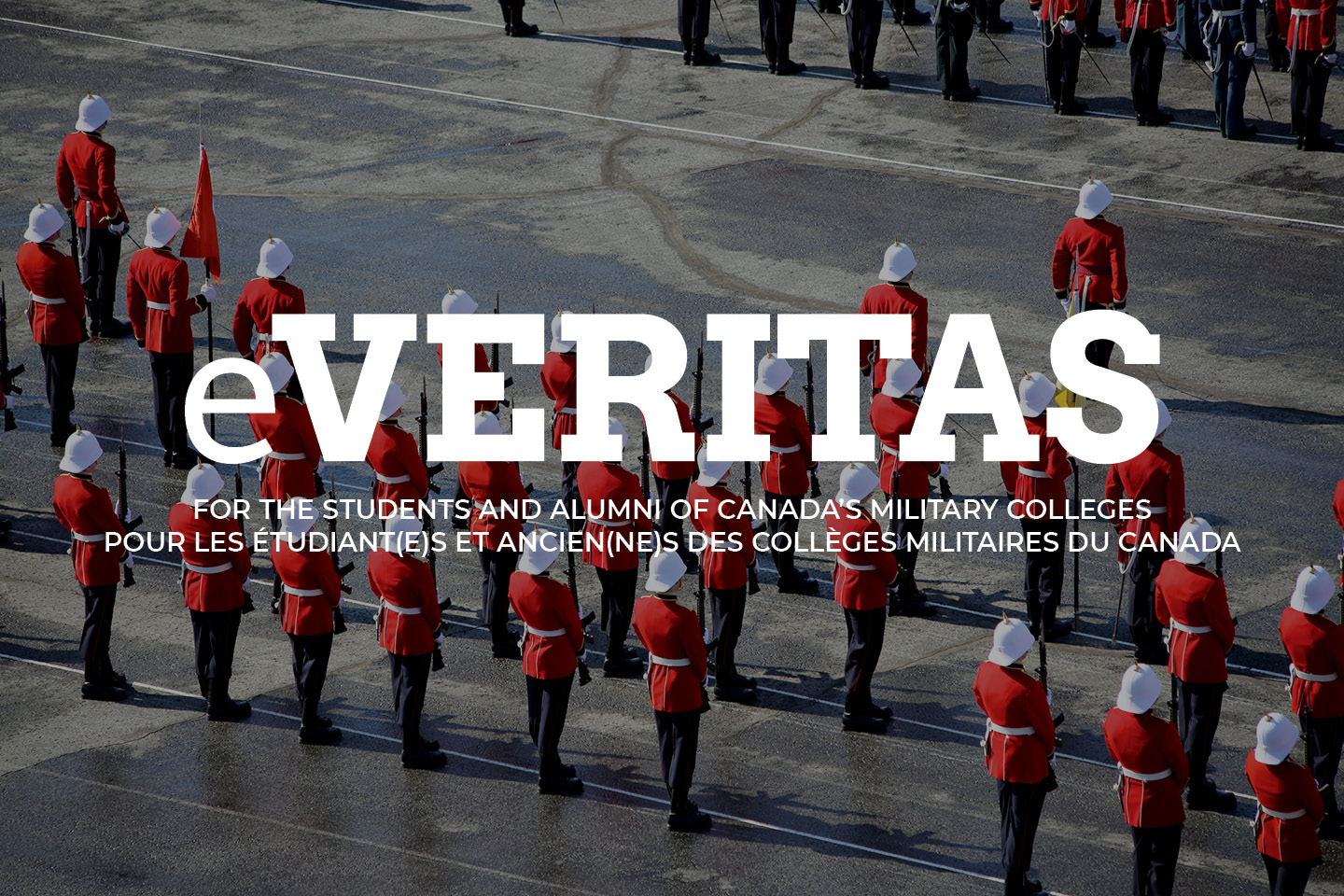 Hockey – Stretch Run Kicks Off This Week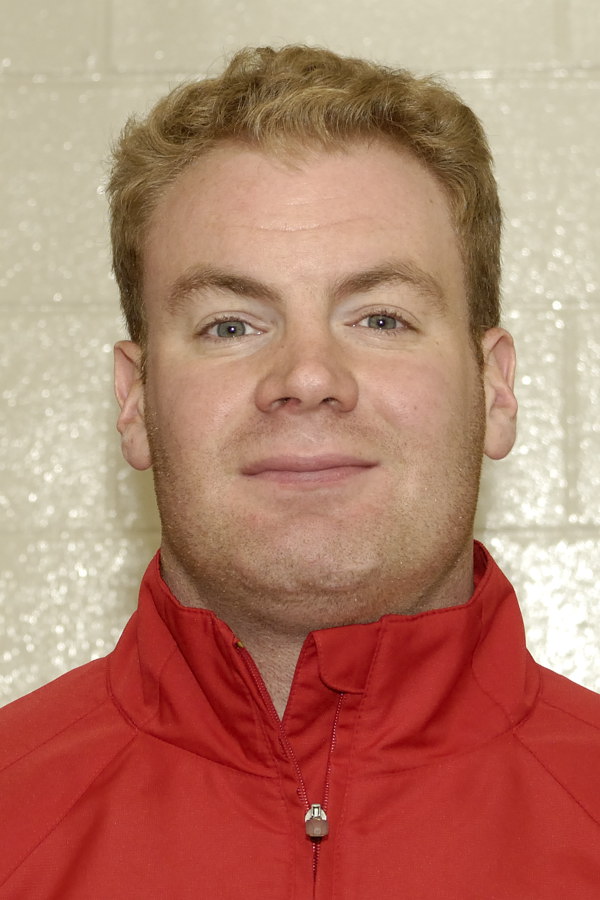 Coach Shell Has Paladins Ready
By: WJO
RMC Paladins will resume their schedule this week with three games scheduled in four nights locked in a battle for their playoff lives. Any thing less than two wins would just about dash any hopes for post-season play and pretty well make their three remaining games meaningless.
Coach, Adam Shell is confident that his team is ready for the tasks at hand. The roster is pretty well healthy. Following a gritty third period come-from-behind (shoot-out) victory last week, over cross town Queen's University who currently holds down first spot in the OUA Mid East Division the first year RMC coach has every reason to be optimistic.
Winning teams must have solid goal tending, a tight & tough defence, and a balanced offensive unit that can get it done in all three zones on the ice. RMC has all of this and more. In a recent interview, Coach Shell, had this to say:
On his goalies, Adam Briggs & Matthew Hartney:
"It does not matter which one is in the net, but whomever it is we require them to provide at least equal goaltending to the opponent and making the key save when we have a breakdown or when we are killing a penalty."
Paul Bradley, the team's best offensive weapon and in the top ten in OUA scoring all season:
"I guess it goes without saying, as goes Paul, so goes the offence. It is not just him though, when he is going like he has all season he opens space for every other player, even when he is not on the ice. What will key for us is if Paul can raise his power-play output and that will alleviate a lot of stress on creating 5 on 5 offence."
Bob McCown says – and we agree, "The captain of a hockey team is supposed to be a shining example of character, experience and leadership." How does Luke Pierce measure up?
"He is the heart and soul and what this team is and should be about. When he is at his feistiest and tenacious on the forecheck we have two lines that can produce sustained attack every shift. Maybe the most important thing that Luke does is keep everyone in the dressing room accountable. They know he is watching even when I am not, so his teammates know if they slack any little bit it is him they have to answer too."
On his "D"
"The defence in general, when they minimize the mistakes, play good in zone defence and especially getting the pucks to our forwards in stride quickly we win games. When they are not effective the whole team suffers. It is pretty simple with them, they play well and so does the team."
On other players who have to step up offensively:
Roman Srutek:
"He has really emerged of late showing the offensive ability we knew he had. When he is competing at his best level, combined with Paul he is a scoring chance a shift. He has also showed tremendous poise and vision on the point on the powerplay. He has really solidified the PP unit, for us to continue to be successful Roman has to be a top 3 forward every night."
Mike Soros / Richard Lim
"I put these guys together because they are so key for us, but for different reason. Limmer brings energy and great effectiveness on a nightly basis. His issue is that he must control his emotions and stay of the box. When he is doing that the only better energy player in the league might be Luke Pierce. In Michael's case when he is working hard and doing the little details and dirty jobs our team improves ten fold and usually a result of that is a bucket full of goals for him."

Both goalies have played very well all season, likely the best "pair" in the OUA. What is the goalie plan for the home stretch? Will one get the starting nod more often?
"I am open to any ideas on this one Bill!! To be honest I will go game by game and hopefully find one that is going and get the job done on that particular night. Briggs was good last night and that was great for the team, but it will be a practice by practice, game by game situation that we as a coaching staff will discuss."
Of particular note, with this edition of the Paladins, they have a tendency to play close games. In total they have played in six league games that went into overtime and / or the shootout. In these OT games they have a straight win within the allotted five minute period; three SO victories; and two SO losses. For the record, in OT and the shootout the losing team still receives one point which is the same rule as the NHL. In all, they have 10 points in the six games that went beyond regulation time.
No one knows how the final six games will end. Coach Shell added: "The message prior to the game last night was simple, we have nothing left to save it for and we are due for a run of wins now".
He concluded with, …" the 03-04 Flames, the 02-03 Ducks and the 05-06 Oilers all teams that went to the cup finals that were hovering just outside the playoffs with a couple weeks left in the season. These teams decided it was time to put all the ups and downs behind them and went on a run that stopped in Game 7 of the Stanley Cup. I said if we decided that could be us".
Pretty hard to argue with that high level of enthusiasm!
Go Paladins!