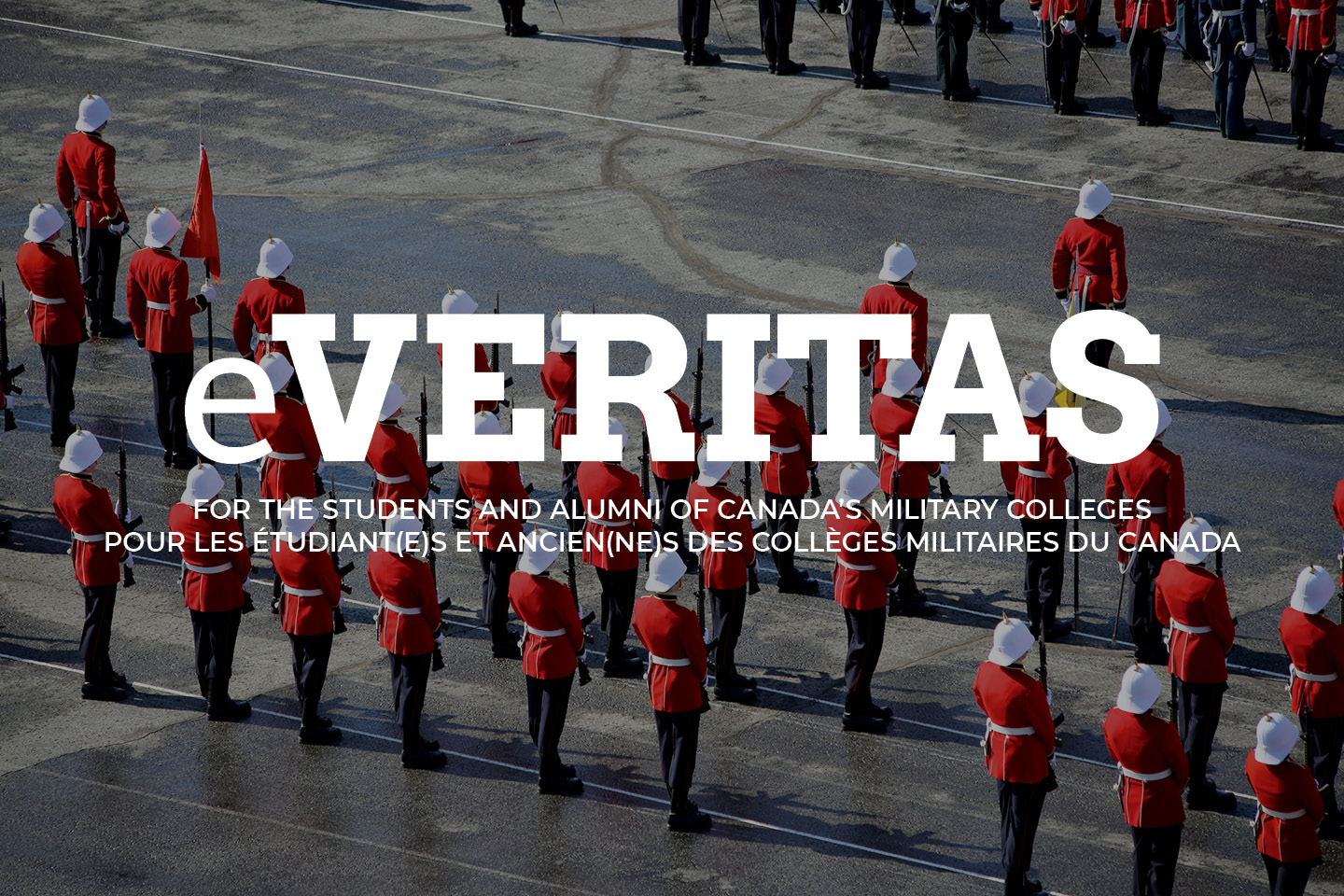 The Conference of Defence Associations (CDA), in its second briefing of 2008, examines the following themes:
– Canadian policy and politics towards the mission in Afghanistan.
– Debate surrounding the Strategic Advisory Team in Afghanistan (SAT-A).
– Developments in Afghanistan.
– Developments related to Pakistan.
– US Marine deployment
– Comments by the US Secretary of Defense.

Want a CFC paper? Do a quick search for CFC papers below. Papers are retrievable by keyword in the title, author's last name or you can search for papers from a particular course or year. CFC papers are also indexed by author, title, subject, and keyword for more detailed searching.
http://wps.cfc.forces.gc.ca/en/cfcpapers/index.php
We came across some Military College Alumni who wrote papers at
Canadian Forces College in Toronto in 2006 & earlier.