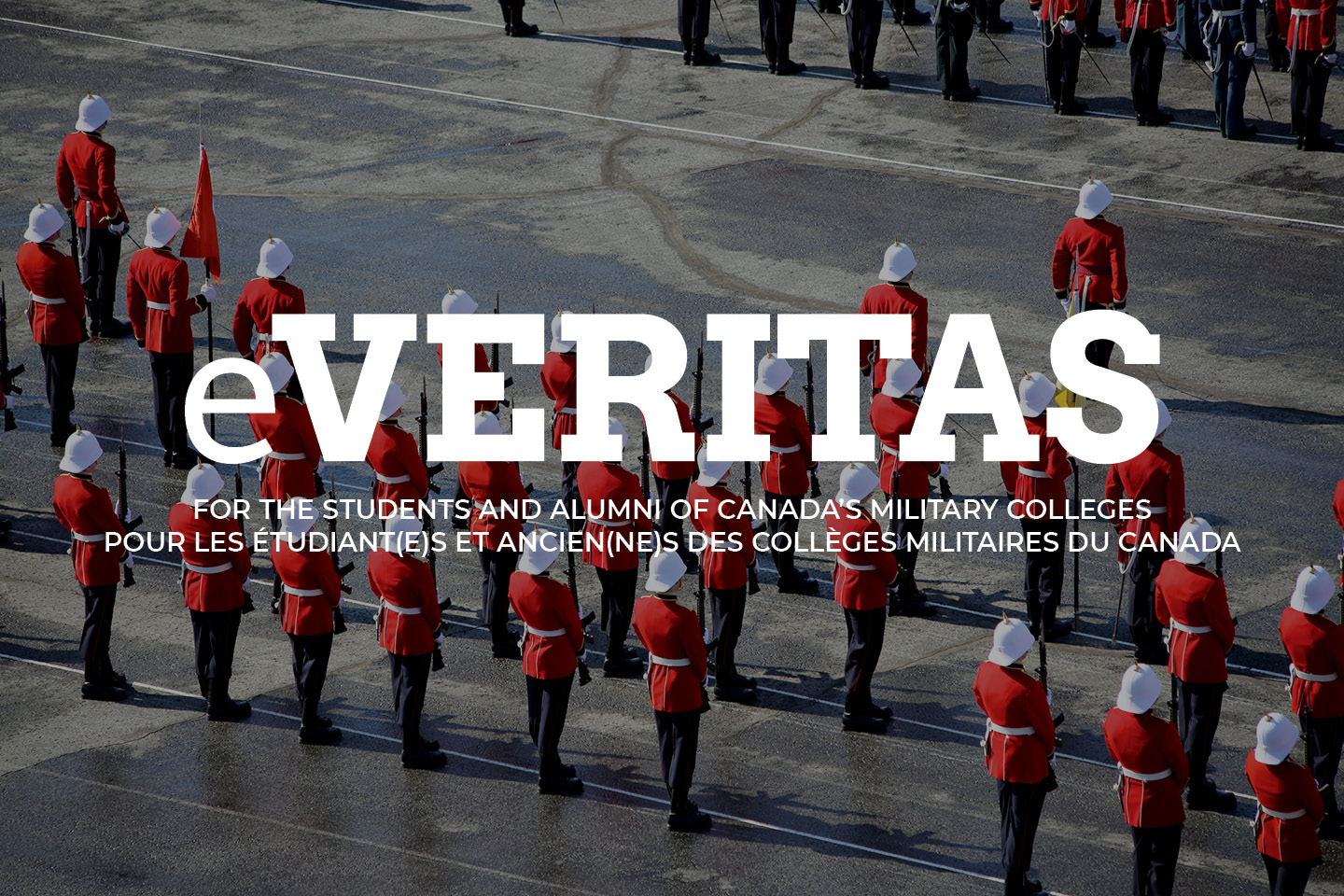 Korea Memories – Book Review
By: III OCdt Stephen Paish – 8 Squadron
Korea is often called the"Forgotten" war. Korea Memories by Andrew Moffat is one man's attempt to share his experiences and thus contribute to the understanding of the war. In doing this Moffat has made a valuable contribution to our understanding of history. The book is both interesting to read and full of pertinent information for Canadian soldiers.
One of the first things that intrigued me about the book was the fact that Moffat was both a Gunner and a graduate of RMC. These are both things that I hope to accomplish in my career with the CF. With my interest peaked I set about reading of Moffat's experiences. After I finished reading the book I quickly realised that it was significant to RMC. This is because any information that Ex-Cadets choose to publish is quite a valuable contribution to the effort of not only maintaining the history and heritage of the College but of its contributions to the operations of the Canadian Forces. Moffat has helped to accomplish that in his book and for that he should be commended.
Now to get to the meat and potatoes of the book.The style is well suited to the numerous stories he has to tell. Moffat easily transitions from tales of adventures on leave in Japan to details of recieveing Communist shells in his Observation Post. From the assortment of stories that Moffat presents both aspiring Officer Cadets and Ex-Cadets alike can draw lessons to be learned on leadership and the stress of combat. With overseas commitments such as Afghanistan bringing a new generation of Canadian men and women into combat any morsel of information on previous Canadian experiences in war are useful to read and this book is no exception.
While the book is not academic one, it is still an overall good read. A combination of intriguing stories and sometimes witty commentary combine to highlight the experiences of a Ex-Cadet that otherwise would have been forgotten in time. Moffat preserves RMC history and at the same time gives advice to aspiring officers. These qualities make Korea Memories worthy of the place it occupies on the shelves of Panet House.