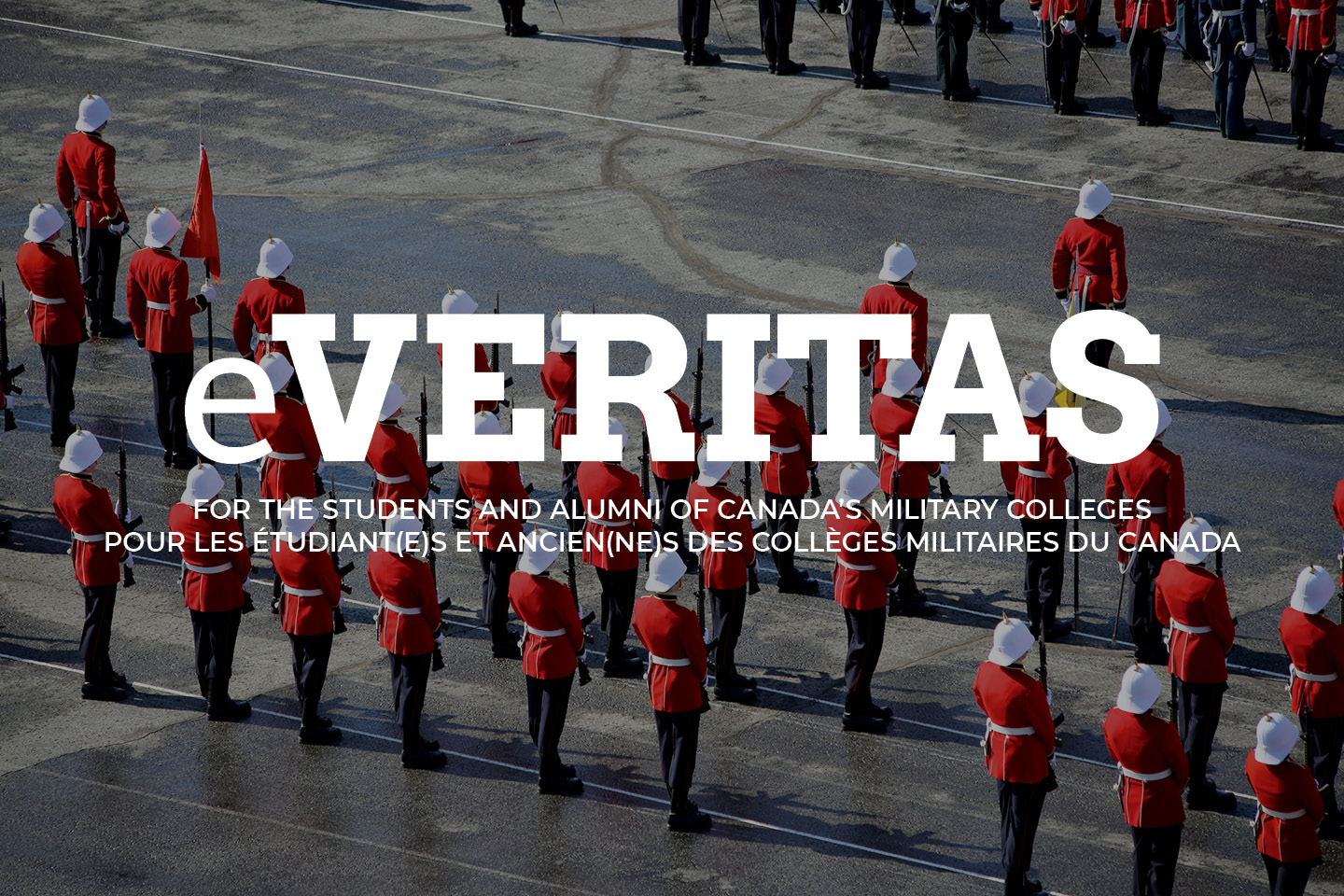 Fundraiser held in honour of Capt. Nichola Goddard
Calgary Herald
Saturday, May 03, 2008
x
This speech was given Friday by Tim and Sally Goddard of Calgary, the parents of Capt. Nichola Goddard, the first female Calgary soldier killed in combat. She died in Afghanistan in 2006. The family held the first Light Up Papua New Guinea: The Captain Nichola Goddard Project Gala fundraiser on Friday to gather funds to put up solar-powered LED lights at medical aid posts in Papua New Guinea.
Wow, what an incredible evening!
It is so good to see you all here tonight. Thank you so very much for coming out to support the Captain Nichola Goddard Light Up Papua New Guinea Project.
Today is obviously a special day for us. It is Nichola's birthday, and so it is a wonderful day to celebrate her life, and to look to the future, to the legacy that she has left in the world.
We are so pleased to welcome so many special people here this evening, many of whom had direct contact with Nichola. We cannot mention you all by name, otherwise we'd be here all night (and we have been given very strict time limits for this talk!)
And of course, we don't want to just mention a few, otherwise we'd be sure to forget someone. But we must say this: There are people here this evening from Papua New Guinea, where Nichola was born, including ambassador Evan Paki and counsellor Vincent Somale, who have come up from Washington. There are members of her family, including her grandmother, Betty, who has travelled from North Wales to be with us tonight. There are some of her aunts and uncles, her cousins, and of course her sisters, Victoria and Kate. There are her best friends from high school, Krista, Shannon, and Heather, who have travelled from Nova Scotia and from Ontario, and others who knew her in her days at the Royal Military College in Kingston. Also with us, of course, is her husband Jason and many of you who were here in Calgary in 2002 to celebrate their wedding.
There are some of her men, from the 1st Regiment of the Royal Canadian Horse Artillery, Sergeant Dave Redford and Bombardier Clint Gingrich, who served and fought with her in Afghanistan. There are many who joined with us to grieve at her funeral, which was also here in Calgary just two short years ago.
There are those of you in the media, whether print or radio or television, who have told her story to audiences across Canada and around the world.
We would especially recognize Christie Blatchford and Don Martin, who are our speaker and MC tonight, and also Valerie Fortney, who has written such wonderful pieces for the Calgary Herald.
We are particularly grateful to those who have helped us so much as we organized this evening – the volunteers who have given many hours to this event. Their names are in the program but we cannot thank them enough – Felicia, Judy, Jane, Jan, Jill, Louise, and all the rest. This has been a labour of love for many months, and we hope that you will enjoy the fruits of their labours.
There are those who contributed so wonderfully to the endowed graduate scholarship we established in Nichola's name at the University of Calgary, including Jim Prentice, who facilitated a major donation from the government of Canada, Mayor David Bronconnier, MLA Harry Chase, and others. And there are people who have already received some awards established in her memory. A PhD student in the Faculty of Social Work, Aamir Jamal, who holds the first University of Calgary Captain Nichola Goddard Graduate Scholarship, and Officer Cadet Lessard, from RMC, who received the Captain Nichola Goddard Sword of Honor for Best Artillery Student.
And, of course, there are those involved with the University of Calgary and the Light Up The World Foundation, president Harvey Weingarten, director of communications Colleen Turner and my colleagues at the university have been steadfast in their support over the past two years, and we must thank the founder of Light Up The World, Dave Irvine-Halliday, for offering us the opportunity to link up with LUTW for this project. Rosie Hymann, Christoph Schultz, Pauline Cummings and the board and staff of LUTW are wonderful people to work with.
To all of you, and to everyone else who is here tonight, thank you so much for your love and support.
This is an ambitious project. To provide reliable solid state lighting to the nearly 2,000 medical aid posts of rural Papua New Guinea is no small task. This is a country of dense forests and isolated valleys, of towering mountain ranges and scattered coral islands. It is not a case of driving to each community and installing lights!
Nor is it a case of simply dropping off the lights and then moving on. We are so pleased that this project will include a technician from Light Up The World, who will travel with us in July to install the first lights and to train Papua New Guineans in the techniques of installation and maintenance.
To bring light to the world, and specifically to the place of your birth, what a wonderful legacy this will be for Nichola. And because of the generosity of our sponsors for this evening, the gala is already paid for. This means that every penny raised from ticket sales, from the raffle, and from the silent auction will go towards the project. Every penny! How wonderful is that?
Two years ago Nichola celebrated her 26th birthday on a mountainside in southern Afghanistan. She sent us photographs showing her unwrapping the presents she had received, silly things to while away the hours. Some books, some non-melting candy bars, a limbo bar.
She wrote to thank us for her gifts, and spoke of how she had learned so much during her short time in Afghanistan. How she had realized that people all over the world, with few exceptions, simply want a good, safe and productive life for themselves and their families. She had realized, she wrote, that those of us who were well placed in this world, by accident of birth or by virtue of hard work, had a duty to help those less fortunate.
That is her legacy. It is saddening for us to recognize that if we had not lost her, then this event would not be happening, those scholarships would not have been awarded, this project would not be taking place. Out of darkness, indeed, shall come light.
This evening we come together, as friends and neighbours, to honour the memory of a remarkable young woman. But we are also here to enact that memory, to take it beyond stories and photographs. Through your generosity this evening we shall continue towards our goal of raising some $360,000 for the Light Up Papua New Guinea Project. Through the continued efforts of the LUTW Foundation we shall translate that money into tangible results, into things which make a difference in our world.
We would like to close by asking you to each take a glass and raise it with us, as we toast this day and wish Nichola, wherever she is, a most wonderful and happy day.
Happy birthday, Nichola!
Thank you.
Tim and Sally Goddard. May 2, 2008.
To donate to the cause, go to www.lutw.org