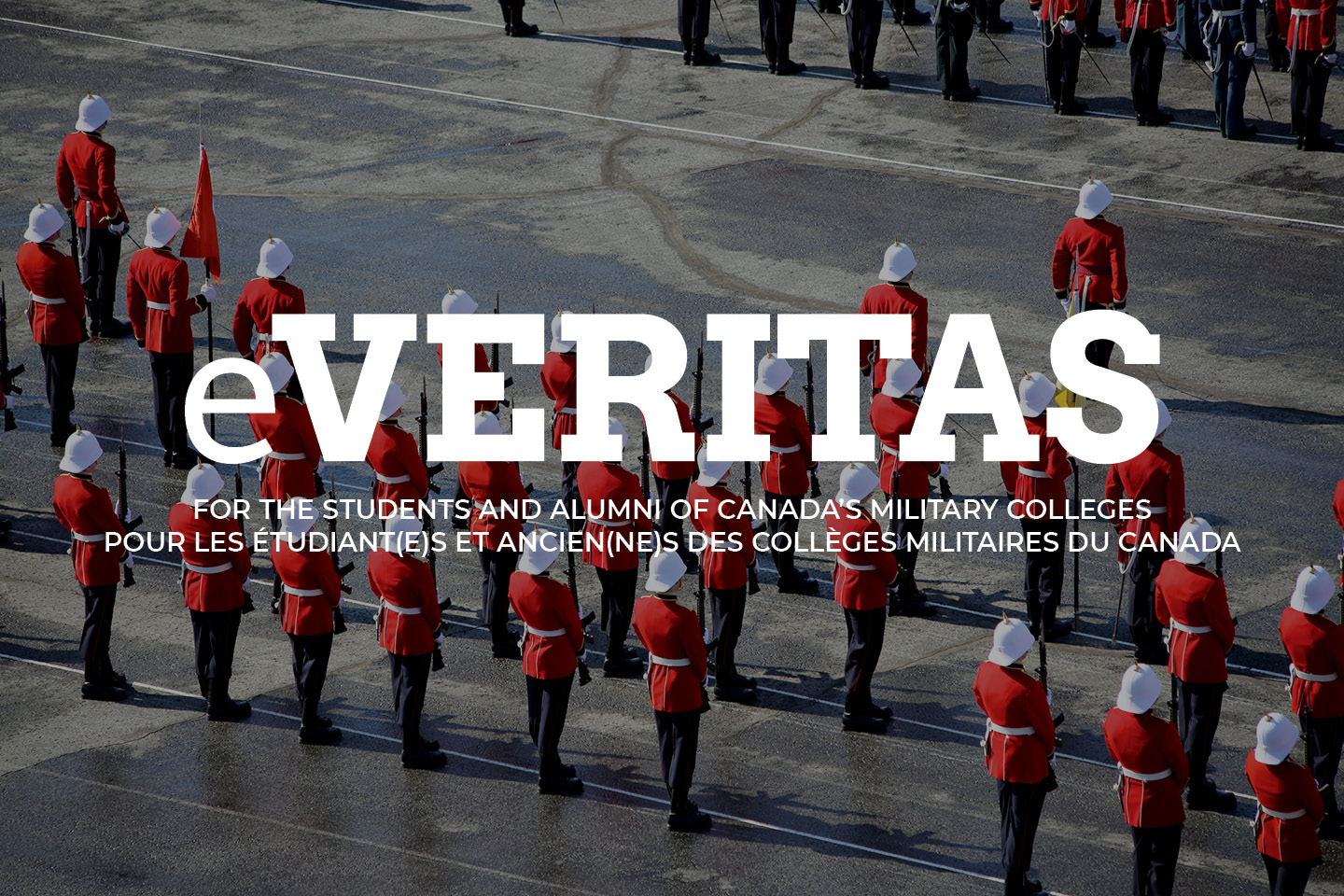 Rear-Admiral William Moss Landymore, RCN (Ret'd) OBE CD MID Presentation of his water colour paintings
 Reprinted from Trident (submitted by Bill Gard)
On Wednesday morning, 14 Nov 2007, at CFB Halifax wardroom, Mrs. Lauretta Harris, daughter of #2399 Rear-Admiral William Landymore, presented her father's water colour paintings of the ships that he sailed in during his lengthy career. They were painted by the artist, E. Tufnell, who worked for Gieves for many years.
Admiral Landymore was born in Brantford, Ontario in 1916. He entered the RCN as a cadet at RMC in 1934. His training took place in the Royal Navy. During his career, he sailed in 14 ships: HMS Probisher, HMS Glasgow, HMCS Fraser, HMCS Margaree, HMS Urchin, HMS Emerald, HMS Windsor, HMCS Restigouche, HMS Belfast, HMS Ulster, HMS Grenville, HMCS Uganda, and HMCS Iroquois.
The President of the CFB Halifax Officer's Mess, Commander Richard Weldon, introduced Mrs. Harris. She explained to the assembled guests that her father always wanted his water colour collection of ships to be given to the Mess. Admiral Landymore is now 91 and he resides in Camp Hill.
Chaplain Charlie Black presented a few comments regarding the importance of this occasion and he completed his remarks with a short prayer to close the presentation. Some of the distinguished retired naval guests that attended were Vice-Admiral Harry Porter; Commodore Bruce Oland; Captain Marc Mayo and his wife, Joan; Commander Wendall Brown, CO HMCS Sackville and his wife, Jean; Kathleen Landymore; Margo Pullen Sly and her husband, John; Mrs. Tinker Pullen MacKay and her husband Jim; and renowned Nova Scotian artist, Tom Forestall. Tinker and Margo are the daughters of the late Rear-Admiral Hugh Pullen. Admiral Pullen, in his time, also made a significant contribution to the Wardroom in the form of Wylie's Battle of Trafalgar painting, in the Ballroom.
The ship water colour paintings are exquisite. They are a wonderful addition to the CFB Halifax Wardroom's Sea Room. Mrs. Harris had previously presented a small framed portrait of Queen Elizabeth II that belonged to her father. It is now in the Admiral's Dining room along with a suitable plaque. She returned to London, England were she resides with her husband of forty years, Terence Harris.

A Lesson in – On Remembering.
Members of Otter Squadron making a positive mark in the Kingston community.
By M0917 NCdt Dean Fleet
For the third year in a row, Otter Squadron attended a Remembrance Day service at St. Mary's on the Lake, a long-term care facility here in Kingston. This tradition, begun by Otter Grad Tanya Tebbutt, sees Otter Sqn assist in brining willing residents down to the facility's chapel for the service, partaking in the conduct of the service, and bonding with servicemen and women of a bygone era. While the majority of the patients are not veterans, St Mary's arguably displays more passion for this day than elsewhere in the civilian world. Many of the residents have been institutionalized for the bulk of their lives, and owing to physical disabilities, themselves unable to join the military had they been inclined to do so. Yet, it was awe inspiring to see them proudly wearing 'We support our troops' t-shirts, and stammering out the words to Oh Canada, God Save the Queen, and Flanders Fields, and wherever possible, standing as they did so. On this most sombre of holidays, the mood here seemed even more solemn as those who are unable to participate in the fight for Canadian values, nor to fully partake in the freedom allotted to us, proudly supported our soldiers in such a manner that would put many people today to shame.
One of the most inspiring moments of the day was connecting with a World War II veteran named Jack Harding. This excitable ninety-one year old was full of joy and revelled in the opportunity to discuss his time aboard a minesweeper while on convoy escort. He was flanked by his two daughters, who, as they toted around his wartime photo album, clearly held great esteem not only for their father, but also for his comrades in arms both past and present. He thoroughly enjoyed the experience, as did the sixteen members of Otter Sqn, as well as spouses and children, who were there. Otters would like to extend a special thanks to the staff of St Mary's for allowing us to join in this day of remembrance with them. Without a doubt, we will be returning there to again rediscover what patriotism, sacrifice, and gratitude really mean.