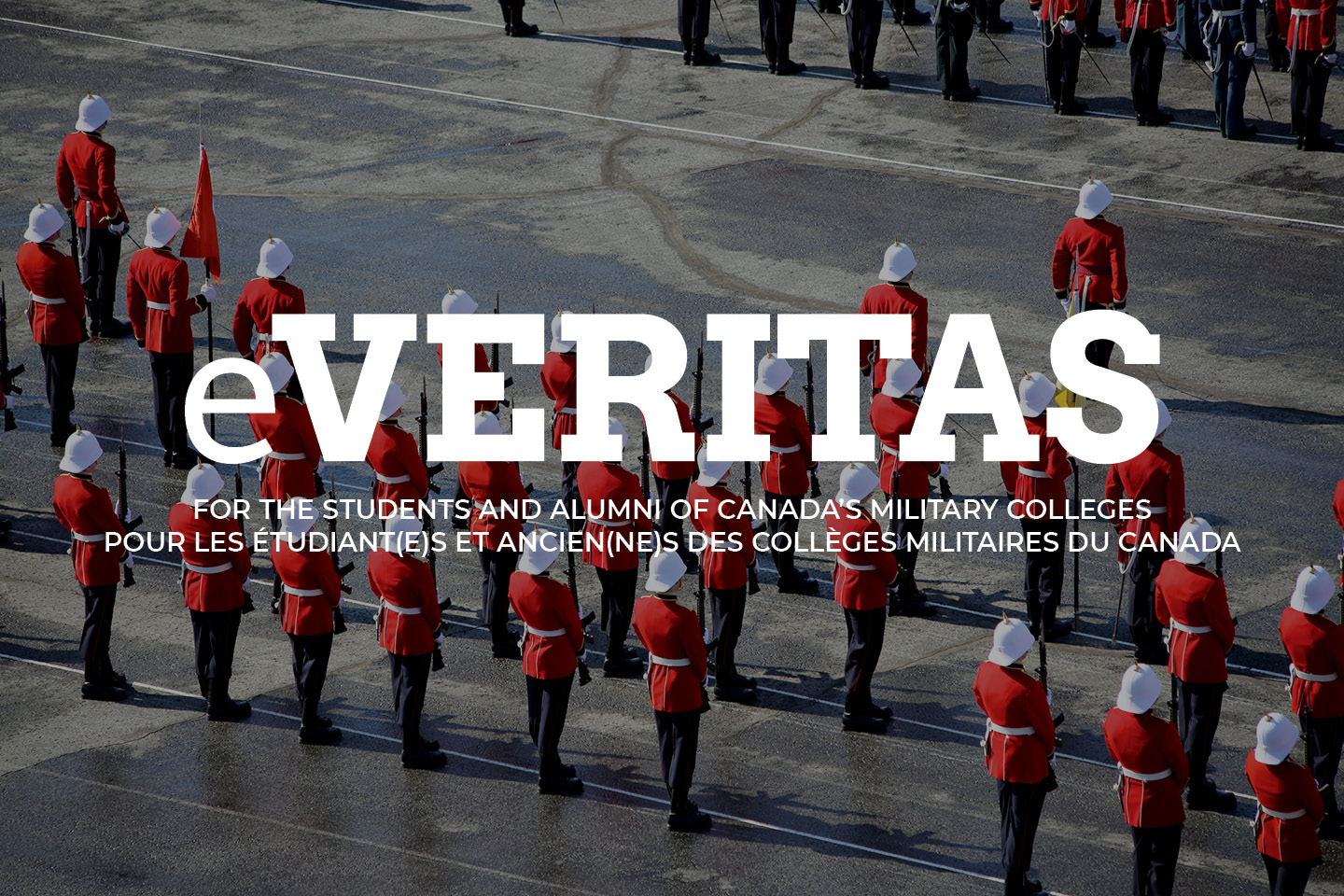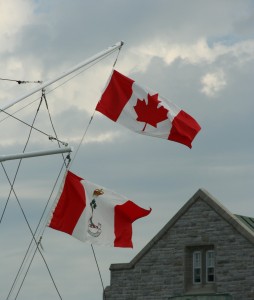 Happy 142nd  Canada! – Bon 142e anniversaire Canada!
Photo by 24734 Alex Gagnon
In This Issue 27:
CoC Director of Applied Military Science & The Engineering Decompression Program;
Future Looks Bright For RMC (W) Soccer;
RAAM Update & RMC Prof. to Release New Book;
Class of 1947 -49 & CDS All Have Positive RRMC Stories!
Gaétan Melançon Served At Both RMC & CMR;
Trivia | Bagatelle – With E3161 Victoria Edwards;