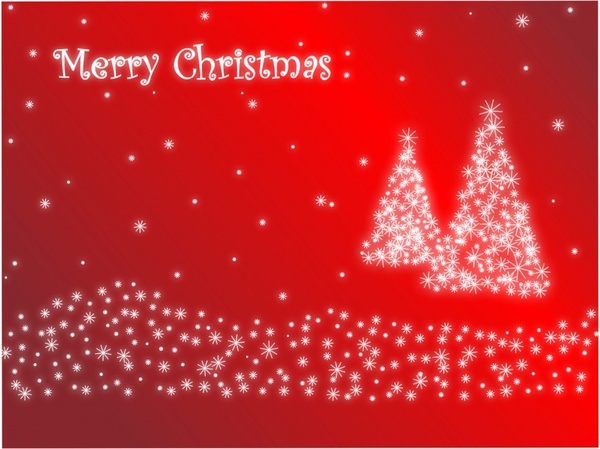 With the end of 2022 quickly approaching, allow me to extend my appreciation and gratitude to the Alumni, staff, Officer and Naval Cadets of the Canadian Military Colleges.
The Alumni Association has undergone a major transformation and continues to evolve to better meet the needs of the Alumni and future alumni.  The staff and volunteers that help make these changes are relentless in their pursuit for continuous improvement and for that I thank them.
If you are considering a donation – now or at any time throughout the year – it is worth noting that when you support the RMC Alumni Association, 94% of all funds raised are invested directly into the development of Canada's Future Leaders.  In a year filled with challenges, we are encouraged to report that the Naval and Officer Cadets of the Canadian Military Colleges are continuing to receive the best education, leadership, and military training the country offers.
As the busy holiday season approaches, please take this time to enjoy the festive season with your friends and families while being safe.   And take the time to relax, reflect and celebrate your successes in 2022.
On behalf of the staff and Board of Directors, whatever you plan to do, and wherever you plan to be, we wish each of you a very Merry Christmas as well as a happy, healthy and prosperous 2023!
17203 George Lundy
Chairman
RMC Alumni Association
CMR/RMC Class of 1990
---
Le président de l'Association des anciens étudiants et anciennes étudiantes des CMR vous souhaite de joyeuses Fêtes
En cette fin d'année 2022, j'aimerais remercier les anciensh, les membres du personnel, les officiers et les aspirants de marine des Collèges militaires royaux du Canada.
L'Association a subi une importante transformation et poursuit son évolution afin de mieux répondre aux besoins des anciens d'aujourd'hui et de demain. Les membres du personnel et les bénévoles qui ont rendu cette transformation possible poursuivent sans relâche leur quête d'amélioration, et je leur en suis reconnaissant.
Si vous envisagez de faire un don à l'Association – maintenant ou à n'importe quel autre moment de l'année –, rappelez-vous que 94 % des fonds recueillis servent au perfectionnement des futurs leaders du Canada. Les obstacles ont été nombreux cette année, mais nous sommes heureux d'annoncer que l'instruction, le leadership et la formation militaire que les aspirants de marine et les élèves-officiers reçoivent demeurent les meilleurs au pays.
À l'approche de la période des Fêtes, prenez le temps de vous amuser avec vos proches, tout en restant en sécurité. Prenez aussi le temps de relaxer, de faire un bilan et de vous remémorer vos succès de 2022.
Quels que soient vos projets, au nom du personnel et du conseil d'administration, je vous souhaite un très joyeux Noël et une année 2023 sous le signe du bonheur et de la prospérité.
17203 George Lundy
Président
Association des anciens étudiants et anciennes étudiantes des Collèges militaires royaux du Canada
CMR, promotion de 1990